Articles Tagged 'Super Bowl'
Bell Media gives Super Bowl triple-simulcast amidst lower ad sales
The media co is driving viewers to tune into the Canadian feed with a "watch to win" contest, and has introduced a website to house the U.S. ads.
Industry orgs call for game time simsub reversal
With less than a month until the Super Bowl, the industry organizations seek a reversal or delay from the CRTC on decision.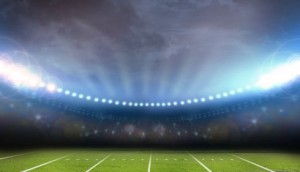 Bell granted new simsub appeal
Next steps in the Super Bowl battle, as the company files a complaint with the CRTC.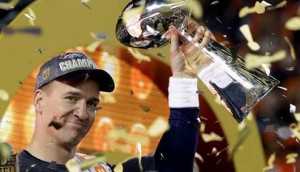 This is your brain on Super Bowl ads
Bell Media and Brainsights partnered to measure the top ads and moments from Super Bowl 50.
NFL Super Bowl wins the week: Numeris
The annual sporting event won the most single-night viewers for the week of Feb 1 to 7.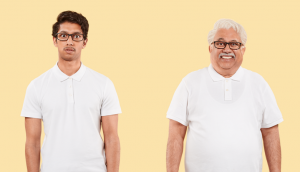 Wealthsimple's not-so-plain campaign
The financial co used the Super Bowl as a launchpad for a three-month campaign to get younger Canadians interested in planning for their future.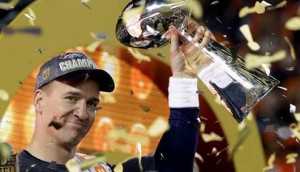 Super Bowl posts big numbers
Sunday night's game was watched by over eight million on CTV and RDS.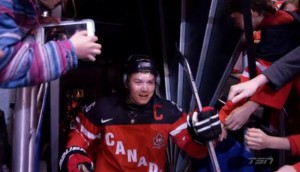 TSN gets a 'super' platform
Bell Media used last night's big game to launch a new national marketing campaign highlighting its diverse sports coverage.
CRTC opens floor for simsub comments
The regulator has called for public comment on the Super Bowl simsub issue ahead of this weekend's big game.
CTV gears up for Super Bowl 50
The field is set in California, but next year's impending simsub decision is weighing heavy on the minds of industry members heading into this weekend's game.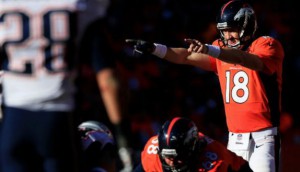 CTV scores on Sunday with NFL and X-Files
AFC and NFC Championship games and the return of Mulder and Scully drew big numbers to the network on Sunday.
Super Bowl tops 2015 viewing
Sporting events took the top two spots for the year, according to Numeris data.
More football for Bell Media's platforms
The media co is complementing its existing coverage by adding NFL games to TSN Radio for Canadians not in front of the TV.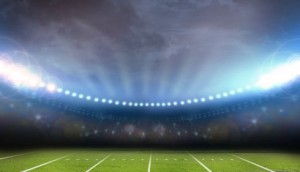 ICYMI: Super Bowl live-streams and living ads
In case you missed it: CBS will live-stream Super Bowl ads online in 2016, Woodbine Racetrack is adding topiary advertising and Fifth Story has hired a new director.