Articles Tagged 'Super Bowl'
CTV serves up post-Bowl timeslot for MasterChef Canada
The broadcaster looks to cook up a sizeable post-football game audience for the popular format.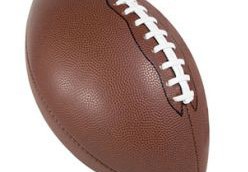 RDS extends NFL coverage through 2016
The Bell Media channel will air Sunday games and Monday Night Football, as well as the Pro Bowl and Super Bowl.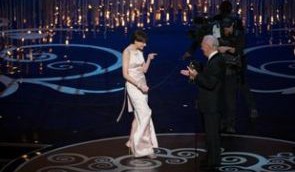 CTV's Oscar ratings match 2012 numbers
The 2013 Oscar telecast peaked at around 7.2 million viewers when Christopher Plummer handed Anne Hathaway her best supporting actress trophy.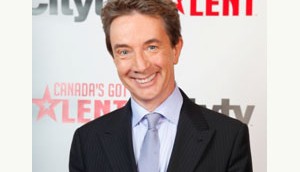 Lay's asks Canucks for a flavour
The brand is bringing its "Do Us a Flavour" contest to the market, inviting consumers to generate ideas for a new chip flavour and promoting it with a TV, radio and online buy.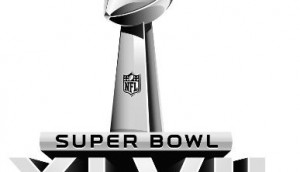 Super Bowl tops six million viewers on CTV
The ratings rundown, and media weigh-in from MediaCom and Rocket XL on what brands won when the lights went out on Sunday.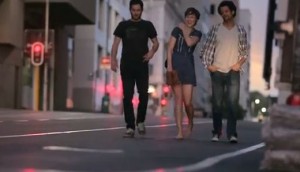 Molson brings it home
The brand has launched a new campaign, which has people around the world touting the merits of Canadians.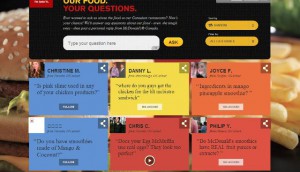 McDonald's brings 'Your Questions' to the Super Bowl
The fast food co. will debut the TV spot "One at a time," in the first quarter of the big game.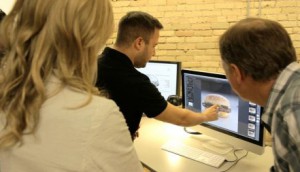 Big brands tease Super Bowl spots
Budweiser has hockey, Lay's is featuring Martin Short and McDonald's Canada is bringing its question and answer campaign to TV in teasers around their Canadian game day spots.
Hyundai Canada debuts Gaspocalypse during Super Bowl
The commercial honours the post-apocalyptic film genre and highlights the fuel efficiency of the Sonata Hybrid.
CTV's Super Bowl, NFL playoff telecasts to hit the web
An exclusive deal with the NFL will see Bell Media live stream the events on CTV.ca. as the media group's multi-platform strategy continues to evolve.
CTV gives Motive a Super Bowl push
The Bell Media channel is airing the first episode of the new Canadian series following the big game.
TV Day: Measuring TV's social pulse
Robin Hassan from Starcom and Matt Di Paola from MediaCom Canada weigh in on Bluefin Labs, an analytics company that tracks the impact of TV ads in real time.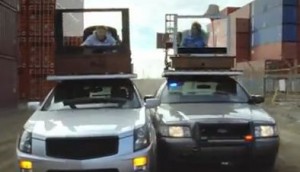 Shaw Exo pursues a thrilling launch
This week the mediaco introduced its new HD and on-demand services with a multiplatform campaign involving a wild car chase.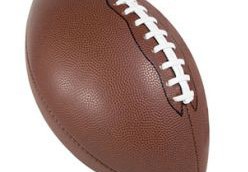 Super Bowl breaks records on CTV and RDS
The return of The Voice also gets a Super Sunday boost, earning 45% more viewers than its season one premiere.