Articles Tagged 'The Globe and Mail'
The Globe pairs with Microsoft for sponsored podcast
The fully integrated series is a first for The Globe and Mail, as Microsoft aims to reach more C-suite decision-makers.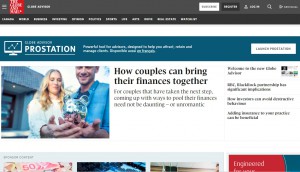 The Globe relaunches Globe Advisor
With a new editor at the helm, the B2B publication has updated its news offering and its industry tools.
ICYMI: Court order obtained in Torstar, Postmedia investigation
Also, The Globe and Mail partnered with Effie Canada and Ron Burgundy gets his own podcast.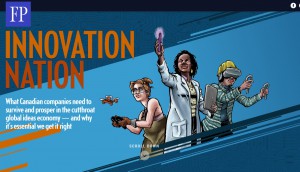 ICYMI: Postmedia launches new series
Plus, a strike has been averted at the Globe, and Quebecor wants to reduce the carbon footprint caused by its production business.
The Globe and Mail launches cannabis news service
The Report on Business Cannabis Professional is a subscription service aimed at giving industry insiders the scoop on the growing cannabis industry.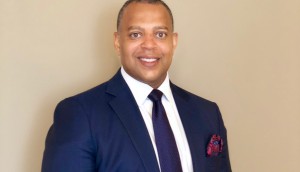 Former Rogers director joins the Globe to helm business products
Garth Thomas will steer the direction of the company's business suite, as the verticals become a dominant part of its growth plan.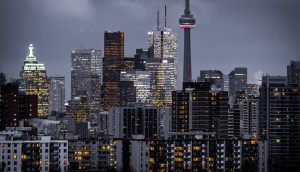 Native ad platform Dianomi goes live in Canada
The Globe and Mail will serve as the company's sales arm in the market.
Digital growth slow for newspapers and magazines: study
For many newspapers, modest digital gains can't offset losses in print readers.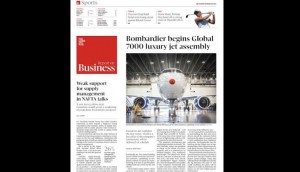 ICYMI: Meet the new Globe and Mail
Plus, the Facebook Journalism Project pairs with Ryerson, and the latest Canadian theatre stats.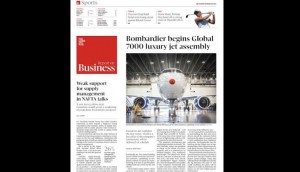 ICYMI: The Globe's push for transparency
Plus, Sobeys complements a national TV buy with a holiday playlist on Spotify.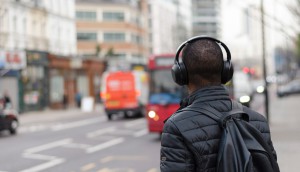 Who's listening to podcasts in Canada?
Most fans are still new to the medium, but it's popular among affluent and educated males.
Print declines shrink newspapers' footprints: study
For many newspapers, digital gains can't offset losses in print readers.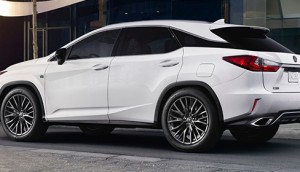 The Globe debuts new ad unit with Lexus campaign
The luxury automaker is adding three new lines of cars – and the new multi-platform ad unit – to a second year of promotions with the Globe.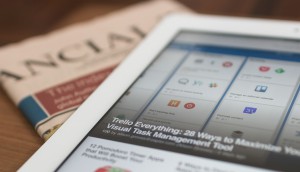 Digital gains can't make up for print drops: Vividata
The Globe and Mail once again topped Vividata's rankings for overall reach, but most newspapers saw declines in print audience from last quarter.