Articles Tagged 'Touche!'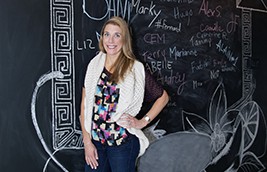 Inside the Cannes Lions media judging room: Blog
Karine Courtmanche, president at Touche! takes MiC inside the Media category judging room at the Cannes Lions.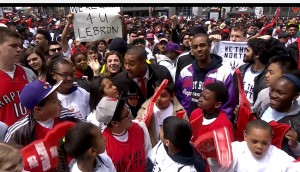 Details on the Canadian Tire Corporation's deal with TSN
Nathalie Cook, VP of sales and brand partnerships at TSN and CTC's Duncan Fulton on the monumental deal.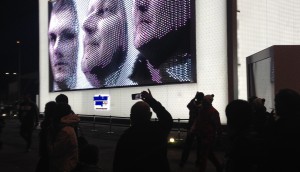 Sochi will go down as the 'clean' Games: blog
Karine Courtemanche, president, Touche!, on missed marketing opportunities in Sochi and how Canada stood out as a brand.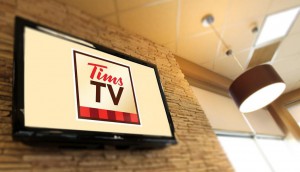 Media reaction to TimsTV
Julie Myers of ZenithOptimedia Canada, Tammy Gardner of Touche Media and Kevin Johnson of Havas Media Canada share their thoughts on Tim Hortons's new video network.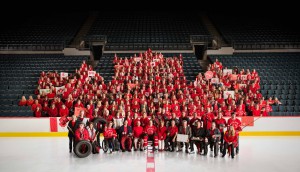 Canadian Tire documents a community
The retailer has partnered with the CBC to air a documentary with footage captured during the making of its Team Photo project.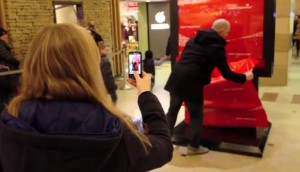 Unexpected activations you may have missed
From brands using Tinder to dispensing wrapping paper, David Crammond of MEC Canada and Tammy Gardner of Touche! weigh in on some inventive activations that happened over the holidays.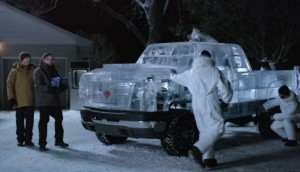 Canadian Tire makes an ice truck
The company took the saying "as cold as ice" to the next level with a new campaign that centred around the Bridgestone NHL Winter Classic.
Voboc tries to find the words
The Quebec-based cancer organization has launched a new campaign that shows actual reactions to a stranger telling them he has cancer.
Canadian Tire pulls something new out of its toolbox
A digital campaign that features fake house listings requiring DIY repairs is being used to remind those looking to buy a home of the possibilities of Mastercraft.
Canadian Tire partners with Cake Boss
The retailer is promoting the launch of a new bakeware line with TLC star Buddy Valastro through a multi-platform campaign.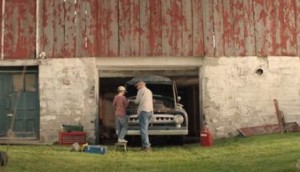 Mark's expands its target in new campaign
The company is aiming to connect on an emotional level with a younger demographic through its latest campaign under the new tagline "Ready for This."
Canadian Tire consolidates media with Omnicom Media Group
Touche! will lead the new business and open a new Toronto office alongside the win.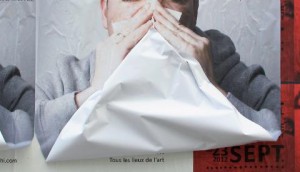 Allegra's resourceful use of OOH
The antihistamine brand has placed wild postings in Montreal with creative that uses the medium to demonstrate allergy misfortunes.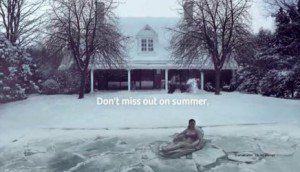 Allegra finds a point of differentiation
The brand is changing creative gears with a new campaign that uses digital OOH to provide easy placement during peak allergy seasons.