Articles Tagged 'Veritas'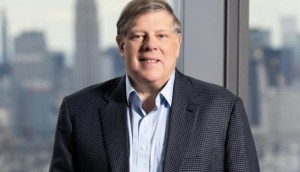 Stagwell continues to see major growth in Q4
The holding company generated a record $75 million in new business in the fourth quarter.
ICYMI: YouTube updates policies
Plus, TSN announces its MLS schedule.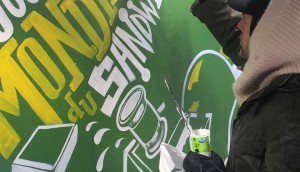 Spotted! Subway gets artsy for World Sandwich Day
To spread awareness of its World Sandwich Day charity, the QSR has deployed local artists in Toronto and Montreal.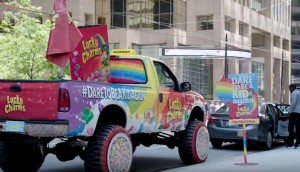 Lucky Charms goes digital to target millennials
The General Mills cereal is encouraging the demo to not act their age with a new campaign that urges them to be a kid again.
Spotted! Kijiji breaks the ice
in order to promote its yearly Second-Hand Economy Index, the online classifieds site encourages passersby to chip away at a block of ice with "frozen assets" of up to $1,000.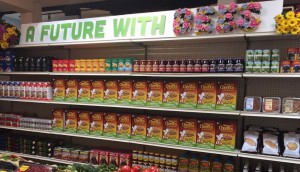 Spotted! Cheerios adds experiential to year two of Bees
The General Mills brand is targeting young Canadians with an interactive pop-up store in Toronto this weekend that shows what shopping will look like if bees continue to disappear at current rates.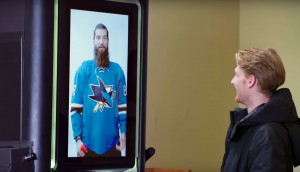 Spotted! Subway and Pepsico's hockey surprise
The soft drink chain's first major campaign for its new Pepsi Spire machines was timed with the World Juniors and Centennial Classic to capitalize on the country's hockey fever.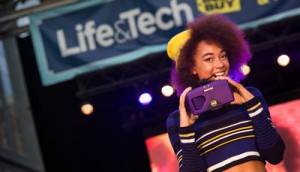 Spotted! Best Buy brings the fashion element to wearable tech
The event, now in its second year, brought some couture to this year's market, in an effort to marry the innovative with the creative.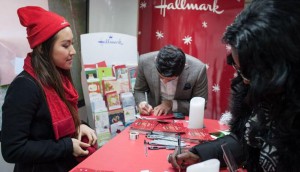 Spotted! Hallmark spreads the love
The company took to the streets of Toronto this weekend to get consumers up close and personal with its cards.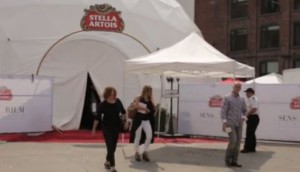 Spotted! What's going on inside Stella Artois' tent?
Take a look at what's under the brand's Sensorium dome, where five dishes are inspired by the senses.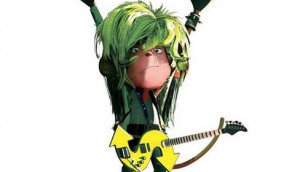 How Subway is tuning into Spotify Canada
Kathleen Bell, director of national marketing at Subway Canada, on the QSR's plan to connect with a millenial target through the service.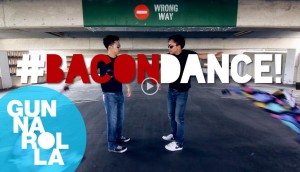 Mott's brings home the bacon…dance
The brand is getting down and digital with an influencer campaign aimed at launching its new bacon vodka-infused Clamato Caesar.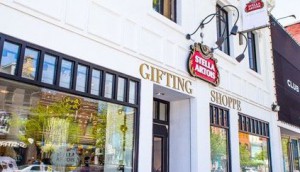 Spotted! Stella Artois hosts a Father's Day pop-up
The Labatt beer brand is teaming up with clothing retailer Gotstyle for a fashionable temporary store in Toronto.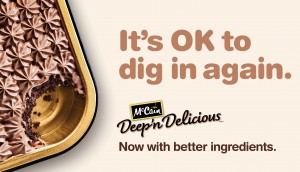 Spotted! Deep 'n Delicious goes on tour
McCain Foods is visiting four family-oriented destinations this summer in support of its iconic cake reboot.