Articles Tagged 'Winnipeg Jets'
Boston Pizza goes experiential for Jets partnership
After earning its title as the Winnipeg Jets' "official headquarters," Boston Pizza invested in a literal bandwagon.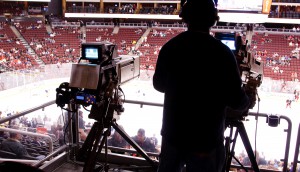 Regional NHL schedules take shape
TSN will broadcast 140 games on its soon-to-be-launched channels, splitting regional Leafs games with Sportsnet Ontario.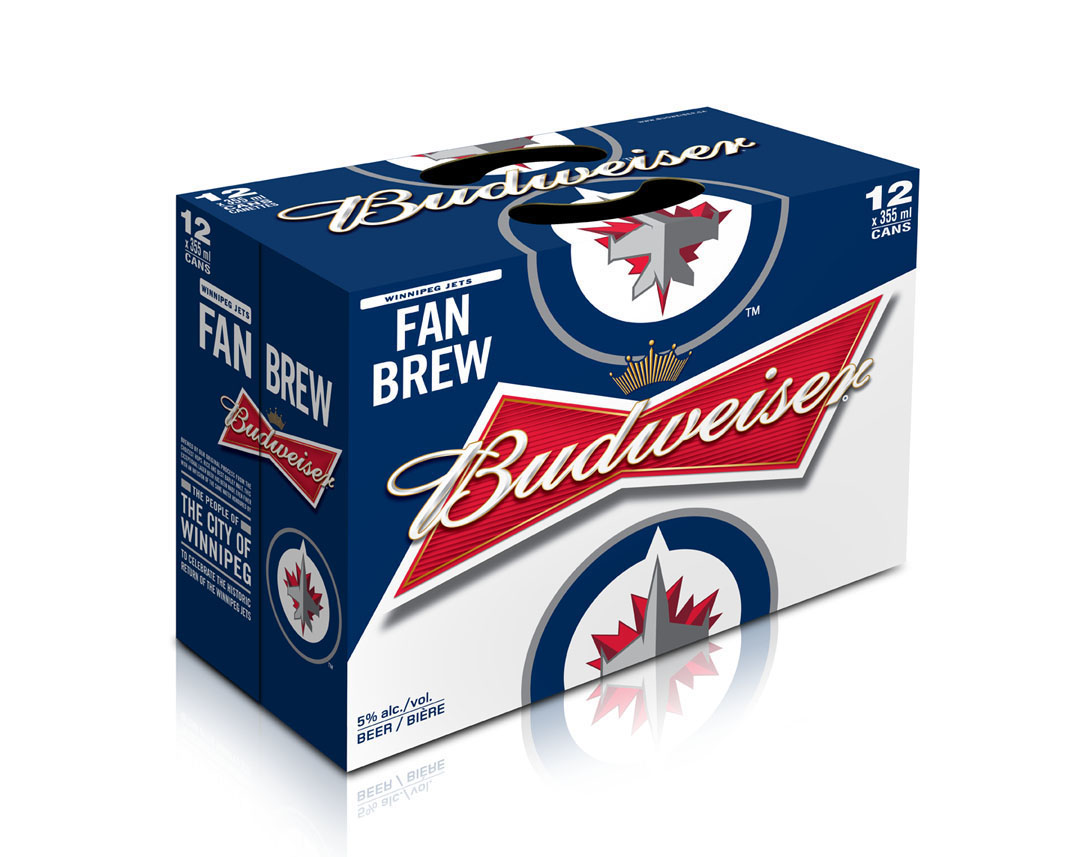 Budweiser wins big at 2013 SMAs
The Labatt brand took home the Best of Show at the Sponsorship Marketing Awards for its activation around the Winnipeg Jets' 2011/2012 NHL season.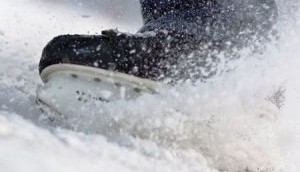 Hockey Night in Canada scores with season opener
The show's 60th anniversary pulled in record ratings for its afternoon and primetime games.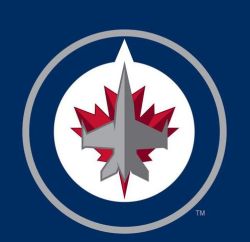 TSN to launch Jets channel
The new Bell Media hockey channel launches Sept. 20, with sponsorship and ad opps available.