Articles Tagged 'Zenith'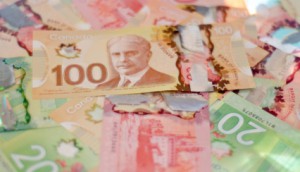 Canada's economy drives improved ad spend: Zenith
The global media agency networks are in agreement that digital will lead the way on ad spend growth.
Change in 2017 shows agencies the way forward
A brief look back to see what clients expect in the months ahead as MiC concludes its round table series.
What's driving change at media agencies?
From how agencies are embracing AI to what viewability truly means, agency directors discuss what's keeping them (and their clients) on their toes.
ICYMI: A big move in Montreal for Publicis
Plus, Instagram hits another advertiser milestone, and Carmilla will appear on the big screen for one night only.
Online video ad spend predicted to grow 58% in three years: report
Canadian digital video viewership isn't increasing as quickly as the ad spend is — but time spent watching is set to rise more rapidly.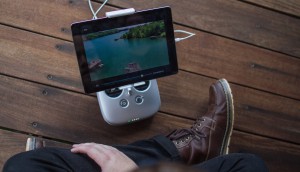 TV and digital gap to narrow: Zenith
Zenith's newest numbers show that Canadians' mobile usage is surging – but it's not enough to make up for drops in other media.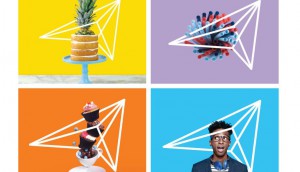 Zenith focuses on business transformation with branding tweak
Kristine Lyrette, president, Zenith Canada, on what the "fresh start" will mean for the Canadian team.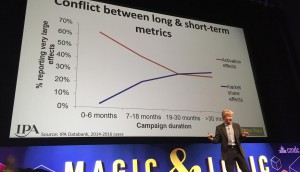 Defining TV and ending short-term strategies: CMDC takeaways
The "Magic and Logic" conference focused on blending big aspirations with our current realities.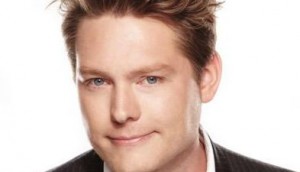 Using new platforms in old ways doesn't equal innovation
Tom Goodwin, head of innovation at Zenith, says the industry needs to start using technology in the same way that people do in order to resonate.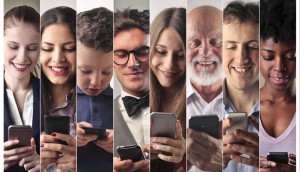 Internet use will be 75% mobile in 2017: report
New research from Zenith predicts mobile ad spend will overtake desktop next year, but will continue to lag behind consumer use.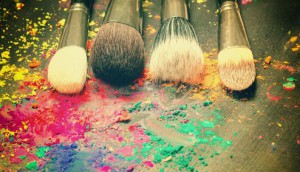 Zenith expands Coty remit
The Publicis agency will be handling work on lines Coty is acquiring from P&G, including Cover Girl, Clairol and Wella.