Articles Tagged 'CityTV'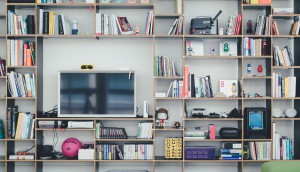 Rogers Media zeros in on audience targeting
Rogers Enabled Data (RED) provides clients with hyper-focused analytics based on location, behavioural and demographic audience data.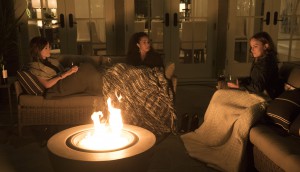 CityTV announces 11 new shows, classic reboots
City has also acquired The Simpsons for its 30th season, set to air Sunday nights.
ICYMI: A tasty new TSN partnership
Plus, a new code of conduct to fight harassment and a Canadian original renewed for City.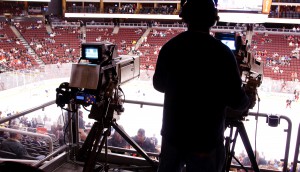 Regional NHL schedules take shape
TSN will broadcast 140 games on its soon-to-be-launched channels, splitting regional Leafs games with Sportsnet Ontario.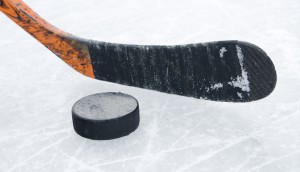 Rogers reveals schedule for 2014-15 NHL season
Nine networks will broadcast 350 hockey games, including more than 200 airing nationally.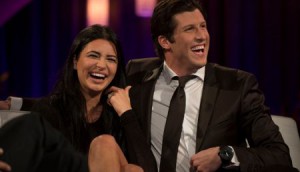 Rogers greenlights The Bachelor Canada for season two
After becoming a solid ratings-earner for Citytv during its first season, more roses will be handed out in 2014.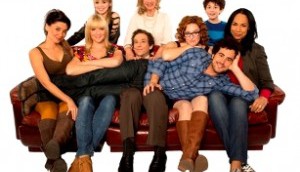 Rogers Media to launch City Montreal on Feb. 4
The conversion of Metro14 Montreal comes as the near-national network rebrands as part of a national marketing makeover (Seed pictured).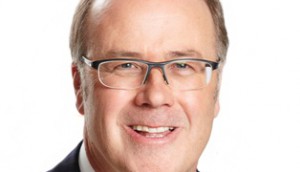 How Rogers Media grew its audience in fall 2012
Network programming boss Malcolm Dunlop on how Citytv finished the season up 17% year-on-year in the 25 to 54 demo and with a 5.7% audience share in English TV.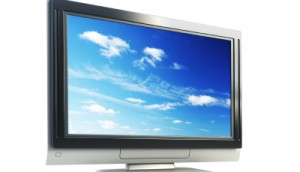 Citytv stays on laugh track for winter 2013
Canuck originals Seed and Package Deal to join the lineup, alongside new comedies 1600 Penn, The Goodwin Games and How To Live With Your Parents (for the Rest of Your Life).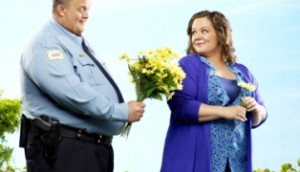 Citytv grabs Mike & Molly for Monday night CBS comedy block
CTV released the comedy due a scheduling clash with other programming.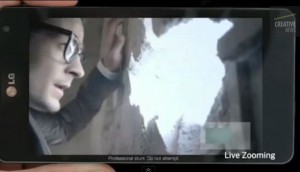 LG debuts an emotionally-driven campaign
The brand aims to connect emotionally with a new multi-platform campaign, which includes lower-third ads running during shows on CTV and Citytv.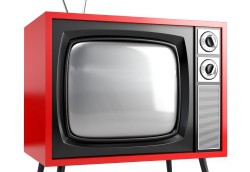 CRTC tells Rogers Media CJNT deal must benefit Canadians
The regulator said the deal to acquire the station from Channel Zero and convert it into a local Citytv channel must also be good for the broadcasting system overall.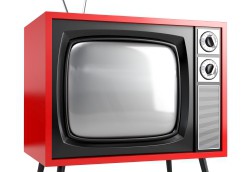 Fall TV: Mid-season check in
Directors from Maxus and Media Experts on the strong players and surprises from the first two months of the new season.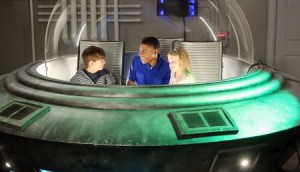 Fall TV: Neighbors, Scandal get orders
The rookie comedy and sophomore drama are the latest to be picked up for a full season this fall.