Articles Tagged 'Ipsos'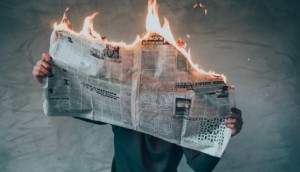 How fake news affects Canadian media trust
A new study from Ipsos declares fake news a 'global epidemic' as Canadians fix blame on Americans.
Vividata, Ipsos partner on audience measurement
According to Vividata's president, the partnership comes after an extensive RFP process that took the company around the world.
Will the in-housing trend pivot?
A new Ipsos trend report shows how the agency and client relationship is in constant flux.
The digital trends that catch on, and those that don't
From wearables to social media, Vizeum's Adrian Capobianco and IPSOS' Steve Levy reveal surprising survey results.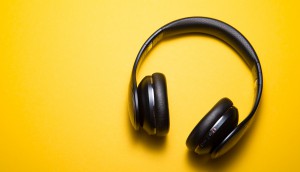 Can you guess how much radio we listen to?
An Ipsos study shows industry types can underestimate Canadians' appetite for traditional media.
Unpacking your consumption assumptions: study
Those in the media industry may overestimate how much on-demand and SVOD people are actually watching.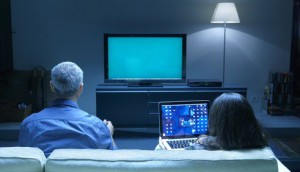 TV ads more entertaining, even for millennials: study
A new Ipsos study commissioned by ThinkTV shows that TV ads outperform digital on a few key metrics, but trust in ads could be improved.
Marketers share 2018 media spend changes: report
The CMA's Canadian Digital Marketing Pulse reports that email marketing is the most mature piece of the marketing mix.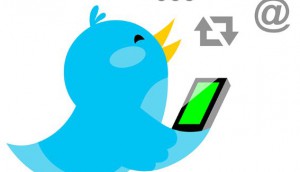 Re-tweets are the new autographs: study
Twitter's first deep dive into sports trends on the platform found that its users are more open to brand partnerships, and that they're more likely to visit the sports' digital properties.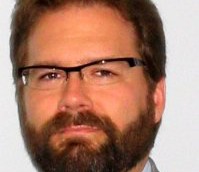 RealityMine names global research head
The market research company has hired Paul Street to head data collection and analysis across mediums.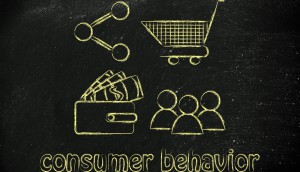 Bell Media plugs into TouchPoints
The media co is the latest to subscribe to the highly anticipated consumer study from Ipsos.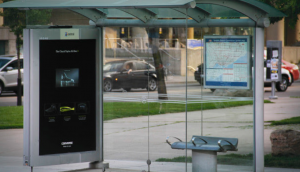 Astral's interactive screen strategy
Jordana Fatsis, VP of sales, on how the OOH company launched its latest offering.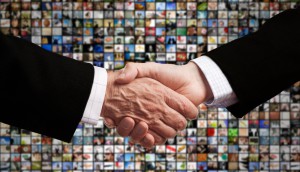 ICYMI: Ad agency moves, Ipsos adds CMO
In case you missed it: Sid Lee acquired, Y&R folded into Taxi and Twitter adds to mobile tools.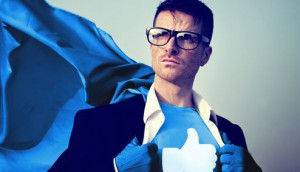 Which millennial group are you reaching on social media?
How much time younger millennials are spending interacting with brands online, and how that differs from their older counterparts, according to new data from Ipsos.