Articles Tagged 'Mike Cosentino'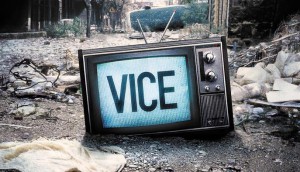 Vice strikes a deal with Bell Media
The U.S. news magazine series Vice News Tonight will broadcast on both Much and HBO Canada.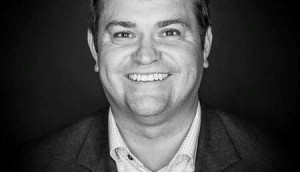 Stuart Garvie returns to GroupM
The news of Garvie's departure from the top sales role at Bell Media is paired with a series of high-level promotions at the media company.
Fall TV 2017: Specialty targeting shifts
While conventional is coming back to its broad audience strengths, specialty is fine-tuning its niche targets.
Upfronts 2017: Bell adds more NFL, Lennox remains optimistic on Super Bowl overturn
CTV Two will begin airing Thursday night football games this fall.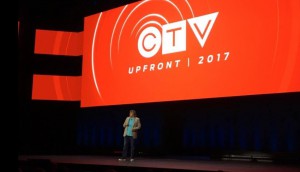 Upfronts 2017: Inside Bell Media's feel-good schedule
Execs from the media co weigh in on how This is Us set the tone for programming 2017/18.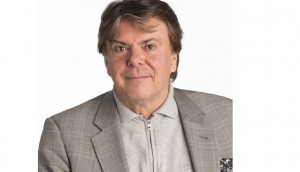 More executive promotions at post-Turcke Bell Media
Changes continue as Randy Lennox moves into the president's office.
Amazing Race Canada to return for season five
On your marks, get set, go! The popular reality competition show, which has wooed viewers and brands alike, will return in 2017.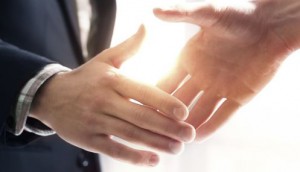 Bell Media reorganizes senior team
The departure of Domenic Vivolo has led to a shuffling of broadcast and distribution responsibilities at the media co.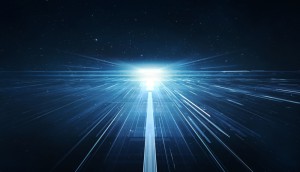 Trekking toward pick-and-pay
Behind Bell Media's big Star Trek win and why high-profile deals and international relationships matter more than ever in TV today.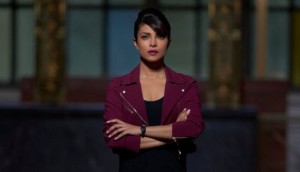 Fall TV: Bell Media finds hits in Quantico, Blindspot
Programming execs Mike Cosentino and Tracey Pearce weigh in on hits and misses for Bell Media's conventional and specialty channels this fall.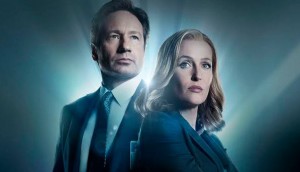 The X-Files coming to CTV
CTV head programmer Mike Cosentino says the net waited til the pilot was available at MIPCOM before picking it up.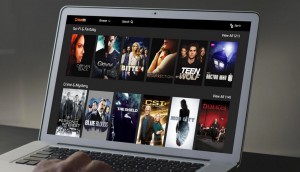 Why the TV focus for CraveTV?
Bell Media execs on why the new streamer is focusing solely on TV content, unlike its competitors Netflix Canada and the Rogers/Shaw joint venture shomi.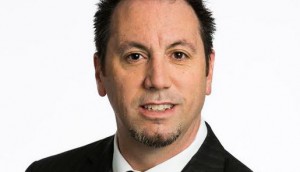 CTV's plans for Extend
Mike Cosentino, SVP of programming at the broadcaster, on the media co's advertising and content plans for the digital originals site, which it hopes to use as an incubator for linear shows.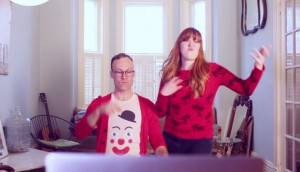 CTV takes care of digital business for the Juno Awards
The Bell Media channel has launched Juno Tribute Nation, an online initiative that aims to engage Canadians with the upcoming music awards and asks them to upload a version of Bachman-Turner Overdrive's "Takin' Care of Business."