Articles Tagged 'Montreal Canadiens'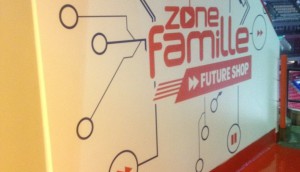 Future Shop teams with the Montreal Canadiens
The company has partnered with the NHL team to target hockey fans and families with activations at the arena.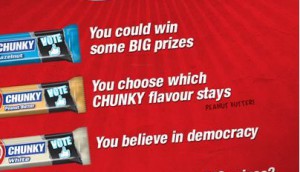 Kit Kat issues Chunky challenge
The Nestle chocolate bar has launched a contest to decide on its next permanent flavour.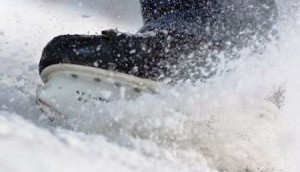 Hockey Night in Canada scores with season opener
The show's 60th anniversary pulled in record ratings for its afternoon and primetime games.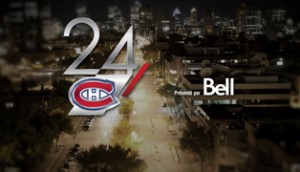 RDS to produce series with Montreal Canadiens
The broadcaster is working with the NHL team on 24CH, which will offer fans behind-the-scenes coverage of the entire Habs season on mobile, digital and TV.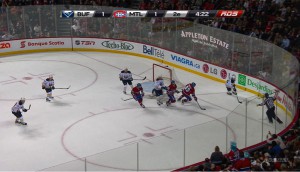 Appleton gets virtual with RDS
The brand launches a campaign during broadcasts of Montreal Canadiens in December.