Articles Tagged 'Vizeum'
Will the in-housing trend pivot?
A new Ipsos trend report shows how the agency and client relationship is in constant flux.
The digital trends that catch on, and those that don't
From wearables to social media, Vizeum's Adrian Capobianco and IPSOS' Steve Levy reveal surprising survey results.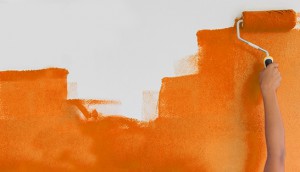 UM wins Home Depot Canada
The retailer previously worked with media agencies from the Denstu Aegis Network, a relationship dating back to 2015.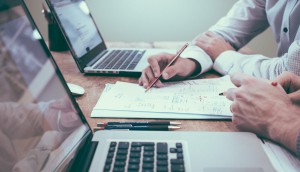 Vizeum introduces Velocity for increased ROI
Global president Thomas Le Thierry says the new data-centric platform will curb perceptions about the efficiency of media investments.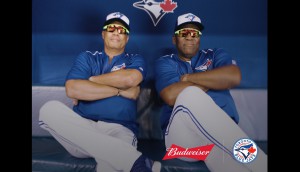 Budweiser, Jays expand sponsorship
A contest by the beer brand, in partnership with the Toronto Blue Jays, will give fans the chance to play with retired players.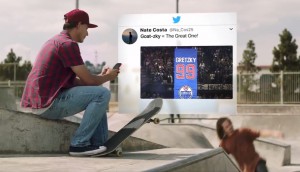 Twitter leans into sports for first TV buy
The social media company's first TV spot is adapted from the U.S. but aims straight for our love of hockey.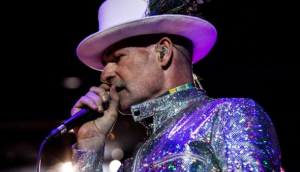 Elevation Pictures teams with Twitter to promote The Hip
A new doc on The Tragically Hip was the first movie to deliver a Twitter-exclusive trailer.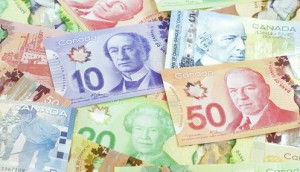 MediaCom wins Sears Canada
The GroupM agency has taken over the business for the embattled retailer.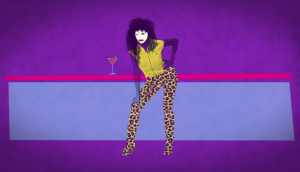 Stoli explores origins of originals
The vodka brand is delving into the fictional history of hair bands for new branded content on its Orgnl.TV platform, which is being promoted with expandable digital ads on Vice.com.