Articles Tagged 'Vizeum'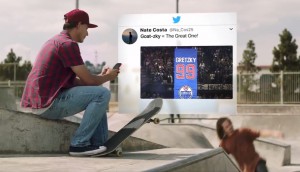 Twitter leans into sports for first TV buy
The social media company's first TV spot is adapted from the U.S. but aims straight for our love of hockey.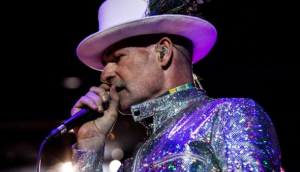 Elevation Pictures teams with Twitter to promote The Hip
A new doc on The Tragically Hip was the first movie to deliver a Twitter-exclusive trailer.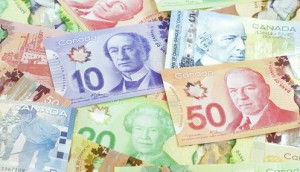 MediaCom wins Sears Canada
The GroupM agency has taken over the business for the embattled retailer.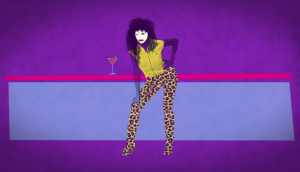 Stoli explores origins of originals
The vodka brand is delving into the fictional history of hair bands for new branded content on its Orgnl.TV platform, which is being promoted with expandable digital ads on Vice.com.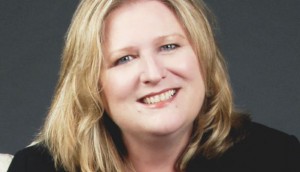 Aegis Media Canada adds a chief trading officer
Caroline Gianias has been promoted to the new role, handling trading across Carat, Vizeum and Aegis Media Deepblue.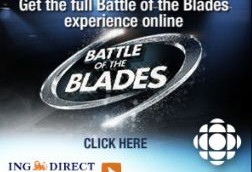 Battle of the Blades returns
ING Direct has signed on as a sponsor of the rebooted series, which kicks off with live episodes this Sunday on the CBC.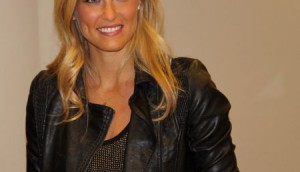 Sears Canada relaunches Nevada
Redesigned by the Buffalo Group, the company kicked off a campaign for the line's new look on Friday featuring its spokesperson, model Bar Refaeli.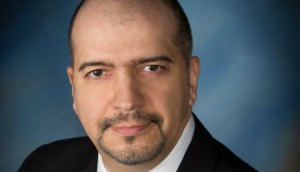 Isobar Canada adds two
Victor Balas (pictured) joins as VP of technology and Jason Moore is added as the agency's client services director, effective immediately.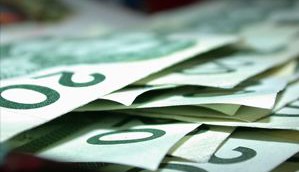 DentsuBos and Aegis Media win Staples Canada
The win comes following a North American review for media, creative and PR.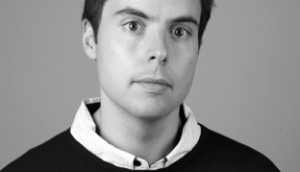 Aegis Media Canada names CSO
Sasha Grujicic has been promoted to the new role effective immediately.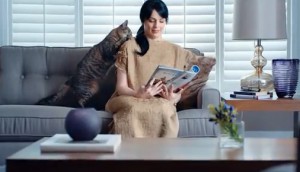 Sears focuses on 'The Essentials'
The retailer is extending its "Make Every Day a Great Day" branding with a TV and online campaign that highlights its product heroes.