Kristyn Anthony
Articles by Kristyn Anthony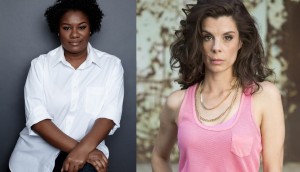 ICYMI: Hasbro assigns MediaCom, CBC brings on Lady Dicks
Plus, BNN Bloomberg business series Sidelines returns and Outfront celebrates one year of programmatic action.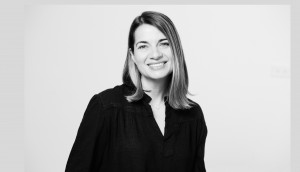 Alex Panousis named CEO of Carat Canada
The former Havas executive leader joins the Dentsu network to begin a new chapter in a more complex business environment.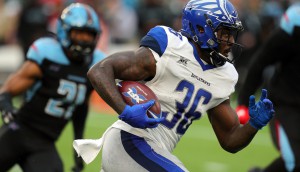 What to expect from the XFL in Canada
The 'all-new' football league drew 1.6 million Canadian viewers across four league-opening games.
Cineplex Q4 media revenue breaks records
The entertainment company continues to see a decline in theatre-goers as media revenue sees a 20% increase.
Super Bowl LIV the top draw: Numeris
The Masked Singer benefited from airing directly after the action, drawing a significant audience of its own.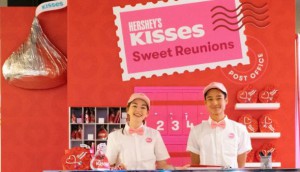 Spotted! Hershey's gets nostalgic for Valentine's Day
The brand's two-day Union Station activation encourages love the old-fashioned way, with sweet snail mail.
Sunwing continues to fly high: Media Monitors
Travel services continue to spend big and dominate in both Toronto and Montreal.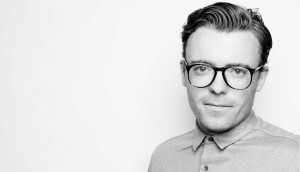 The new way Dentsu is looking at audiences
Isobar's Charlie Almond breaks down the four new consumer categories it's determined – and how brands can tap their mindsets.
Netflix has a hold on French Canada; Comedy rules for podcasts
The Media Technology Monitor's latest report offers a glimpse into how Canadians are engaging with the newest kinds of media.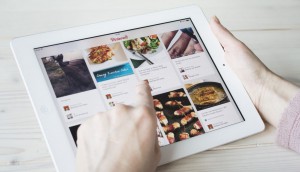 Pinterest hits $1 billion in annual revenue
The company finished the year with a big lift in revenue and more than 335 million global users.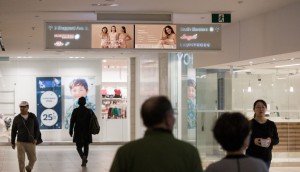 Outfront Media tackles more of the Yonge corridor
Through a partnership with RioCan, Outfront builds on its presence along the Yonge corridor.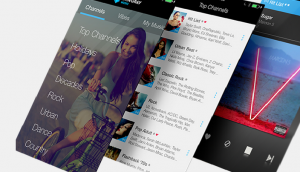 Stingray revenues jump 15% in Q3
Canadian revenues accounted for more than 70% of total revenue.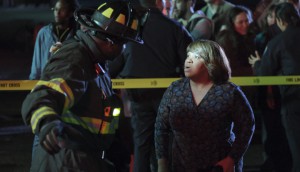 Station 19 debuts at the top: Numeris
The Grey's Anatomy spinoff drew the bulk of Canadian viewers, however the Grammy Awards topped most markets.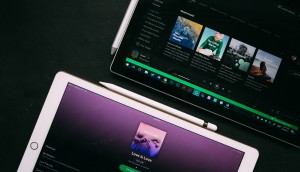 Podcasts, premium revenue drives Q4 for Spotify
Although ad revenue grew year-over-year, it missed expectations slightly due in part to technical issues with a new order management system.