Articles Tagged 'AOL'
AOL acquires Adap.tv
The company is purchasing the programmatic video ad platform, which will operate independently as part of AOL's video organization.
AOL's fall upfront plans
Dana Toering, AOL Canada's director of sales, talks about the upcoming Programmatic Upfront, which will allow Canadian advertisers to commit dollars to AOL's programmatic inventory.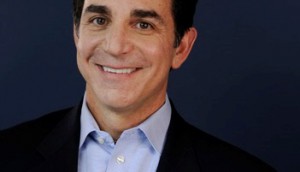 New CEO of AOL Networks named
Bob Lord will join the company from Publicis Groupe Aug. 1, and oversee all aspects of AOL Networks, including a global advertising partnership with Publicis.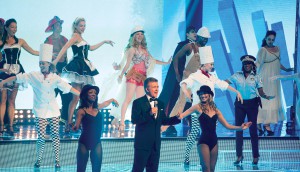 Fall TV: Being upfront
Agency partners and clients weigh in on how viewer fragmentation is impacting television's biggest buying season.
AOL teams with Realeyes to offer emotional response tracking
The deal will offer brands the opportunity to test their creative and branded content, and modify it on the fly or before it goes to market.
Yahoo! AOL and Microsoft expand partnership to Canada
The deal means the companies will sell each other's premium, non-reserved display inventory.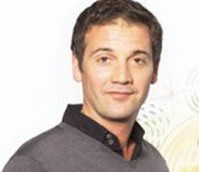 Graham Moysey takes global role at AOL
Staying on with the Canadian operations, Moysey tells MiC about his expanded responsibilities as head of AOL Global Owned and Operated elements.
Short-form video offers biggest impact: study
AOL's manager of video and mobile gives MiC the long and short of its latest video research.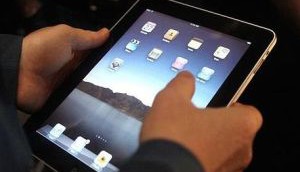 AOL acquires Buysight
The deal allows AOL to better retarget ads through Buysight's technology.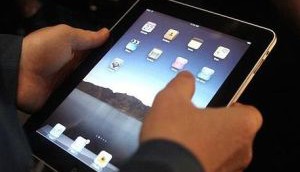 AOL evolves Project Devil
A company representative explains how the second iteration of the ad format has changed to create more impactful ads.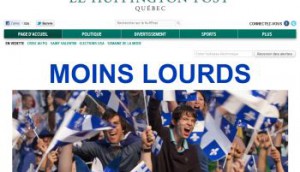 Le Huffington Post Quebec launches
MiC talks to Arianna Huffington about the new launch, which is sponsored by Bell, and HuffPost's first year with AOL.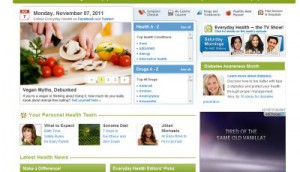 AOL partners with Everyday Health
The media co signs an exclusive agreement with the health-related websites, opening up a range of new ad opps for its clients.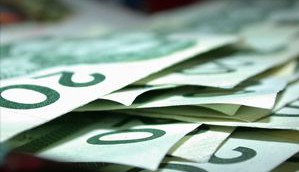 Le Huffington Post Quebec sets launch date
The French arm of the AOL-owned site will hit the internet in January.