Articles Tagged 'Astral Out-of-Home'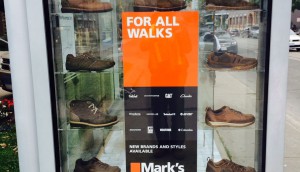 Spotted! Mark's steps into transit
The retailer is aiming to raise awareness around its footwear lines by literally putting its shoes on display.
Astral Out-of-Home acquires Macdonald Outdoor
The acquisition starts the company's expansion of digital screens in Alberta.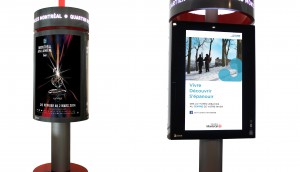 Bell Media unveils new OOH column design in Montreal
The Astral Out-of-Home division unveils distinct digital and static displays designed for the Quartier des Spectacles cultural hub.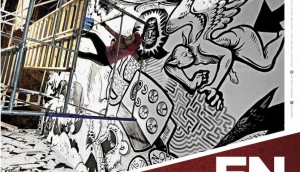 Astral Out-of-Home unveils Face/Ad/Blog
The social platform features interviews with advertisers and creators, and provides a forum to discuss the latest trends in OOH marketing.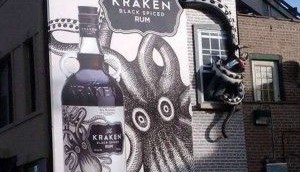 3D billboards and street takeovers: MiC's Global Tour
Debbie Drutz from Astral Out-of-Home and Joe Donaldson from Pattison Outdoor weigh in on OOH from Kraken, Disney and Schick.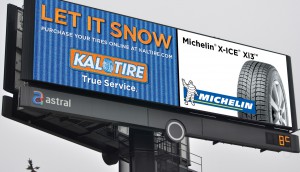 Kal Tire kicks off weather-controlled campaign
The tire dealer is using an out of home execution with creative that changes to promote different types of tires based on driving conditions.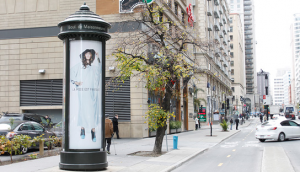 Shining a light on eating disorders
Anorexia and Bulimia Quebec has teamed with Astral Out-of-Home and Cossette on a campaign that uses street columns in downtown Montreal.
Cuba Tourist Board lures Canadians
The organization is trying to attract tourists to its sandy shores with a new OOH campaign that uses RSS feeds to display the temperatures in major Cuban cities.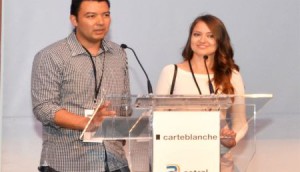 Carte Blanche winners announced
Creatives from BBDO won first place in the English section of the contest for their wall and roof-less shelter, with Lg2 taking home the prize for the French portion.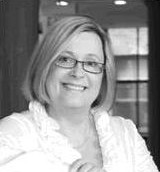 Julie Myers takes the top spot at COMB
The ZenithOptimedia president was named board chair at the organization's recent meeting.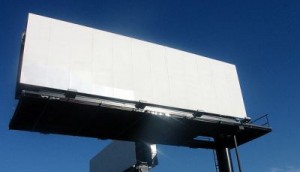 COMB launches upgraded navigation tool
The OOH organization announces the 2012 version of its measurement software with a flighting module to be added in January.