Articles Tagged 'Canadian Media Directors Council'
CMDC names Shannon Lewis as president
After Janet Callaghan's departure, the Canadian Media Directors' Council communication leader steps forward to give it a single voice in the market.
SXSW: Where the 'S' stands for sticky
CMDC board member and Havas Media VP Maura Hanley on the tech and ideas that stood out at the fest, including ImageThink's graphic recordings (pictured).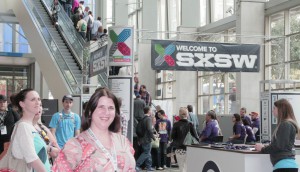 SXSW: Moving branded content to the next level
CMDC board member and Havas Media VP Maura Hanley on a native ad model that sells products and the value in branded stunts.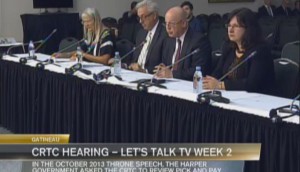 Advertisers take a stand for sim sub at Let's Talk
Representatives from the ACA and CMDC said removing the policy would result in substantial revenue being diverted to other platforms.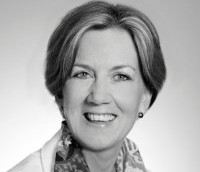 Young Lions winners to be announced at CMDC
Conference chair and OMD CEO Cathy Collier tells MiC what to expect at next Tuesday's event.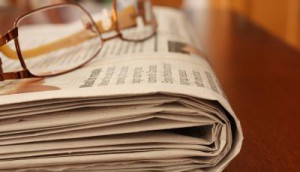 Newspaper and magazine publishers form committee for new metrics
The Globe and Mail's Phillip Crawley and Postmedia's Gordon Fisher tell MiC about the committee looking to create a single-source print and digital study to serve the Canadian media industry.