Articles Tagged 'Jennifer Bidwell'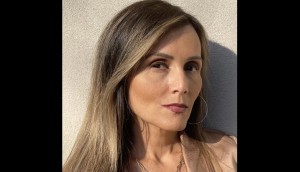 Allvision hires a new head of sales for Canada
Maria Girimonte will work with the DOOH company to optimize its strategy for agency and client partners.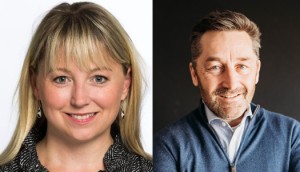 DOOH newcomer Allvision invests in new sales hires
The pure-play DOOH media company is positioning to take advantage of the OOH marketplace's resurgence.
Why Astral is feeling optimistic about its new digital face in Vancouver
Located in the heart of downtown Vancouver, the new board comes just as businesses are starting to open back up.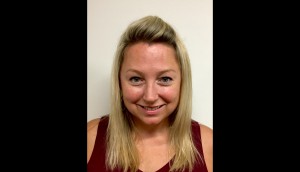 Jennifer Bidwell joins Astral
Bell Media's OOH operation wants leaders from diverse media backgrounds as it expands into the digital and programmatic space.
DAZN's broadcaster deal changes the game
The sports streamer no longer holds exclusive rights to NFL Sunday Ticket, and experts weigh in on whether Canada will ever have a true 'Netflix for sports.'
Summer TV check-in: What's got buyers talking?
Buyers discuss what worked, what didn't, and whether broadcasters can get by on reality-heavy summer slates.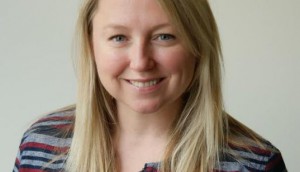 Upfronts 2017: Sizzle and superheroes at CW
Jennifer Bidwell, managing director, television systems at Media Experts, on the final schedule of the week.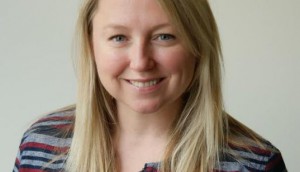 Upfronts 2017: Fox shakes up ad formats, adds Marvel drama
Jennifer Bidwell from Media Experts has a mixed report on the network's three new fall shows.
Buyers talk: All I want for the upfronts is…
With presentations starting today, buyers talk about what they'd like to see in terms of content, what risks will pay off and how linear TV can compete with – or finally make friends with – digital.