Articles Tagged 'Mark's'
Mark's is back with Grey Cup Radio Network
The third consecutive year with the TSN Radio-led network continues the clothing retailer's CFL activation plan.
CFL invites fans (and sponsors) to pre-season events
Title sponsor Mark's will use the event as an opportunity to tap a younger demo, while the CFL is hoping to up engagement year-round.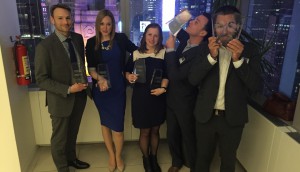 Canada wins big at the Internationalist Awards
Omnicom agencies bagged nine of 11 awards at the show, which honours the innovative use of media in campaigns.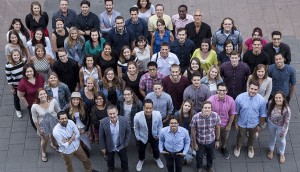 MAOY Gold: Touche's walk-on win
The agency had a banner year, increasing revenue, bringing on new clients and now winning Gold.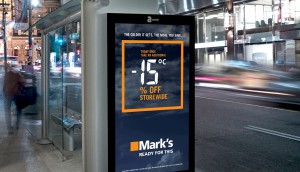 Spotted! TSAs that forecast daily discounts
Mark's campaign with Astral OOH links the dipping temperatures to storewide sales.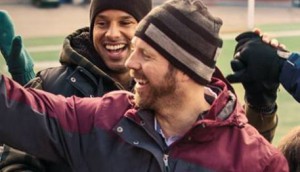 Mark's and TSN kick off content partnership at Grey Cup
The menswear retailer will air an in-stadium video produced by the sports network.
TSN reveals sponsor lineup for Grey Cup
Six major advertisers are on board for the TV broadcast, while Formula Four sponsors the network's first national radio broadcast of the game.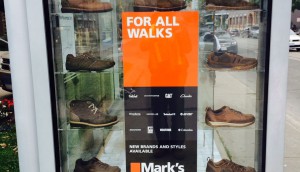 Spotted! Mark's steps into transit
The retailer is aiming to raise awareness around its footwear lines by literally putting its shoes on display.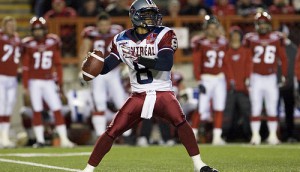 Mark's partners with CFL for playoffs
The brand is the official casual wear retailer of the 101st Grey Cup and will have in-stadium and on-field branding throughout the playoffs.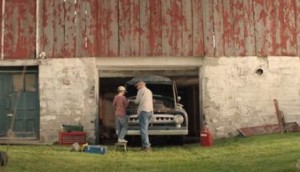 Mark's expands its target in new campaign
The company is aiming to connect on an emotional level with a younger demographic through its latest campaign under the new tagline "Ready for This."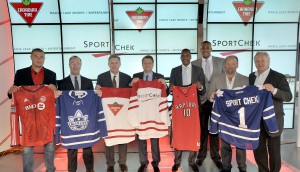 Canadian Tire Corp partners with MLSE
The company, including its flagship namesake retailer, as well as Sport Chek and Mark's, will become the exclusive retail supplier and platinum sponsor of the sporting organization.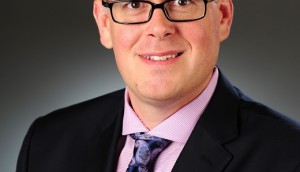 Canadian Tire inks long-term deal with Ottawa Senators
Company VP Duncan Fulton on the deal that includes the Sens arena being renamed the Canadian Tire Centre.
Canadian Tire consolidates media with Omnicom Media Group
Touche! will lead the new business and open a new Toronto office alongside the win.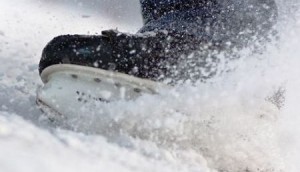 Skate Canada takes to the ice with new partners
The sports association has teamed with Canadian Tire, which will become the title sponsor of the national figure skating championships, as well as Mark's and L'Equipeur.