Articles Tagged 'NBA'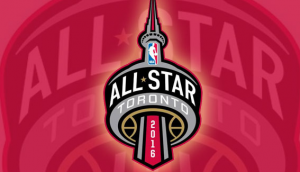 NBA All-Stars to hit Canadian shores and screens
For the first time in 65 years the annual event will be held in Toronto and telecast across the country on Sportsnet and TSN.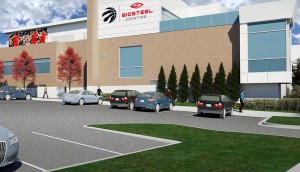 BioSteel signs with Toronto Raptors
How the first team sponsorship deal for the sports nutrition company is also a return to its roots.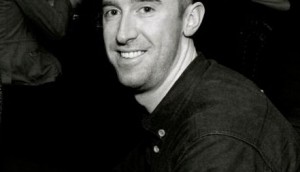 Tips on sponsoring Toronto's first NBA All-Star Game
Matthew Logue, EVP and COO at S&E Sponsorships, recaps this year's events from New York City, with insights into how Canadian brands can activate next winter.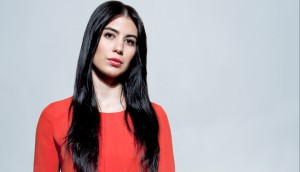 BroadbandTV extends NBA agreement
Founder and CEO Shahrzad Rafati says the Vancouver-based tech company will now also assist the NBA's official YouTube channel.
Raptors close playoffs on a ratings high
Sunday's game seven against the Brooklyn Nets brought in more than 900,000 viewers to TSN, with big average numbers for the series.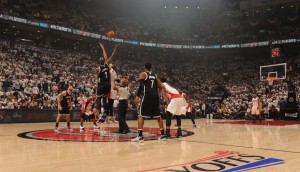 Raptors break one million
Wednesday's game five win was the most watched Raptors game of all time on Canadian television.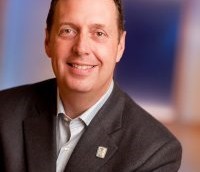 Bell teams up with the NBA
Loring Phinney, the communications company's VP of corporate marketing, says the deal will include bringing an NBA game to Montreal's Bell Centre this season.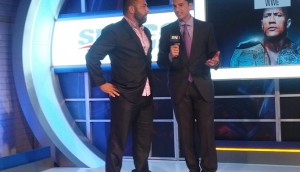 Rogers Media unveils Sportsnet 360
The new channel, formerly The Score, will launch on Canada Day with an MLB match-up and the new show Blue Jays Xpress.