Articles Tagged 'Netflix'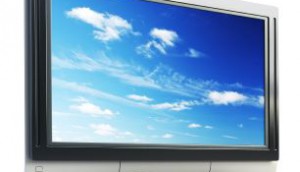 CRTC decides against regulating Netflix Canada, again
The regulator concludes that so-called over-the-top digital platforms can continue to operate in Canada without subsidizing local content production.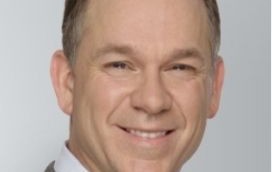 Kevin Crull: broadcasters need to mend fences with carriers to fend off Netflix
The Bell Media topper told the Prime Time conference in Ottawa that Netflix has a superior offering, and Canadian players need to up their game.
Microsoft adds 14 content partners with latest Xbox Live update
Expanded OTT television and video content will be made available to Canadian subscribers, including MLSE sports channels, Rogers On Demand and MSN Canada.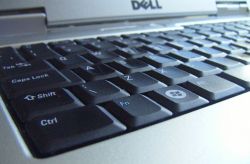 CRTC: Canadians are wired on the web
The regulator's latest snapshot of Canadian internet and wireless consumption reveals an increasingly connected nation.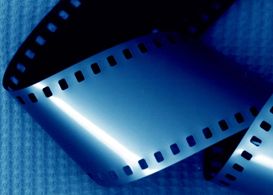 Shaw launches online movie pay service
The Shaw Movie Club aims to fend off competition from Netflix Canada by offering a $12-a-month movie channel with no data caps.
CRTC surprises as internet rate hearing starts
The regulator declines to address retail-customer rates in its review of usage-based billing for wholesale ISPs.