Articles Tagged 'programmatic'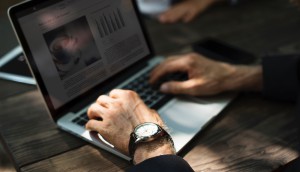 Only 40% of programmatic spend goes to publishers: study
New analysis by Warc shows that publishers get less than half of the spend, and that's assuming there's no ad fraud.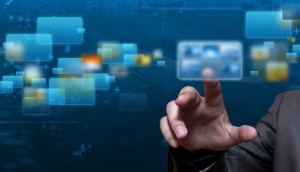 What's the value of Canada's data market?
Research firm OnAudience says we're one of the world's biggest data regions and predicts strong growth to the end of 2018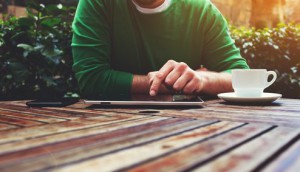 District M taps small businesses with new platform
The new platform, known as Mypixel, will open District M's services to a new demo.
Adobe draws a hard line for SSPs on transparency
Advertising Cloud will only partner with those platforms that either eliminate exchange fees or fully disclose them.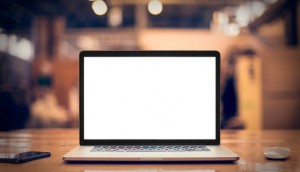 Transparency tops brands' media priorities
A WFA survey of top-spending brands shows contracts are being amended and internal teams are getting smarter about programmatic spending.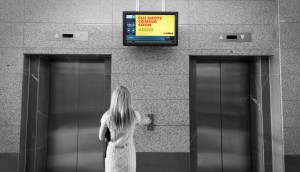 Campsite joins forces with Pattison OneStop
The digital OOH advertising company has expanded its programmatic network to more than 3,500 screens across Canada and has broken into the transit, residential and office market.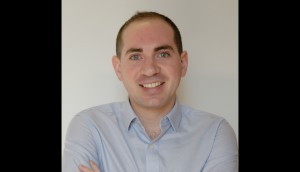 What to expect at AdTech Canada: Programmatic
Brian Schwartz, director of programmatic at Xpeto, provides a preview of the panel.