Articles Tagged 'programmatic'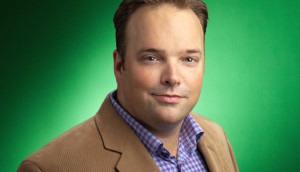 Blog: The tech route to handling ad fraud
Rory Capern, head of partnerships at Google Canada, advocates for tech-based solutions and argues that private exchanges are not a safe haven.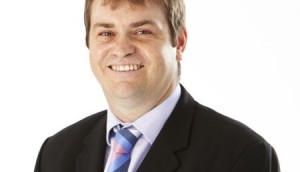 Garvie on viewability: 'We wanted to get ahead of this conversation'
Stuart Garvie on Bell Media's move towards 100% viewability and the challenges of automated media buying for large-scale premium content.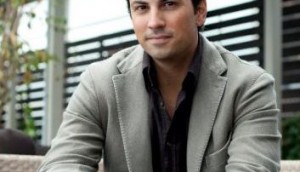 Blog: Seeing through the 'buzzword dust storm'
Ignore hot topics like programmatic, viewability and big data at your peril, warns The Rubicon Project's Julian Mossanen.
Xaxis launches mobile-first business
The global digital media platform has created Light Reaction, a data-based, mobile-first advertising business based on a pay-for-performance model.
Programmatic: the next frontier
Julian Mossanen, regional VP at Rubicon, on why programmatic spending is only starting to heat up.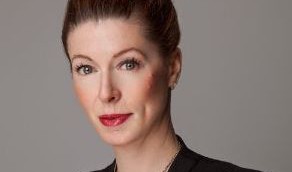 Blog: The future of TV is programmatic tech
Exchange Lab's Nikki Hawke on the current barriers to programmatic TV, and why the industry needs to move forward in order to avoid playing catch-up on the platform.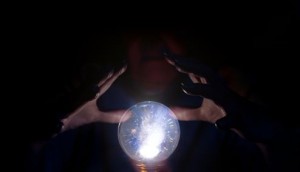 MEC's prescription for a successful 2015
What are the next steps for TV, data and e-commerce? MEC Canada's Alastair Taylor distills his agency's trend report.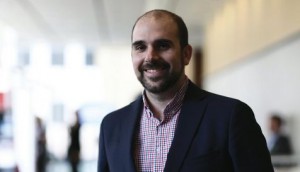 Programmatic is changing the advertiser-agency relationship
Jean-Francois Renaud, CEO of Adviso on why advertisers are tempted to bring programmatic in-house, and what should be considered before making the switch.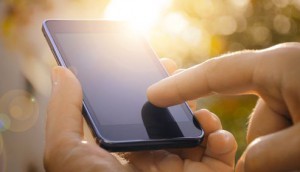 Third quarter sees programmatic boost: report
Media Experts has released its latest quarterly report on the state of the RTB nation, saying talk about programmatic will turn to TV buying this year.