Articles Tagged 'rethink'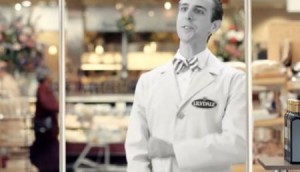 Lilydale shows its classic side
The company has launched a new TV campaign aimed at moms, with an old-school 1940s spokesperson.
Shaw kicks off its rebranding campaign
The telco introduced two spokes-bots, a new logo and tagline to build love for the brand.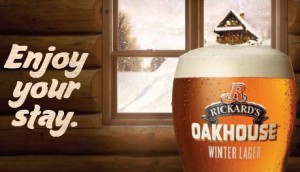 Rickard's settles in for winter
The Molson Coors brand unveils its second seasonal beer and tells MiC about its big plans for 2013.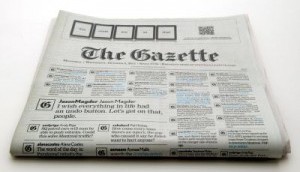 Bleublancrouge takes Best of Show at the Extra Awards
The agency also won Gold for the Montreal Gazette's "Tweet Edition" campaign at Newspapers Canada's annual awards for creativity in newspaper advertising.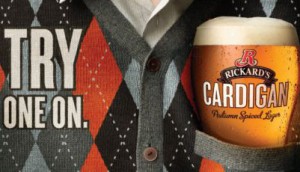 Rickard's adds a layer
The Molson Coors brand has launched its first seasonal beer, Rickard's Cardigan, with an OOH and digital campaign.
Spotted! Rubber ducks take a stand
B.C.'s Dogwood Initiative, which runs the "No Tankers" campaign, popped painted floating ducks into public fountains to raise awareness.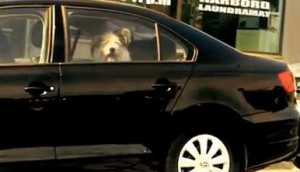 Toronto Humane Society lets the dogs out
The org. has partnered with Rethink to create a dog collar-connected app, campaign and shelters to stop dogs from dying in hot summer cars.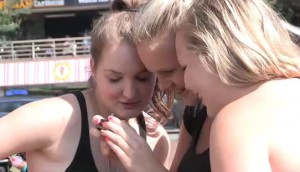 Spotted! Playland drops cameras from the sky
Reaching out to social media-savvy teens, the amusement park has launched a scavenger hunt for lost cameras that show video of how they ended up in trees and statues.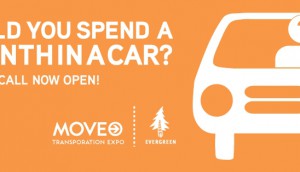 Evergreen wants you to live in a car
The national charity has asked that a Canadian live in its eco-friendly car for an entire month in order to highlight the issue of commuting time in the city.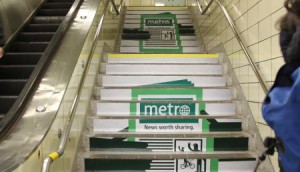 Metro revamps and rolls out
The daily news publication has launched new mobile and desktop offerings to gear up for its biggest ad campaign ever.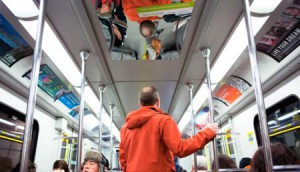 Spotted! Rethink exposes your bald spot
The agency posted a one-day transit ad for Panorama Hair which might have had commuters feeling a little self-conscious.
Metro launches six
The daily newspaper is expanding, with print editions in two new cities and digital-only publications in four additional locations.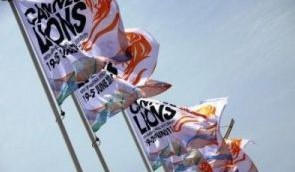 Seven Canadians named Cannes judges
Top creatives and execs from agencies including ZenithOptimedia, John St., DDB and Leo Burnett will have their say at the festival this summer.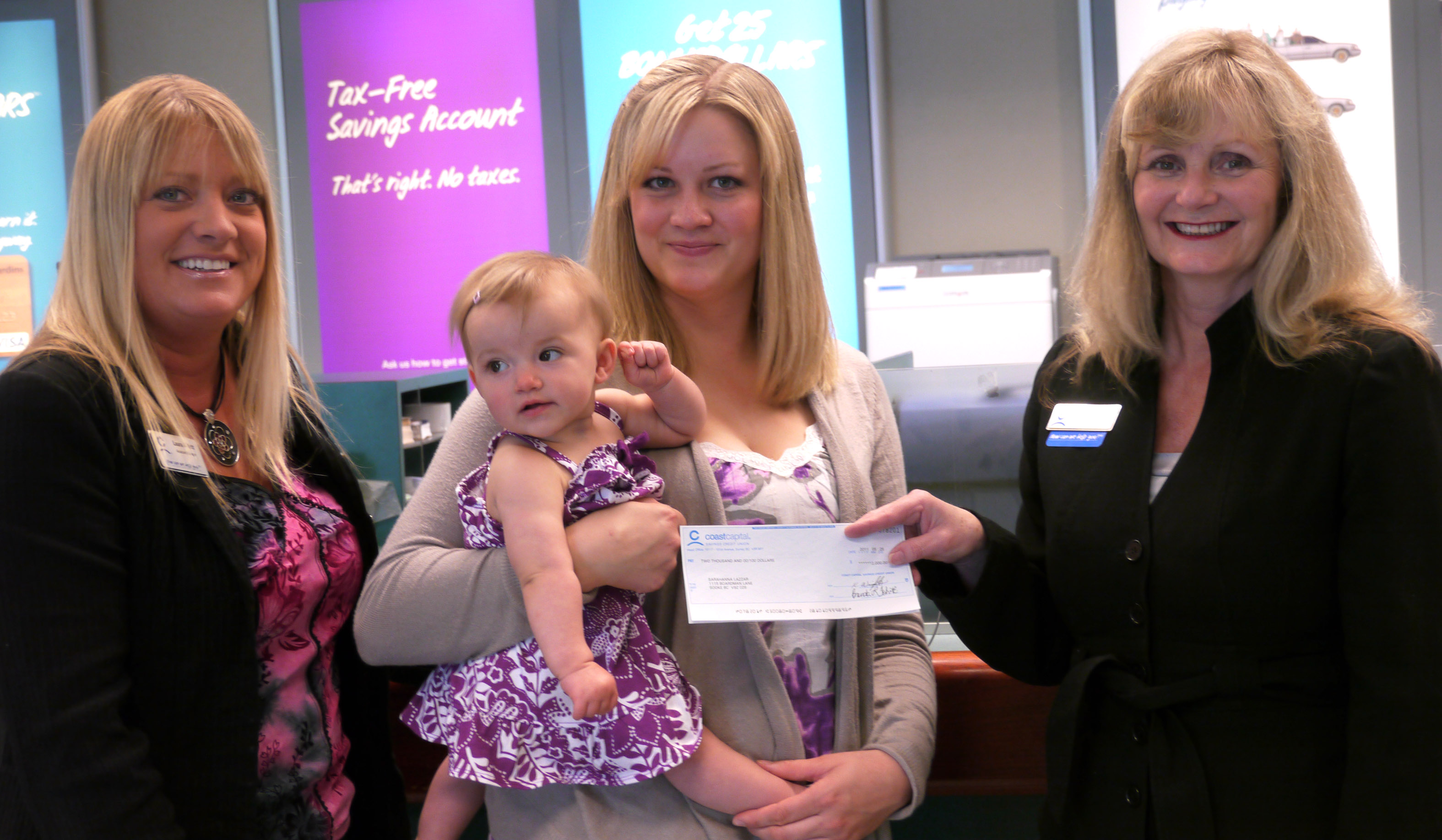 The Verdict: Coast Capital Savings gets social
MiC takes an in-depth look at the credit union's first stab at social media contests.