Articles Tagged 'Rob Young'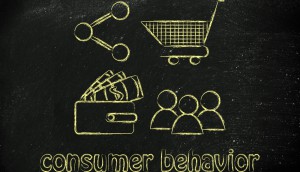 Unravelling Canadian consumer behaviour
TouchPoints, the first substantial study of the Canadian multimedia user is out, giving buyers access to more precise planning data.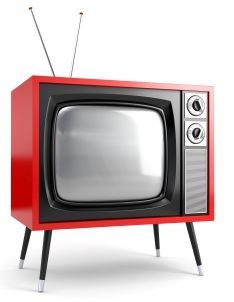 Will the skinny basic push cord-cutters into Neverland?
With skinny basic in market (and under fire) for a week, pundits wonder if the CRTC erred in spreading out the arrival of the $25 package and pick-and-pay.
Blog: The great newspaper migration
PHD's Rob Young charts the decline of circulation and advertising for legacy print businesses, leaning on Sakichi Toyoda's five-whys formula for explanation.
Show and tell: media measurement in flux
PHD's Rob Young charts out the changes taking place in the measurement space and how they allow us to measure consumer activity on media differently.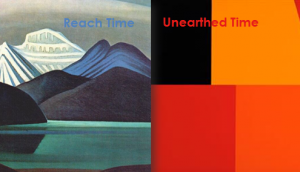 How media was consumed in 2015: report
Mobile and internet ad revenue is underdeveloped and 40% of internet time remains buried according to IAB Canada's 2015 Canadian Media Usage Trends Report.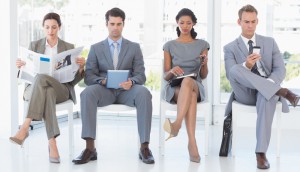 What does Vividata do for print measurement?
Industry execs weigh in on what the launch of the measurement body means for the print business.
Blog: A whale of a story one line at a time
As spring buying kicks into gear, PHD Canada's Rob Young breaks down Let's Talk TV into bite-sized pieces.
Blog: Can you define Video on Demand?
Rob Young, SVP, director of insights and analytics, PHD on the complexities of understanding how VOD is being measured.
Blog: Addressing TV's addressability
PHD Canada's Rob Young makes a case for increased addressability in TV but acknowledges that Canadian media cos may not be ready yet.
Blog: An erratic time for TV
PHD's Rob Young sums up what's causing trouble in the TV landscape.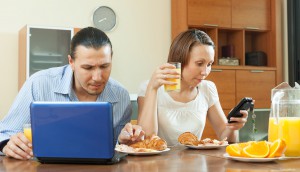 Forty percent of internet time remains 'buried': CMust
The latest Canadian Media Usage Study "unearths" untracked time spent online and examines the proliferation of connected devices.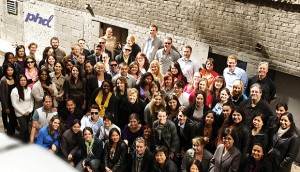 MAOY Silver: Planning for success at PHD
The agency breaks down the barriers in its approach to media.
Internet video: the big and the small of it
Column: PHD's Rob Young spots a big opportunity for open-minded marketers.