Articles Tagged 'Shaw'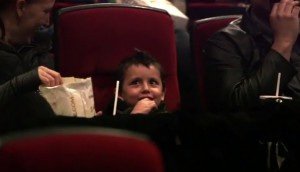 SickKids brings cinema audience to their feet
SickKids hopes this video of five-year-old "real life hero" Antonio getting a surprise standing ovation will encourage viewers to have a "share of heart" as part of its expanded fundraising campaign.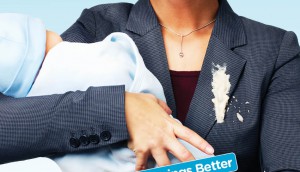 The Morning Show makes it all better
Global has launched a multi-platform campaign and is paying for breakfast tabs, transit fares and groceries to promote its morning program.
Shaw kicks off its rebranding campaign
The telco introduced two spokes-bots, a new logo and tagline to build love for the brand.
Shaw gets mobile with new service
Called Shaw Go, the media co is launching a series of TV content apps, first for Western Canada's Movie Central, with the second coming within a month.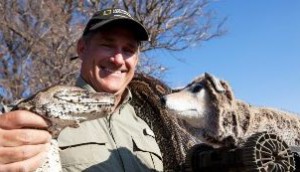 Shaw launches Nat Geo Wild
The channel will start with National Geographic International content but may eventually include original Canadian programming.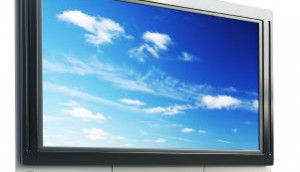 Bell Media and Shaw renew TV supply deal
The new agreement follows recent CRTC vertical integration hearings and new rules to guard against programming exclusivity.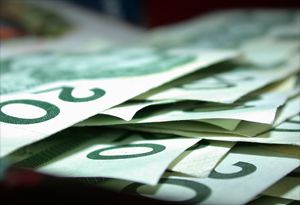 Shaw Communications posts sharp revenue rise in Q3
A first-time contribution from Shaw Media, coupled with cost-cutting, helped Shaw Communications post higher earnings and revenue for the third quarter.