Articles Tagged 'Toronto Blue Jays'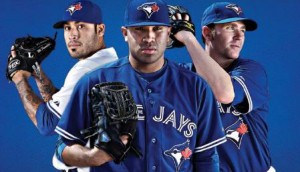 Sportsnet reveals Blue Jays details
The Rogers Media brand has added sponsorable in-game elements, including super slo-mo and behind-the-plate cameras as well as a pitch tracker.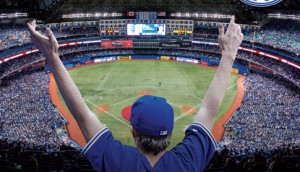 Toronto Blue Jays kick off season opener campaign
The "#Lovethisteam" campaign relies heavily on OOH that ties to social media, and focuses on the team's relationship with the fans.
Sport Chek calls Brett Lawrie up to the plate
MiC talked to the Toronto Blue Jay and president of the Forzani Group about details surrounding the endorsement deal.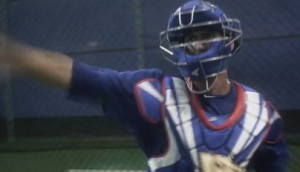 The Toronto Blue Jays are 'Ready'
The baseball team's VP marketing talks about its new campaign, and targeting young fans through social media.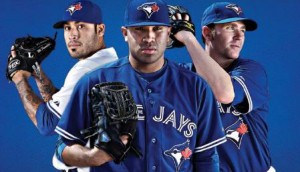 Jays pitch in on advertising campaign with t.o.night
The nightly newspaper handed control of its editorial content to three Toronto Blue Jays pitchers to promote the team's home opener.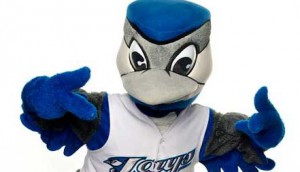 Blue Jays end on a high note
The Toronto baseball team is up 17% on Rogers Sportsnet for the season.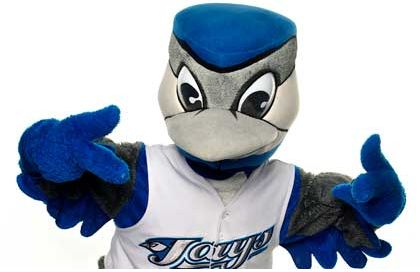 Blue Jays audiences jump in August
The Rogers Media baseball team hits a home run with adults aged 18 to 34.