Articles Tagged 'Uber'
How brands are making the most of the Super Bowl
Some brands are opting out, with others opting in for the first time. How are they all standing apart?
Captivate expands to ridesharing with Portl partnership
The network now includes 1,000 screens in Uber and Lyft vehicles.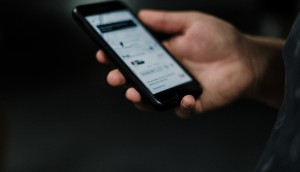 MediaCom wins global Uber account
The tech giant made the decision to consolidate all of its media activity under one roof.
Uber Eats launches its first ad format
Although the platform has added a number of marketing tools over the last several months, this is its first foray into paid ad formats.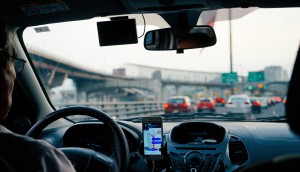 Would Uber's auto advertising be popular in Canada?
In the U.S., the company has struck a deal with adtech provider Adomni. Is there an appetite for something similar here?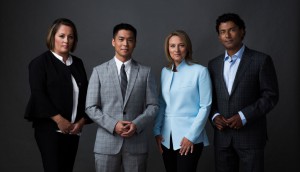 ICYMI: CBC switches up The National, Uber hires new global head of media
Plus, Sportsnet ratings increase at midseason and Now Magazine ups editorial staff following Media Central acquisition.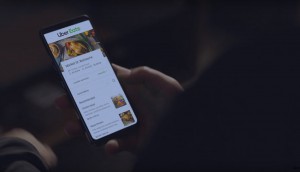 Uber, Uber Eats, pair with MLSE
For the first time, Uber will bring its flagship car-sharing and meal-delivery services together for one deal in an effort to broaden their reach.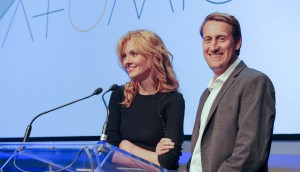 2016 AToMiC Awards winners revealed
Check out the disruptors, creators and shifters whose ideas took off.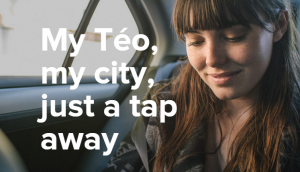 Quebecor Media wins Teo Taxi account
The Montreal-based electric cab company will have advertising available in March on its fleet of vehicles.
Best Buy tackles holiday stress
The tech retailer is promoting the ease of its shopping experience a multi-platform campaign, including its first Quebec-specific spots.