Articles Tagged 'ZoomerMedia'
ICYMI: Zoomer sells proprietary software for $7.5 million
Plus, Global gets a new afternoon show and Index reinforces the safety of its inventory.
ICYMI: Farewell to the Farce, Lainey Lui to helm etalk
Plus, CBC names Chris Howden the new co-host of 'As It Happens' and Wattpad goes east.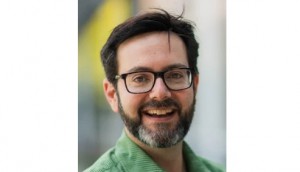 Zoomer makes a change at the C-suite
After four years of overseeing digital development Omri Tintpulver will now play a more active role in business development at the media company.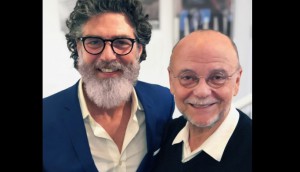 New partnership aims to bring cannabis content to Boomers
The Baby Boomer-focused media company will include cannabis content from Civilized in Zoomer Magazine as well as TV, radio and digital.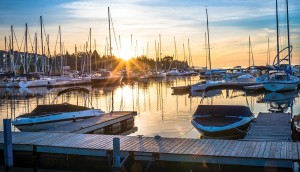 Inside Zoomer's plans for On The Bay Magazine
The strategy behind founder and publisher Jeffrey Shearer's magazine merging with ZoomerMedia's The New Classical 102.9FM.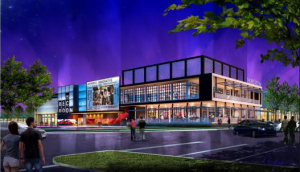 ICYMI: Cineplex announces second Rec Room in Alberta
In case you missed it: Shaw Media builds its content team and ZoomerMedia tasks one of its own to build its TV content strategy and evolve its platforms.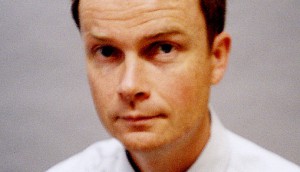 ZoomerMedia adds to leadership team
Laas Turnbull has been hired as the company's first audience officer and co-publisher.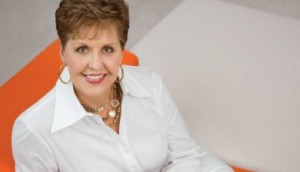 ZoomerMedia launches HopeTV
The company has rebranded Winnipeg-based Joytv11 to focus on Christian programming like Joyce Meyer.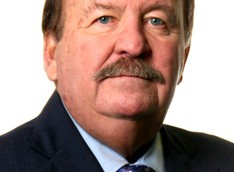 George Grant to step down at MZMedia
The president and CEO of ZoomerMedia's radio division will be replaced by Dan Hamilton and John Van Driel.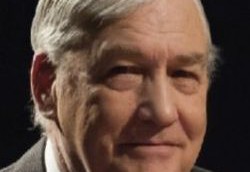 Vision TV plans Conrad Black talk show
The 26-episode series, to be co-hosted by Denise Donlon, comes from Moses Znaimer's ZoomerMedia.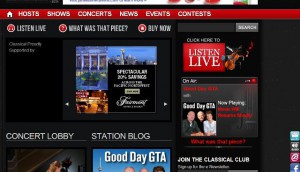 ZoomerMedia refreshes radio websites
The New Classical 96.3 FM and New AM 740 online pages have undergone a makeover with additional ad units to target the 45-plus audience.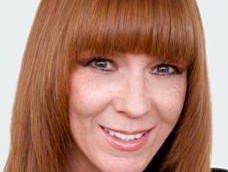 ZoomerMedia appoints VP programming
Former director of acquisitions, Beverley Shank, will head the TV division for the Moses Znaimer-owned outlet.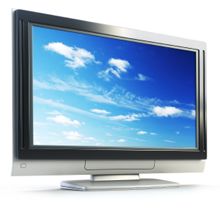 ZoomerMedia acquires The Beautiful Little Channel
The classical music and fine arts station was owned by MZ Media.