Bree Rody-Mantha
Articles by Bree Rody-Mantha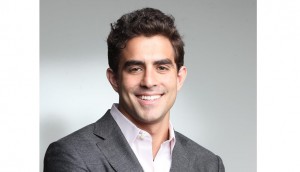 Insticator opens Canadian outpost
The adtech company specializes in providing monetization opportunities, but is also focused on giving clients major data and insights.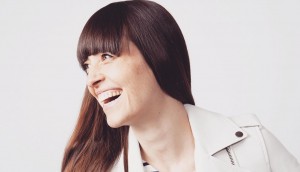 Upfronts 2019: CBS talks OTT, Super Bowl and life after Big Bang
The network patted itself on the back as the "Belle of the OTT ball" and is looking ahead to future Super Bowl plans, but a lot can happen in a year.
GE Appliances enters sports sponsorships with TFC deal
The diverse reach of soccer is the main motivator behind the alignment, which will focus on in-stadium activations as well as grassroots efforts.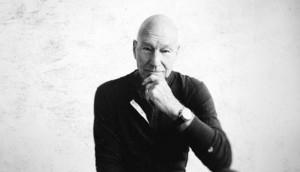 ICYMI: Law Times shutters print, Star Trek goes to Space and more
Plus, a new Property Brothers property to touch down, Torstar will provide news to students and Adult Swim's Rick and Morty is set to return.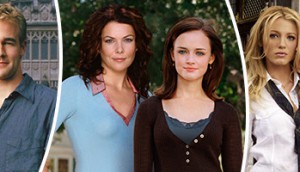 Groupe V targets women with new specialty offering
The Quebec-based broadcaster has partnered with Lagardère Group to bring the Elle brand to TV.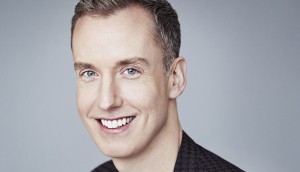 Lumency pulls a publishing veteran agency side
Cameron Williamson, who previously headed up Flare and the Globe Style Advisor, will now advise clients on how to better connect through content.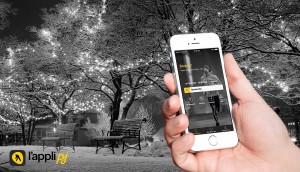 Yellow Pages revenue drops by 34%
With its agency segment now officially a thing of the past, the company is focusing on debt repayment.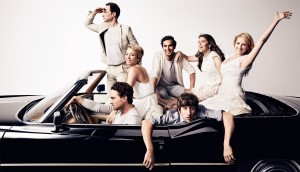 Big Bang takes the week: Numeris
Sheldon – both the old version and the young version – topped the charts for the week in every market.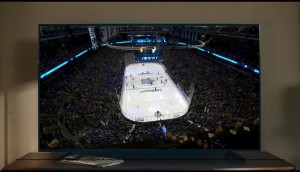 Visa and Sportsnet pair on live lead-in ad unit
The recent ad unit integrates actual live gameplay with the made-in-Canada creative.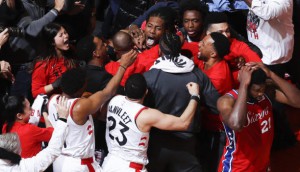 Raptors post another kind of historic victory
Kawhi Leonard's series-winning shot was, in every sense, peak basketball.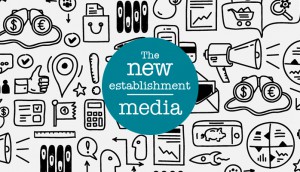 The New Establishment: Media is back
It's time to showcase the best and the brightest at media agencies.
Why Initiative held its own 'reverse upfront'
Agency president Helen Galanis on empowering media companies to be the experts, the right way to approach data and how to take the disruptors out of the equation.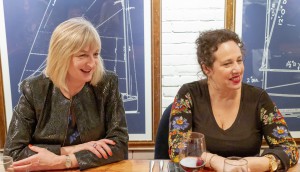 MiC Roundtable: Buying in context
Our experts go beyond the studies and discuss what's really working, what mediums are becoming more efficient and how transactions are changing.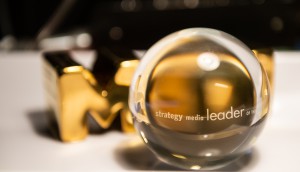 Entries are open for the 2019 Media Leader of the Year
Submissions will be accepted until July 8 and winners will be awarded at the Media Innovation Awards gala on Nov. 28.