Bree Rody-Mantha
Articles by Bree Rody-Mantha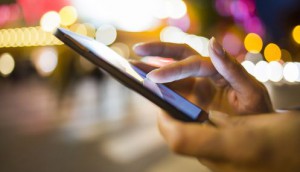 Who is Canada's mobile-only population?
The population of Canadians eschewing desktop devices is growing rapidly.
People Moves: Loblaw Media, GasBuddy and more
Plus, content agency Fifth Story hires current AMA Toronto president Matt Chong.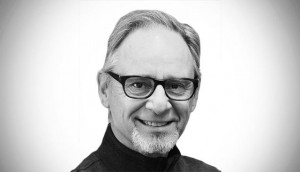 Cannes 2019: Inside the new body tackling brand safety
GroupM's John Montgomery on how (and why) the new Global Alliance for Responsible Media came about.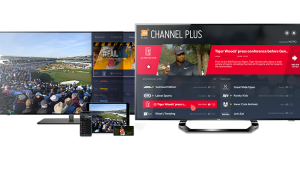 Upfronts '19: Blue Ant partners with Xumo, Diply and more
As linear grows, the multimedia company wants to ensure it's growing its digital footprint sustainably.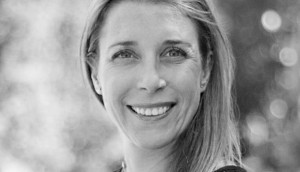 Cannes 2019: Karine Courtemanche on the judging room experience
The Touché! president wants media agencies to move past the intimidation of Cannes, and says there's more to a good idea than originality.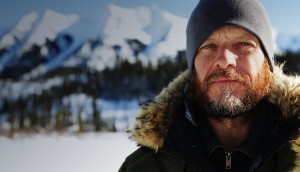 Upfronts '19: Blue Ant unveils originals
New series will cover some of Canada's most risk-taking workers and spooky hotels.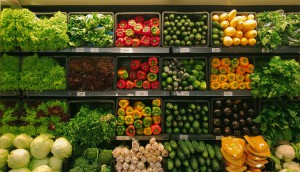 Havas wins Metro, Food Basics in Ontario
Incumbent Touché! will retain the business in Quebec.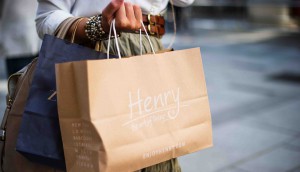 Breaking down Canada's drive-to-store ad spend
Nicolas Rieul of S4M says advertisers might be putting too much spend behind "pushy" ads.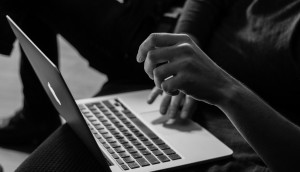 How peak internet penetration affects devices, ecomm and ads
Bond Capital's Mary Meeker has issued the firm's annual report, which identifies what's driving online dollars, and what's stagnating.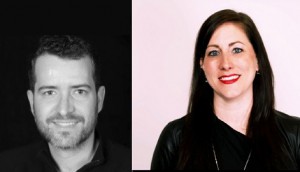 Vice focuses on business development with senior sales hires
Eyal Zilnik and Aisling Forkan both previously held media sales roles at several high-profile companies.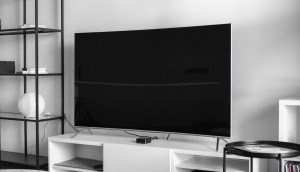 Canada's TV stable: GroupM
Even amidst digital gains, TV will see a stable two years – with digital playback a major driver.
AcuityAds revenues up by more than 200%
The adtech provider signed significantly more clients, including a global financial corporation, resulting in a huge lift.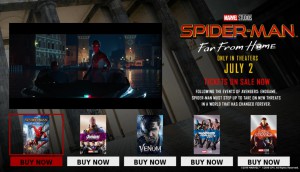 Sony, Roku pair to power sponsored 'streaming guide'
The companies are giving home TV and movie viewers a more theatrical experience to promote the newest Spider-Man film.