Bree Rody-Mantha
Articles by Bree Rody-Mantha
People Moves: Groupe V creates new sales structure
Plus, SlimCut staffs up following post-acquisition demand.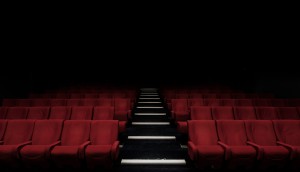 Cinema media rev drops by 26% for Cineplex in Q3
Theatre attendance is healthy, but a decrease in buying activity across certain categories led to a big drop in ad revenue.
Juice finds a buyer in Curate Mobile
Founder and CEO Marc Porcelli says the move will make Curate more "full-funnel" in its approach.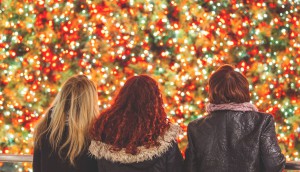 CF signs Starbucks as first tree-lighting sponsor
The QSR will promote the celebration with a co-branded campaign, its first with new agency Spark Foundry.
ICYMI: Postmedia reduces print for four community papers
Plus, the M2T Collective has added new partners for its second year, new brands have signed on with the CJGA and more.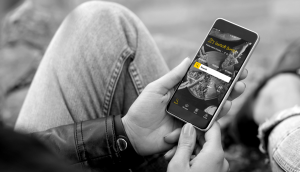 Yellow Pages to liquidate Mediative, sell Juice
CEO David Eckert admits that revenue is still not where he would like it to be, but the company has mainly prioritized cutting spending.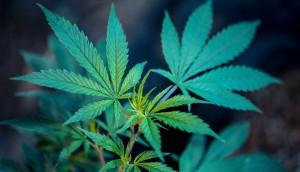 Postmedia partners with Prohbtd
The cannabis-focused content shop will create custom articles, videos and more, while Postmedia will provide a strong platform.
PC Financial ups its buy in Toronto: Media Monitors
In Montreal, Bell High Speed Internet took the top spot.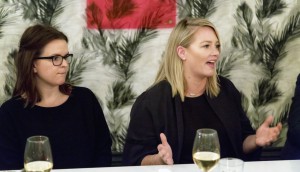 MiC roundtable: Who's on the main stage of content?
As content production ramps up, so do the complications. Our mix of agency leaders, studio heads and marketers discuss how to overcome these new challenges.