Bree Rody-Mantha
Articles by Bree Rody-Mantha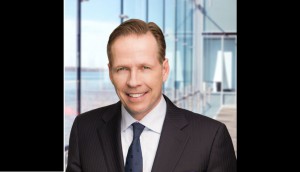 TV and radio ad revenues down for Corus in Q4
Development of the company's VOD and audience segmentation efforts will be key priorities in 2018.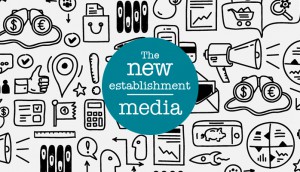 What you need to know about The New Establishment
The new initiative will act as a spiritual successor to Marketing's 30 Under 30 — with a few new features.
Air Canada lands at the top: Media Monitors
Although Air Canada purchased the most radio spots, the highest category buyers in Toronto were car and truck dealer associations.
Rogers zeroes in on hyper-local in Halifax
Programming director Mark Campbell says the site is designed as a complement to radio station News 95.7′s content, following audience migration patterns.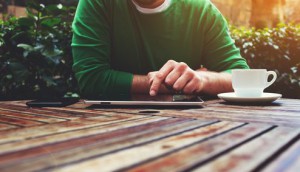 District M taps small businesses with new platform
The new platform, known as Mypixel, will open District M's services to a new demo.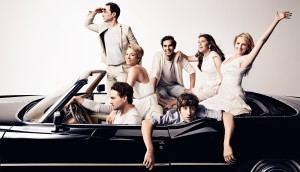 Big Bang returns to the top: Numeris
CTV took the top three spots for the week.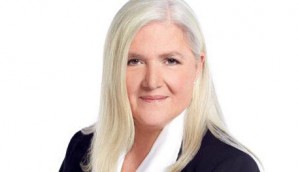 TVA CEO retires, company shuffles management
Julie Tremblay will step down immediately, with France Lauzière taking the top spot at the Quebec media company.
Adobe draws a hard line for SSPs on transparency
Advertising Cloud will only partner with those platforms that either eliminate exchange fees or fully disclose them.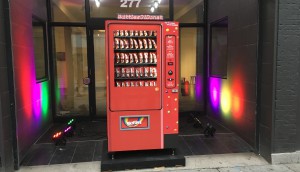 Spotted! Skittles' no-cash vending machine
The Wrigley Canada brand wanted Torontonians to know that on Friday the 13th, an unexplained streetside vending machine was indeed a good omen.
People Moves: Joe Strolz' new project and more
Plus, DAZN has tapped the CFL's former comms leader to head PR.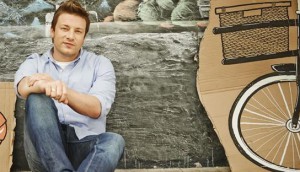 Gusto adds new series, builds Friday offerings
The Bell Media specialty network's leaning into big celebrity names Martha Stewart and Jamie Oliver, and has picked up a popular Australian series.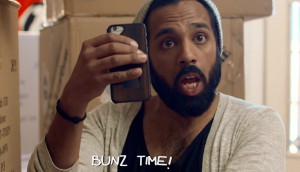 Bunz's content series signals sponsorship options
The online bartering platform is also looking to build revenue opportunities through custom content.
Hockey Night in Canada premiere sees four-year high
The presence of all seven Canadian teams across five games helped pull the opening night up 13% higher than that in 2016.