Bree Rody-Mantha
Articles by Bree Rody-Mantha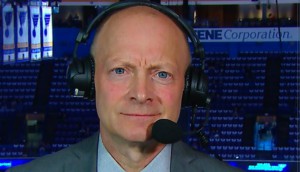 ICYMI: Paul Romanuk leaves Sportsnet
Plus, a country music heavyweight comes to Corus Radio.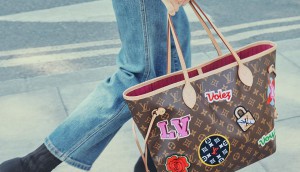 LVMH picks a new AOR for North American media biz
Havas has confirmed that it no longer holds the luxury account.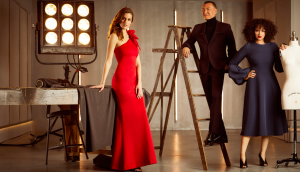 Marshalls signs on as Stitched sponsor
The retailer will be prominent in most episodes, promoting its accessory products throughout the fashion-themed series.
What's driving Canada's increased music streaming?
Sales are down, even on digital, but that means good things for ad-supported platforms like Spotify and YouTube.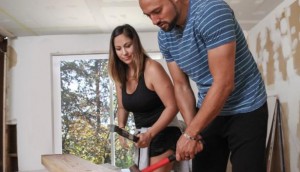 HGTV unveils fall lineup
No sponsors have been announced yet, but the specialty net's shows have previously integrated brands ranging from CPG to financial institutions.
Bell Media banks on podcasts as it expands distribution
With the company's podcasts now on Spotify, Rob Farina tells MiC it's time to look at the potential of podcasts becoming a serious revenue driver.
AcuityAds' revenue impacted by removed partners
The Toronto-based adtech company is still adjusting after removing partners it said did not meet its quality standards.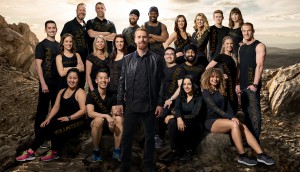 Amazing Race Canada holds the lead: Numeris
The Canadian reality show is on a three-week streak.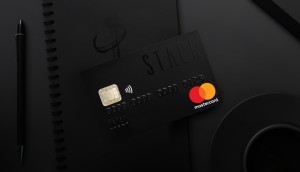 Vice unveils refreshed money vertical sponsored by Stack
The new fintech company will sponsor the next iteration of Vice's Money platform, previously sponsored by BMO.
TLN makes its biggest investment ever in Serie A deal
Network president Aldo Di Felice said the partnership "bucks the trend" of putting soccer behind paywalls.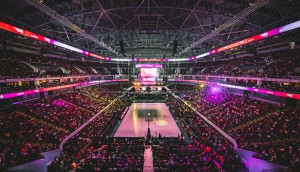 Millennial Esports creates new advisory group
The new group, Spectrum Esports Advisors, will help companies carry out major e-sports related projects in Canada.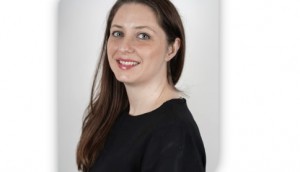 People Moves: M&K Media, Jungle and more
Plus, Kijiji staffs up both its display and auto teams.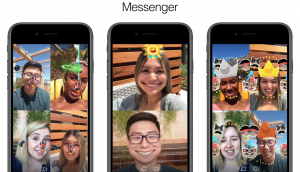 ICYMI: Facebook adds AR games, APTN unveils fall lineup
Plus, the iHeartRadio MMVAs performer lineup expands.