Bree Rody-Mantha
Articles by Bree Rody-Mantha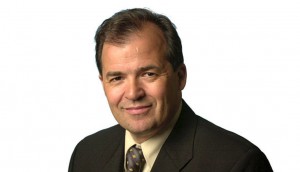 Michael Cooke exits The Star
The editor-in-chief will step down in June.
ICYMI: Four new originals from Corus
Plus, Instagram changes its feed (again) and Birks partners with a mobile app to grow in the Chinese market.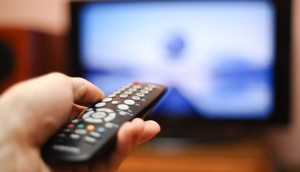 Pricing biggest factor in cord-cutting: study
Many Canadians say they'd prefer to customize their TV package. But which channels would they pick?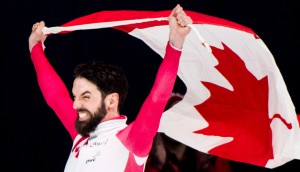 Olympic engagement down: study
Millennials boasted the most dramatic drop in how closely they followed the games.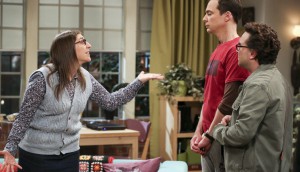 Big Bang is back on top: Numeris
Sheldon, Leonard and the gang came back with a vengeance after several weeks of being upstaged by big event television.
Staples soars to the top: Media Monitors
But in Montreal, Bell Mobility made an even bigger leap to the top of the radio buying charts.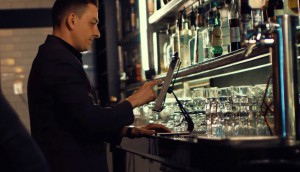 TouchBistro goes digital for its first mass campaign
The software provider wants to increase mass awareness among both restaurateurs and restaurant-goers.
OOH's share of media spend set to drop slightly: study
Warc's newest global study shows Canada's out-of-home CPMs are predicted to grow below the global average.