Bree Rody-Mantha
Articles by Bree Rody-Mantha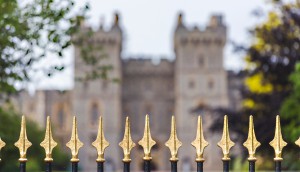 Who won the Royal Wedding broadcast battle?
The broadcast reached millions of Canadians across a number of different networks.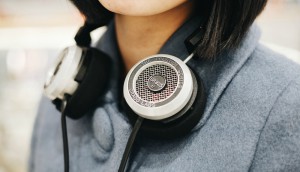 How Canadians consume radio
Online listeners are more likely to be plugged into other forms of digital audio.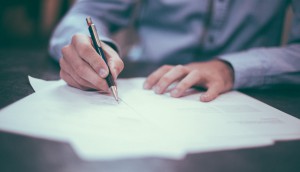 People Moves: Carat, Spark Foundry and Elevent
There's been lots of movement in the Quebec agency world this week.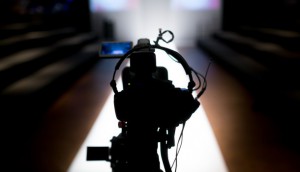 Layoffs confirmed at Bell Media
The company cited financial pressures within the broadcasting industry as a result of the eliminations.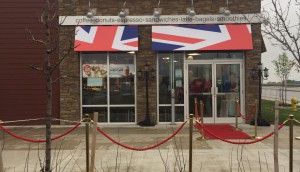 Spotted! A Tim Hortons gets the royal treatment
In an effort to engage customers around the Royal Wedding, the QSR invited crowds in for a cozy cup of tea and some Timbits.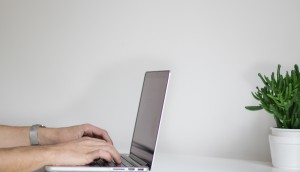 Marketers prep as the clock ticks on GDPR
With less than 24 hours until the European Union's new rules come into effect, marketers are bracing for the impact in Canada.
Accenture launches programmatic unit
The new unit will largely focus on helping brands bring their digital media capabilities in-house.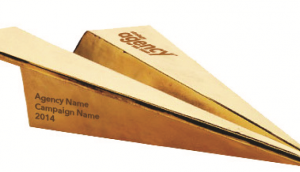 MAOY submissions due Friday
The clock is ticking to submit your intent to enter Media Agency of the Year.
Captivate's major expansion in Ottawa
Besides increasing its screen count, the DOOH company has added bilingual functionality to reach a greater number of residents.
Fauve Doucet moves to GroupM as VP
Doucet has returned to GroupM where she will help develop key technical products while growing the company's presence in Quebec.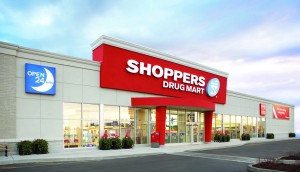 Shoppers, CTV take the top: Media Monitors
Car and truck dealer associations were also the most significant category buyers in the Toronto and Montreal markets.
Bauer expands Hockey Canada partnership
The hockey equipment manufacturer's relationship with Hockey Canada dates back nearly half a century.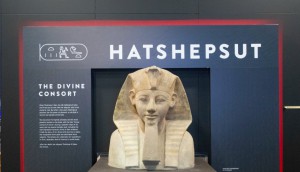 Spotted! A mini-museum shatters historical myths
A shipping container filled with ancient artifacts is part of the Royal BC Museum's plan to engage people for its new exhibition.