Bree Rody-Mantha
Articles by Bree Rody-Mantha
What media are back-to-school shoppers consuming most?
Back-to-school marketing may start in mid-summer, but search trends show parents are tuning in differently.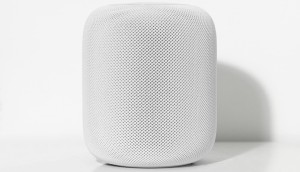 Who is 'teched in' among Canadians?
Just under one-tenth of Canadians own five major tech devices, but they're rabid media consumers and big spenders.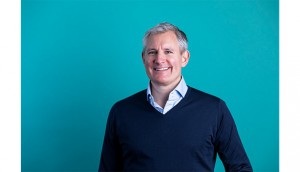 Wavemaker appoints new global CEO
Toby Jenner will move from MediaCom to Wavemaker, following Tim Castree's move to GroupM North America.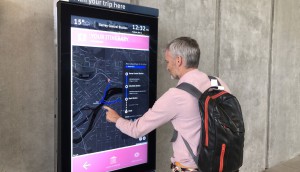 iGotcha makes a big transit move in Vancouver
The partnership marks a major foray for iGotcha into the transit space.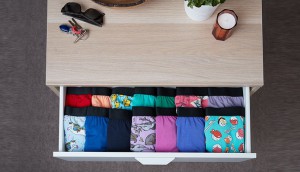 Where are D2C advertisers investing?
A new study shows that most marketers are spending their money on acquiring customers online, but are looking to up their OTT spend.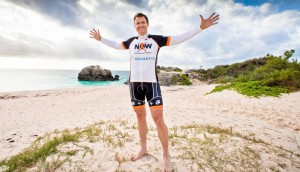 The Amazing Race stays at the top: Numeris
The U.S. version of the reality hit reigned supreme, while Big Brother's addition to the schedule paid off.
Bell Media goes all-out for Love Island promo
CTV is hoping it's got a new "show of the summer" on its hands – and it's supporting it with a robust paid and experiential media campaign.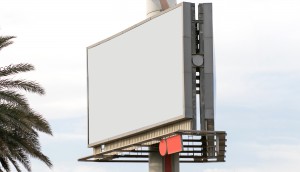 Five takeaways from Zenith's ad spend predictions
These five charts will give insights into the next three years of media spending in the market.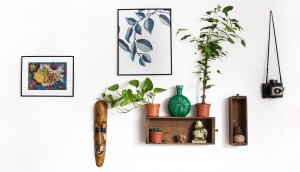 One year in, Livabl hones its audience strategy
The lifestyle site is aiming to engage its users more in emails, rather than relying on referral traffic.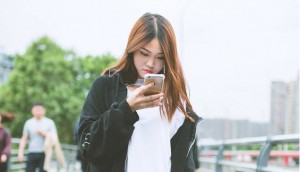 New Canadians consume mobile media like no others: study
For immigrants from China, South Asia and the Philippines, smartphones are a way of life.