Bree Rody-Mantha
Articles by Bree Rody-Mantha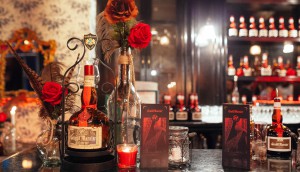 Spotted! Grand Marnier's speakeasy
After being acquired by Gruppo Campari in 2016, the brand has shifted its media spend from social to sponsorship and experiential.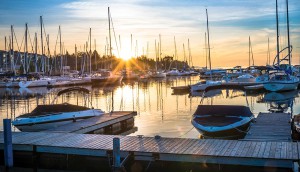 Inside Zoomer's plans for On The Bay Magazine
The strategy behind founder and publisher Jeffrey Shearer's magazine merging with ZoomerMedia's The New Classical 102.9FM.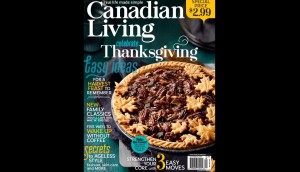 Canadian Living unveils redesign
The new design and editorial shift aims to keep older readers happy while reaching more of the millennials that have grown into its core demo.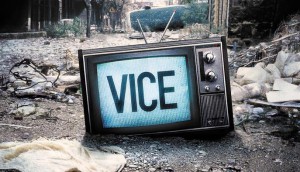 Vice strikes a deal with Bell Media
The U.S. news magazine series Vice News Tonight will broadcast on both Much and HBO Canada.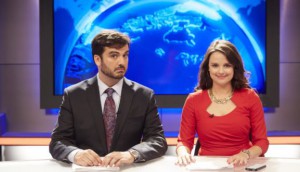 Comedy unveils its politically charged line-up
From returning series The President Show and The Beaverton to the new series The Opposition with Jordan Klepper, many of comedy's programs are lampooning current politics and media.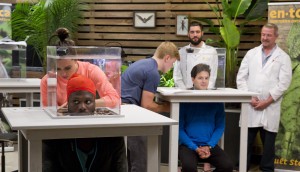 Amazing Race Canada holds at the top: Numeris
The reality show, and most of the country's top five programs, posted gains over the previous week's audiences.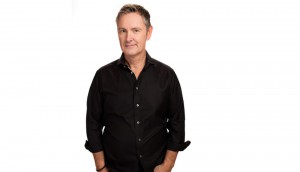 Alain Desormiers' really big startup
Touché's founder still runs his agency like it's just starting out. That approach fuelled a year of big wins, including strategy's Media Agency Leader of the Year title.
Emmy Awards ratings get modest boost
The boost to overnight ratings for Sunday's show breaks a few years of declines for viewership to the awards in Canada.
Fuel Digital Media opens Toronto outpost
The new office represents the first expansion for the Montreal media representation company, which represents publishers such as Condé Nast's French properties and Re/Max Canada.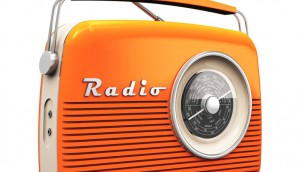 Wendy's holds the top: Media Monitors
The QSR purchased the most radio advertising in Toronto for the week of Sept. 11 to 17.