Bree Rody-Mantha
Articles by Bree Rody-Mantha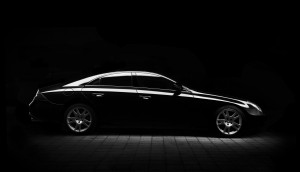 Rogers takes its IoT business to the road
The telco has partnered with Irish software provider Cubic Telecom to collaborate on a new connected car solution.
Napa renews "It's True" campaign with a focus on TV
According to the auto parts company, the first stage of the campaign resulted in an increase of business from younger customers.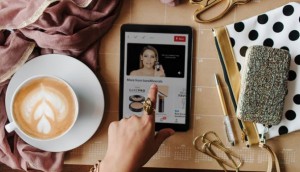 Digital video on the rise for brands, agencies: study
The annual Ipsos survey also found that marketers are catching up to their agency partners in their digital skillsets.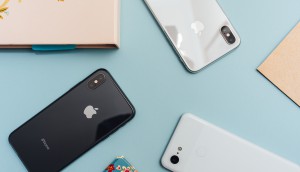 Verizon Media to rep ads for Apple in Canada
Native to iOS devices, Apple News and Stocks apps have the potential to reach more than 15 million Canadians.
Kijiji adds hyper-local focus to national Autos campaign
Ten months into the launch of the vertical, the e-commerce site is zeroing in on communities, both geographical and interest-based.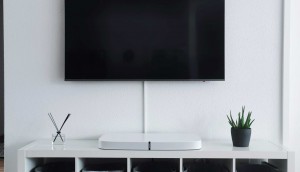 Linear wins in Canada, but viewership lags behind U.S.
eMarketer's annual Global Media Intelligence report shows that Canadians are less into TV, both on linear and digital, than nearby markets.
Disney splits media account between OMG and Publicis
Publicis will take on buying for Disney+, with less than a month to go before the streamer launches in Canada.
People Moves: Zoomer shifts the C-suite and more
New leadership at DAC Group and sales support at Samsung Ads Canada.
EMarketer dials back Amazon predictions slightly
The global marketing intelligence firm now predicts that Amazon will get a 7.6% share of digital ad dollars, less than previously predicted.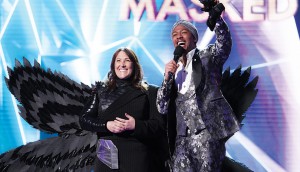 How premiere week played out: CTV
The new schedule's got heart, edge and views. But what are the areas content and programming president Mike Cosentino is watching most closely?
How premiere week played out: Global
Corus' Daniel Eves on the aging down of Global's audience and the risks networks take with comedies.
Spotted! The City of Toronto burns a message into our minds
The OOH ad brings a powerful message close to home.
Kristine Lyrette appointed as new CMDC chair
Also on the executive committee are PHD president Caroline Moul and Cundari managing director Luke Moore.