Bree Rody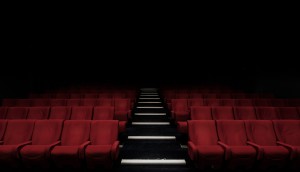 Cineplex to seek strategic partner for e-sports division
Box office and theatre advertising were on the rise thanks to action-packed blockbusters and family-friendly fare.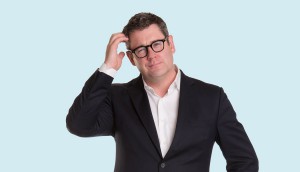 Four lessons in media Mark Ritson brought to Toronto
Are all CPMs created equal? Is ROI everything? Ritson's short answer is no. Read his long answers below.
Outfront Media goes to the bikes in Montreal
The OOH vendor has partnered with the city's bike sharing program to sell media at stations throughout the city, adding more than 1,200 faces to its inventory.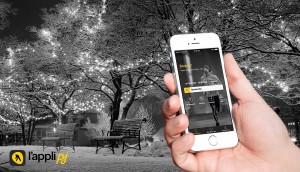 Yellow Pages revenue down nearly 25%
Despite lower revenues in its key YP segment, CEO David Eckert says it is well on its way to "bend the revenue curve."
TLN, Eataly pair on Serie A halftime show
To mark its Canadian opening, the international chain has paired with the multicultural network to catch the attention of soccer fans.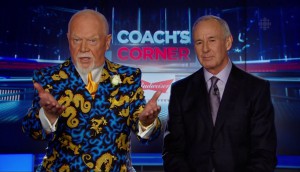 Sour Grapes: Don Cherry, diversity and the future of hockey
Buyers and analysts weigh in on the changing landscape of the sport following the controversial personality's firing from Sportsnet.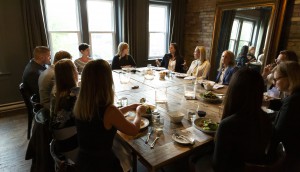 Media roundtable: Switching up the pitching
Does an agency need to be everything to every client – and whether or not some have the luxury of saying no.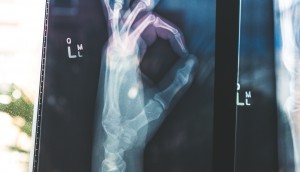 Postmedia launches new standalone health site
Healthing.ca will be supported primarily by healthcare brand and charity sponsors and is part of the company's goal to expand its digital presence.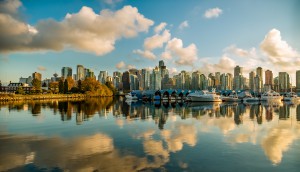 Daily Hive adds in-house content arm
The Vancouver-based digital media company is formalizing its custom offering after building "hundreds" of pieces of branded content per month.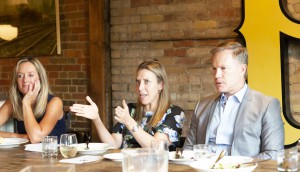 Media roundtable: Has media become 'The Hunger Games?'
Is the Canadian media landscape approaching greater sustainability – or are today's compensation models upending the way things were?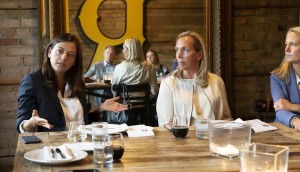 Media roundtable: What really matters in the pitch?
MiC's experts look at the investments required to do good work – talent, time and tools – and try to determine where the industry might be coming up short.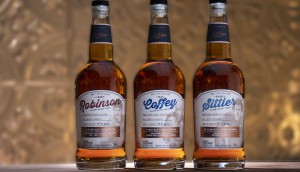 Wiser's takes over Sportsnet's morning show
In the third iteration of the Alumni Whisky Series, the Corby brand will take to the radio airwaves to tell the stories of some of Canada's favourite hockey stars.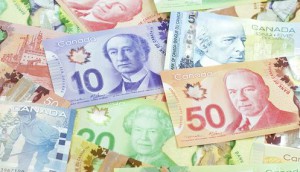 Quebecor revenues up, but advertising weakens slightly
Media revenues were down, but acquisitions helped to offset advertising setbacks.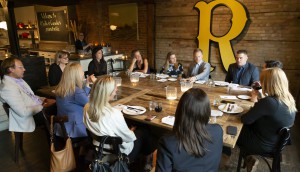 Media roundtable: How agencies are investing differently
Agency leaders and marketers ask the big questions: like what happened to the 360 planner? How much data is too much data? And where is all the money going?