Bree Rody-Mantha
Articles by Bree Rody-Mantha
ICYMI: Cannes creates festival advisory committee
In case you missed it: P&G's Mark Pritchard is among those named to Cannes' new committee, Addictive Mobility investing in the future of programmatic and more.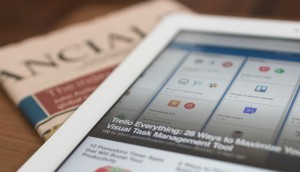 Digital gains can't make up for print drops: Vividata
The Globe and Mail once again topped Vividata's rankings for overall reach, but most newspapers saw declines in print audience from last quarter.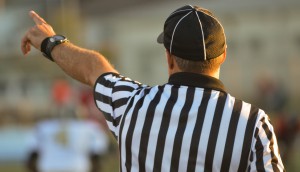 Nearly one third of Canadians watch sports every day: study
A new study by the MTM also found that Canadians also have a significant appetite for amateur sports.
Cara snaps up new digital partnership
The restaurant company is the inaugural digital partner of Team Snap, an online sports management tool.
America's Got Talent holds the top: Numeris
The reality show on City topped the list with the highest single-night average audience for the week of May 29 to June 4.
Toyota bolsters sponsorship portfolio
With four new sponsorships including Freestyle Canada and Wheelchair Basketball Canada, the automaker is making its foray into amateur sports for more grassroots marketing efforts.
National Post stops the presses on Monday print edition
The Monday paper will still appear in digital form, but SVP Gerry Nott says the strategic decision is a "logical next step" in the transition to a more digital news landscape.
Spotted! Toronto's pop-up pasta party
To promote its new Riserva line of pasta sauces, Classico has undertaken its first OOH stunt, making a Midtown Toronto home into an Italian restaurant experience.
Online video penetration flat: study
The number of Canadians watching online video hasn't changed since 2015, although those who do watch are watching more.
Last day for early bird entries for the MIAs
Entries for the 2017 show, which has undergone a refresh in judging criteria and added new categories, will still be open until July 14, but entrants today will save on submission fees.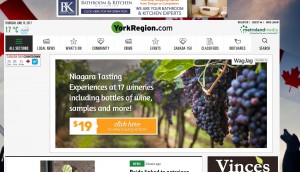 Metroland Media unveils web rebrand
The site is now optimized for mobile with a focus on story pages as the "new homepage" of local news sites.
Outfront Media acquires Dynamic Outdoor
The 100% digital acquisition is key to driving growth in outdoor advertising, Outfront's Canadian SVP told MiC.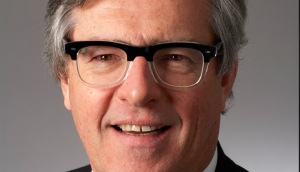 Douglas Knight on the business of building community
After announcing his retirement, the president of St. Joseph Media says change is constant, but the last decade has been a big challenge.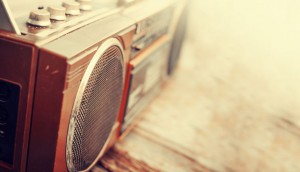 CRTC grants five new licenses for Indigenous communities
Following the launch of the new stations, the CRTC will initiate a review of its current Indigenous radio policy.