Bree Rody-Mantha
Articles by Bree Rody-Mantha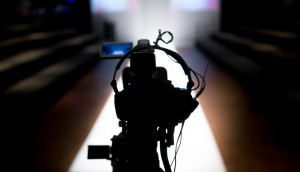 Shaw to close three community TV stations, 70 jobs affected
A new funding model will see Shaw reallocate $10 million annually to Global News to support local news coverage in Western Canada.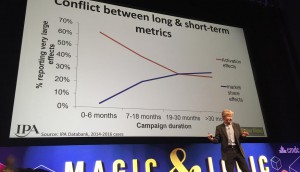 Defining TV and ending short-term strategies: CMDC takeaways
The "Magic and Logic" conference focused on blending big aspirations with our current realities.
The Big Bang Theory holds at number one: Numeris
The comedy on CTV brought in the most viewers of all single-night shows for the week of April 10 to 16, but much of the country's attention may have been focused on hockey.
Rogers to bring Sportsnet radio to Vancouver
The new station will feature live sports content from the Canucks and Jays, as well as the MLB post-season.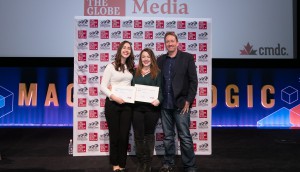 Canadian Young Lions winners announced
A total of 10 Canadian media and creative employees, as well as marketers, will travel to Cannes in June to compete among the top from around the globe.
Stanley Cup playoffs round one: The media impact
The country's hockey fever has led to more than nine billion minutes of playoff hockey watched across Sportsnet and the CBC and new records for Sportsnet.
HuffPost rebrands for a mobile-focused future
The AOL-owned news outlet, which has seen its mobile audience quadruple in four years, is focusing on the front page and more video.
UM wins Accenture
After nearly 30 years with MEC, the B2B consulting firm has selected the IPG shop and will focus on a data-led, mobile- and digital-first approach.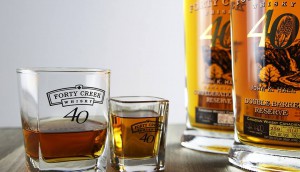 Forty Creek ups its media spend, ventures into TV
The whisky brand is embarking on its most expensive campaign yet as it aims to tell its brand story to Canadians.
More Transcontinental titles up for sale
A total of 93 newspapers have been put up for sale, mostly from Quebec.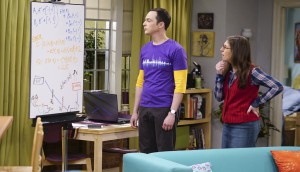 The Big Bang Theory holds the top, but Hockey Night creeps up: Numeris
The comedy on CTV brought in the most viewers of all single-night shows for the week of April 3 to 9, but the Leafs' playoff-cinching match drew big audiences across all markets.
Growth in OTT may have led to a peak in high-definition receivers: study
Meanwhile, high-definition TV sets are so popular, even one quarter of "tuned-out" Canadians own them. But the same cannot be said for Ultra HD.