Bree Rody-Mantha
Articles by Bree Rody-Mantha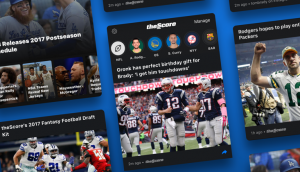 TheScore's revenue and iOS app users increase
The company saw a rise in monthly users, while its EBITDA loss was only $44,000, compared to $2.2 million for the same period last year.
Despite digital growth, Postmedia revenue drops 10%
President and COO Andrew MacLeod tells MiC it's "buying time" for the business as it fights to stand out in digital.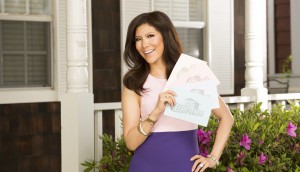 Big Brother takes the lead: Numeris
The reality show knocked America's Got Talent out of the top spot.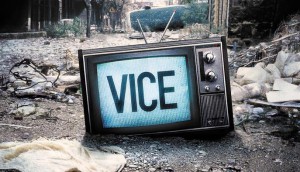 Vice Media confirms layoffs
The Canadian Media Guild estimates that just over 20 positions will be affected.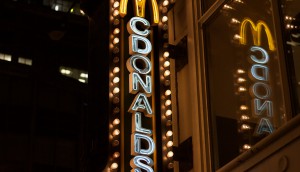 McDonald's and BMO take the top: Media Monitors
BMO held the Toronto top spot while McDonald's jumped two spots in Montreal.
Canadians stream more from networks than SVODs (study)
Plus, the IAB has found that most people would be open to ads in live-streamed content.
Mediacom adds Adidas to client list
The WPP shop picks up the global media account from Carat.
ICYMI: A new co-host for Breakfast Television and more
Plus, TheScore makes another voice play and Snackable rolls out a new original.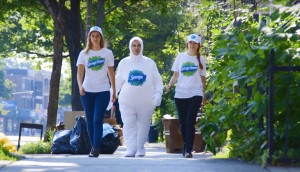 Spotted! SpongeTowels cleans up Montreal after Moving Day
The CPG brand put itself in the spotlight after one of the busiest (and messiest) days in Quebec.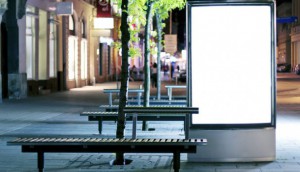 Vistar Media launches self-serve OOH offering
The new Deals Discovery storefront allows buyers to create custom packages through an aggregated inventory platform.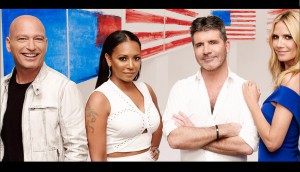 America's Got Talent continues to dominate: Numeris
The reality show made some gains over last week.