Articles Tagged 'John Boynton'
Torstar CEO says budget lacks 'real measures' to help journalism
The feds' trio of tax measures in support of Canadian media organizations did not impress John Boynton.
ICYMI: The Star paywall goes back up
Plus, CBC says goodbye to 'fake news' with the cancellation of This is That.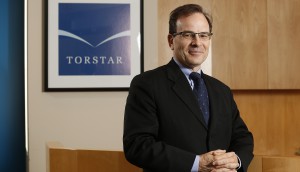 Torstar purchases iPolitics
The site will continue to operate independently, while also providing content for the Star's digital platform and daily papers.
Inside Torstar's Wall Street Journal partnership
CEO John Boynton says he wants the Star to be seen as a major business player among affluent Canadians.
Digital tax credit and cost reductions help Torstar in Q4
Advertising revenues were still soft across most segments.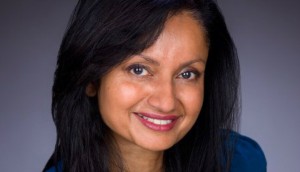 John Boynton finalizes Torstar's new exec team
Anna Marie Menezes' new customer lifecycle position caps a year of change in the media company's corner offices.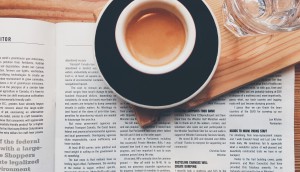 Print continues to hamper Torstar in Q2
Revenues from Vertical Scope and other digital ventures increased, but soft national advertising sales contributed to a 19% decrease in revenue.
New Torstar CEO says 'everything is on the table'
John Boynton knows he has a lot to consider, but isn't balking at the challenge of reconstructing the company.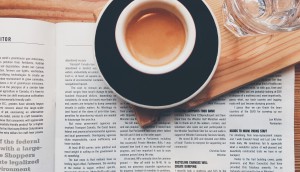 Q1 sees 110 jobs cut and $24.4 million loss for Torstar
The quarter saw revenues decline in both print and digital advertising, particularly from national advertisers.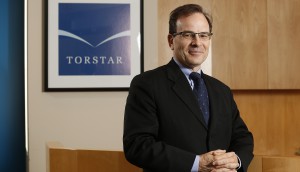 John Boynton named CEO of Torstar
The former Aimia and Rogers Communications chief marketer will take the reins from David Holland in March.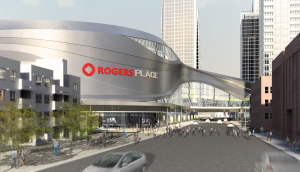 Rogers expands deal with Edmonton Oilers
The telecom company has bought naming rights to the new Rogers Place arena, which is set to open in 2016.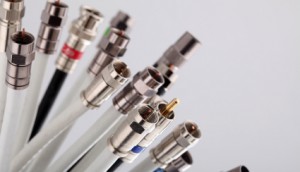 Poll: most Canadians want pick and pay cable pricing
"The findings reveal that Canadians prefer channel bundles, however, also want the option to build their own packages," Rogers Communications, which commissioned the Harris/Decima survey, reported.