Daniel Calabretta
Articles by Daniel Calabretta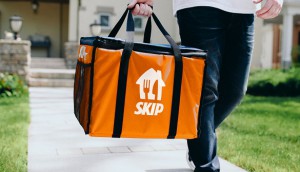 SkipTheDishes becomes the NHL's official food delivery app
The brand will deepen its integration with the game through an increased presence in arenas and broadcasts.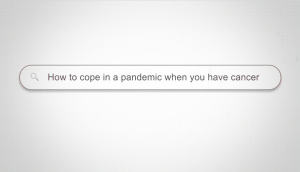 Verdict: How 'advanced TV' helped drive non-profit awareness
MiQ retargeted people who saw Canadian Cancer Society ads to connect them directly with support services.
A look at the rollercoaster of TV viewing in 2020
Research from NLogic shows Canadian TV consumption rose at the onset of the pandemic, then dipped in the summer, before climbing again in the fall into winter.
Ad revenue 'two to three' years from recovery, CBC tells CRTC
As a result, the public broadcaster is making a push behind Gem across its own platforms and digital advertising.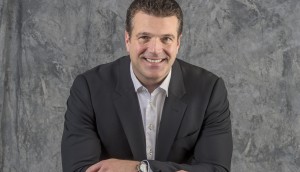 Postmedia ad declines push revenue down 25.4% in Q1
The company has been working to grow relationships with small businesses to offset continuing drops from other advertisers.
CBC tells CRTC it's 'simple' to distinguish between news and ads
Day two of the hearings began to wade into recent discussions about the pubcaster's paid content.
World Juniors go for gold with TV ratings: Numeris
The hockey tournament pulled in the most viewers across English Canada, while a SRC New Year's special topped the charts in Quebec.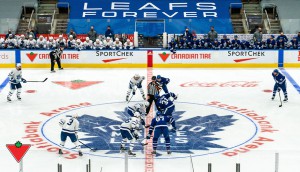 How Canadian Tire is keeping its NHL presence felt
The retailer has found silver linings in changes to this season, be it in new broadcast angles or finding new games to sponsor.
CBC outlines 'balancing act' of linear and digital to CRTC
The public broadcaster is requesting its license be renewed for five years with less regulatory scrutiny of its digital content.
Auto dealers cede top spot in Toronto: Media Monitors
Public service and government ads retake their leads amid renewed and intensified lockdown measures.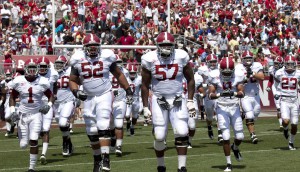 How to reach Canada's eight million college football fans
With a surprisingly large audience, buyers should aim for frequency, look outside the game and think about virtual placements.
What S4′s new acquisitions mean for MightyHive Canada
Managing director Tessa Ohlendorf explains how the U.S.-based performance agency's expertise will be put to use for clients here.
Ideon acquires Cue Digital
The merger creates "one of the largest independent digital media sales organizations" in Canada, according to the firms.
Rogers Sports & Media enters OOH by acquiring Rouge Media Group
Rogers continues on a growth strategy by adding 2,600 signs in Canadian colleges and universities, resto-bars and salons.