Articles Tagged 'CMA'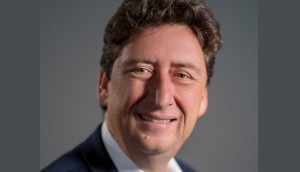 John Wiltshire wants the industry to get serious about results in 2022
The president and CEO of the Canadian Marketing Association is the first participant in our annual Wish List.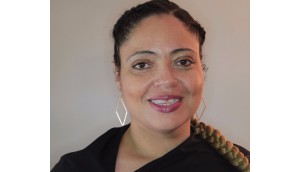 ICYMI: New faces join CMA media council
Who got the top title in RECMA's latest debrief? Plus, CBC's production ramps back up.
The CMA on privacy, progress and future-proofing brands
The CMA has issued an updated privacy compliance guide, covering everything from breaches to cookie consent, in light of recent changes.
Marketers are putting programmatic back in agencies' hands: study
This year's Digital Pulse survey paints a more nuanced picture of the in-housing trend.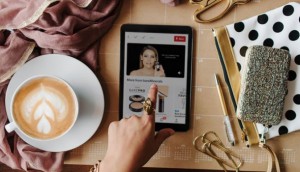 Digital video on the rise for brands, agencies: study
The annual Ipsos survey also found that marketers are catching up to their agency partners in their digital skillsets.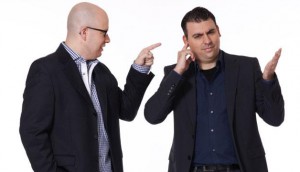 ICYMI: Sportsnet preps for Trade Deadline
Plus, CMA and NABS have partnered to raise awareness, and a radio veteran has joined The New Classical.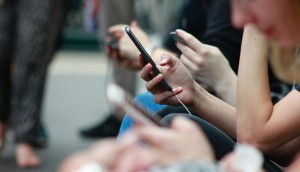 How the CMA is ringing in Data Privacy Day
Association president Sarah Clodman says policies need to be more straightforward, and that when they are, brand affinity grows.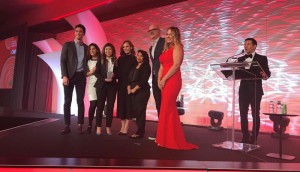 Media agencies take CMA Gold
Mindshare, Touché and UM all took home trophies.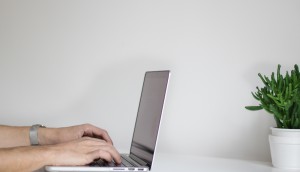 Marketers prep as the clock ticks on GDPR
With less than 24 hours until the European Union's new rules come into effect, marketers are bracing for the impact in Canada.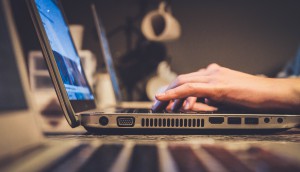 CRTC and global partners go spam hunting
While details remain thin, industry groups praise progress in the search for bad actors.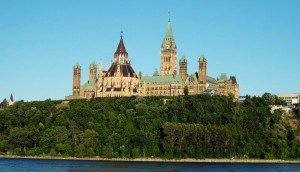 Committee recommends opt-in changes for PIPEDA
Industry groups are poring over 19 proposed changes to online privacy and data collection rules.
Marketers share 2018 media spend changes: report
The CMA's Canadian Digital Marketing Pulse reports that email marketing is the most mature piece of the marketing mix.