Articles Tagged 'comScore'
What online banking can teach you about mobile use in Canada
The number of Canadians going mobile-only for banking over-indexes that of the general population, according to numbers from comScore.
Adobe partners with comScore
The partnership strengthens the duo's ability to provide insights on the manner, time and device on which content and ads are being consumed.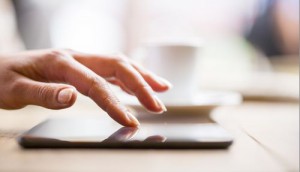 How is viewability impacting your online campaign?
A new comScore report shows a linear relationship between effectiveness and viewability.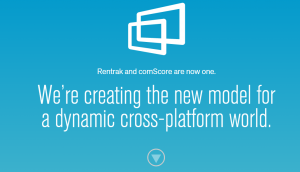 ComScore, Retrak finalize union
The new body will give marketers a single source for measuring large volumes of activity across platforms.
Show and tell: media measurement in flux
PHD's Rob Young charts out the changes taking place in the measurement space and how they allow us to measure consumer activity on media differently.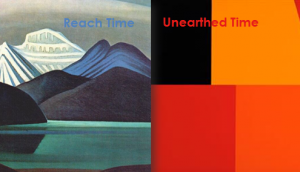 How media was consumed in 2015: report
Mobile and internet ad revenue is underdeveloped and 40% of internet time remains buried according to IAB Canada's 2015 Canadian Media Usage Trends Report.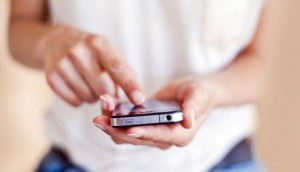 Mobile engagement passes desktop
According to the latest numbers from ComScore, mobile engagement has beaten desktop for the first time on record.
ComScore to acquire Rentrak
The combined company aims to introduce a more expanded and precise measurement system.
ComScore expands viewability offering
The measurement company and partner Addictive Mobility have expanded what they report as part of a push to increase transparency around mobile campaigns.
Mobile-only audiences on the rise: report
Canadians are most likely to do their banking online while Americans consume more weather and health on mobile, according to a recent comScore report.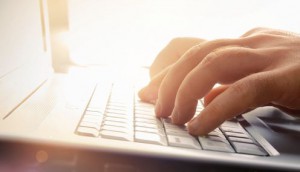 ComScore's Industry Trust launches in Canada
The program is designed to allow more transparency between programmatic buyers and sellers, and is live in Canada starting May 1.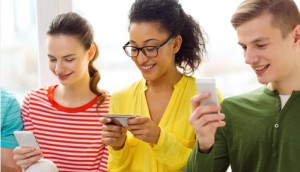 Canadian mobile subscribers post record video viewing
According to comScore's 2015 Canada Digital Future in Focus, there has been a 76% jump in the amount of people watching mobile video nearly every day.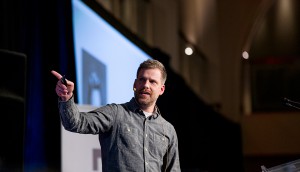 BCON wrap: seven lessons on branded content
From how to work with The Onion to how to get your content shared, here are a few key takeaways from yesterday's event.