Articles Tagged 'comScore'
Fall TV's balancing act
Broadcasters aim to draw eyes (and advertisers) with rejigged schedules, fresh content and digital streamers.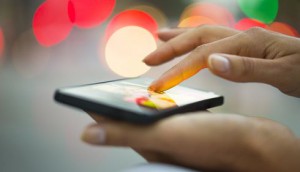 Canada's mobile-only market is small but growing: study
Desktop-only users still reign over mobile-only users.
Numeris to test cross-platform measurement
The TV measurement authority has teamed with Kantar Media and comScore.
Messaging tops Canadian mobile minutes: study
A growing number of Canadians are spending their online time on mobile, but messaging apps far outweigh social apps in time spent.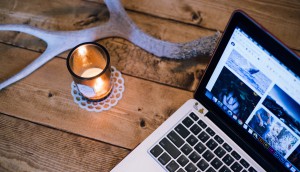 IAB's state of the digital nation: Three big takeaways
Just how much do Canadians hate ads? Will there ever be a satisfying answer to the brand safety problem? And just how much should advertisers care about clicks?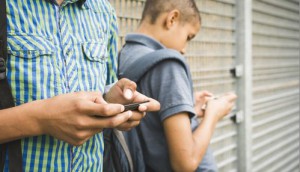 ComScore adds multiplatform video measurement for Canada
The introduction of the new product was a response to the increase in Canadians' media multitasking habits.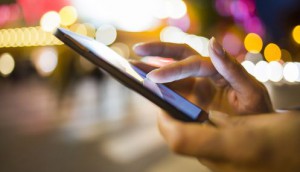 ComScore introduces free viewability measurement
The measurement firm wants clients to focus on deeper metrics.
ICYMI: New Rogers CEO starts next week, Lyne Robitaille to lead magazines at TVA
In case you missed it: Joe Natale is starting at Rogers next Wednesday, Lyne Robitaille is adding supervision of TVA Publications to her role and Arlene Dickinson is returning to Dragons' Den.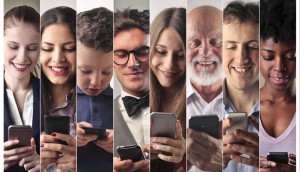 Canadian mobile use lags other major markets
According to a new comScore report, 40% of Canadians that are mobile-only are between the ages of 45 and 54.
IAB talks fraud, accountability and chicken nuggets
The organization's Let's Talk Fraud event brought out discussions of who's responsible for turning a blind eye to fraud and why long supply chains should raise red flags.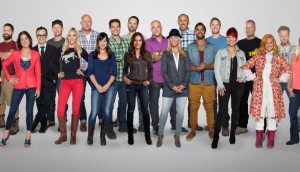 ICYMI: Free For All bolsters leadership, Home to Win returns
In case you missed it: people moves at Free For All and Peloton Media, a new History SVOD and more.
ICYMI: comScore expands mobile reporting, Newad wins two
In case you missed it: comScore has expanded its mobile reporting, Newad won two school contracts and Ricardo Media bolstered its sales team.
One wild escalator ride
How Canadian publications are using sophisticated targeting and engagement techniques to retain and win more valuable readers.