Articles Tagged 'Molson Coors'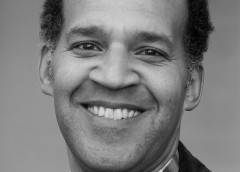 Lowe Roche ups the integrated ante
CEO Monica Ruffo speaks to why the agency appointed Richard Fofana as the new VP planning and integrated strategy.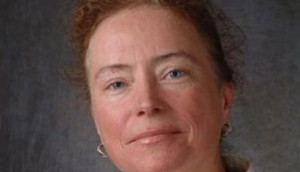 ZenithOptimedia names new executive VP
Former Molson VP Judy Davey is filling the role left vacant by Florence Ng when she retired earlier this year.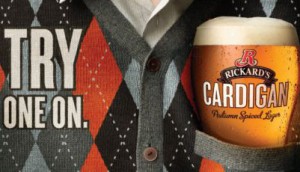 Rickard's adds a layer
The Molson Coors brand has launched its first seasonal beer, Rickard's Cardigan, with an OOH and digital campaign.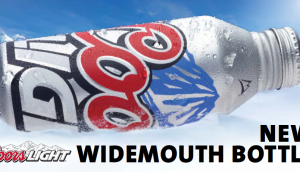 Coors Light kicks off major OOH push for new packaging
Promotion of the Molson product will skew towards urban drinkers looking for convenient and portable beer.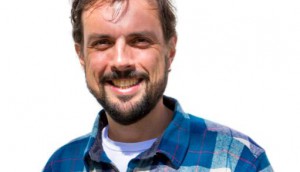 Target Marketing hires Jef Combdon as media director
The former Mediaedge managing partner has been brought on to handle the media team at the St. John's-based agency.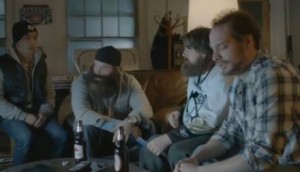 Molson Coors remembers 92 years of the Stanley Cup
The brewing co has placed NHL commemorative cards inside the packaging of three of its brands and supported the initiative with TV and a Facebook app.
Saint-Jacques Vallee MEC to become MEC Montreal
MEC Canada president Michele Pauchuk tells MiC about the change and her first months at the media co.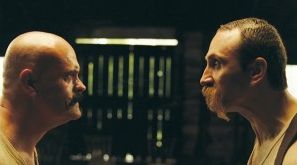 Rickard's pre-Movember mo-down
The Molson Coors brand grows a mighty moustache to help raise awareness about prostate cancer.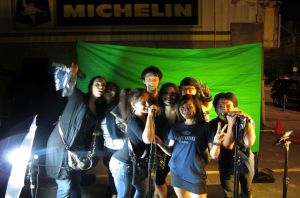 Corona sings a summer tune
The Molson Coors brand breaks the city landscape with a beach backdrop and karaoke booth.
Court upholds Molson as official beer of NHL
The NHL beer wars have seemingly come to an end, with today's announcement from the Ontario Court of Appeals.