Articles Tagged 'Quebecor'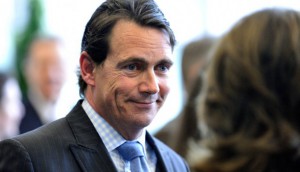 Quebecor revenues up in Q3 despite media declines
The company's revenues were mainly boosted by strength in the Videotron brand.
Quebecor extends STL partnership to 2034
The partnership will see Quebecor Out of Home manage advertising for more than 300 buses in the Quebec city of Laval.
Quebecor launches French-language audio platform
QUB radio, launching Oct. 15, will feature live radio programming and podcasts in French.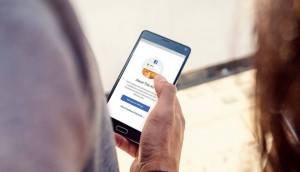 ICYMI: Facebook's video acquisition
Plus, Quebecor has filed a motion against the Quebec Press Council.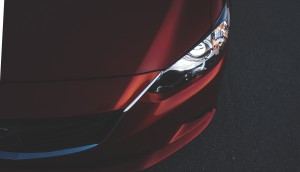 Quebecor acquires Guide de l'auto
VP of digital content Mathieu Turbide says the acquisition was driven by a desire for more cross-platform content.
Habs' playoffs absence may have dogged Quebecor's media in Q2
Revenue for media fell by 6.5%, although TVA Network's market share remained stable.
TVA announces reality-filled fall programming
The network will air three new reality shows that centre around romance, music and dance.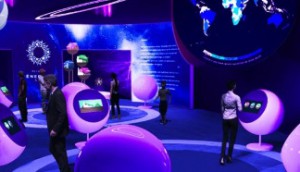 La Cite de l'Energie looks to increase tourism with new partnership
The five-year agreement with Quebecor includes promotion of the theme park across the communication company's platforms.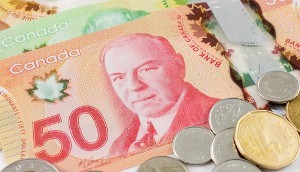 Quebecor's Q1 revenue up, but media down
Lower revenues from advertising with TVA Network and subscriptions on TVA Sports were offset by growth in Club Illico.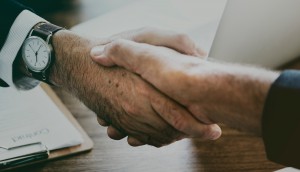 TVA bolsters specialty offering with Serdy acquisition
Évasion and Zeste channels have posted revenue growth, but it has not always been consistent.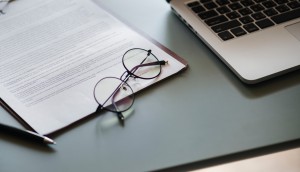 Sun Life targets millennials with new Quebecor partnership
Porte-monnaie's personal finance focus offers an opportunity to a brand seeking better connections with young adults.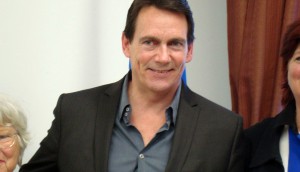 Quebecor revenues up for 2017
Adjusted media revenues increased 28.6% from last year, but the magazine unit records a goodwill impairment charge.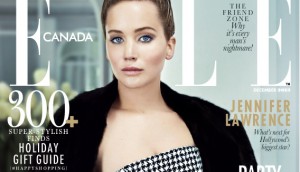 TVA's broadcast dollars up, but magazines are down
The company's French language magazines showed readership gains.
Judge denies Quebecor's JFL sale injunction
Contracts with Just For Laughs won't prevent higher bids from outside parties, judge rules.