Articles Tagged 'Rogers Media'
ICYMI: Paul Romanuk leaves Sportsnet
Plus, a country music heavyweight comes to Corus Radio.
Sportsnet extends its brand to bricks-and-mortar
The brand has put its name on the restaurant that overlooks the field at the Rogers Centre as a way to get up close and personal with sports fans.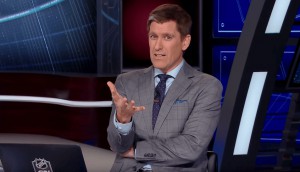 ICYMI: Sportsnet vet departs; Rogers names new EICs
Plus, Facebook and Instagram's new tools could lead to people using the networks less.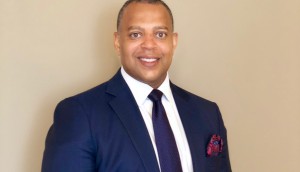 Former Rogers director joins the Globe to helm business products
Garth Thomas will steer the direction of the company's business suite, as the verticals become a dominant part of its growth plan.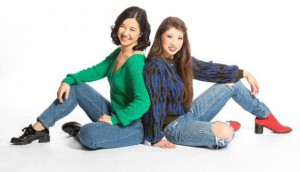 Rogers sets Second Jen return
Season two of the comedy will return to OMNI Television next month, nearly two years after its debut.
Media revenue down for Rogers in Q2
Lower advertising revenue and lower Jays revenue drove the trend.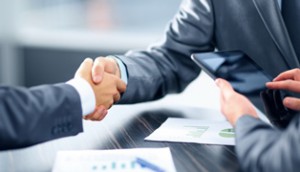 ICYMI: Former Catalyst CEO joins LinkedIn
Plus, CityNews announces on-air talent for five new editions.
Vice Media confirms layoffs
The Canadian Media Guild estimates that just over 20 positions will be affected.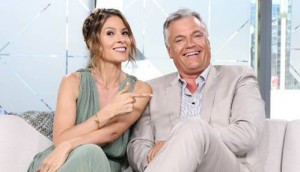 ICYMI: A new co-host for Breakfast Television and more
Plus, TheScore makes another voice play and Snackable rolls out a new original.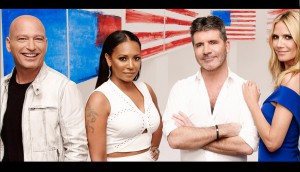 America's Got Talent continues to dominate: Numeris
The reality show made some gains over last week.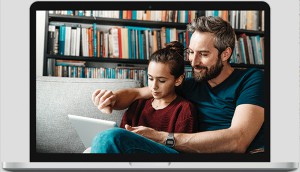 Fall TV: What's in it for the buyers?
From data-enhanced TV to new ways to engage with viewers, all the latest offerings coming from Canadian broadcasters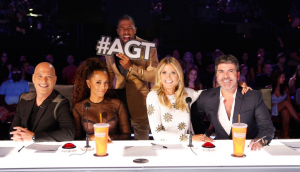 America's Got Talent stays on top: Numeris
The talent show was followed closely by Code Black, which kept its #2 spot from last week.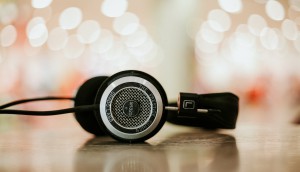 Rogers Media dives into podcasting
The media division has Jordan Heath-Rawlings to head up digital radio and audio.
The Stanley Cup Playoffs, by the numbers
The Capitals took home their first Cup, but the Jets also set a key record.