Articles Tagged 'Sobey's'
IGA and Ricardo are starting home ec classes for grown-ups
The grocer is leveraging the media platform to address an emerging deficit in basic food management skills.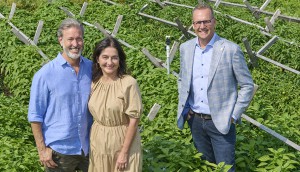 IGA acquires majority stake in Ricardo Media
The two companies are building on 20 years of collaboration, with goals of providing innovation, enhanced experiences to consumers.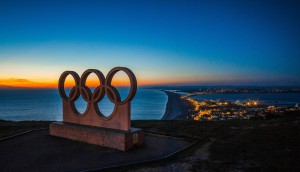 How CBC has changed its partner offering for a very different Olympics
The broadcaster is focusing on customized opportunities and adjacencies that can be better tailored to a brand's specific goals.
Sportsnet expands Stanley Cup programming
The network has developed new TV and digital content to create "shared experiences" for fans, as well as new opportunities for sponsors.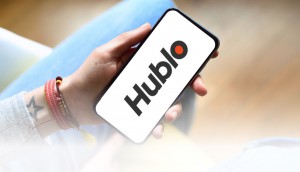 IGA finds success with COVID advice in Quebec
The grocery chain teamed with Quebecor's marketing content solution to support Quebecers in the early days of the pandemic.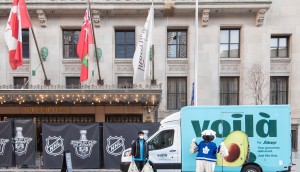 Sobeys strikes an NHL deal
Voilà's deal with the Leafs and the NHL rounds out what has been a dominant media campaign in the GTA.
Voila dominates Toronto radio: Media Monitors
The Sobey's grocery delivery service has been buying more and more radio ads since its launch.
Sobeys becomes official sponsor for MLSE teams
The grocery retailer is trying to generate new content around game day menus inspired by athletes and promote its brand in the arena.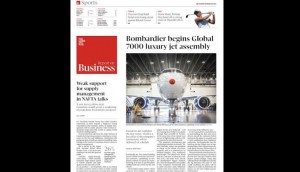 ICYMI: The Globe's push for transparency
Plus, Sobeys complements a national TV buy with a holiday playlist on Spotify.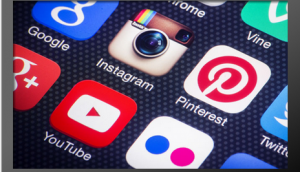 Personalized marketing needed to target millennials: report
Almost three-quarters of Canadians surveyed said that they would disengage with brands that send out mass, impersonal communications.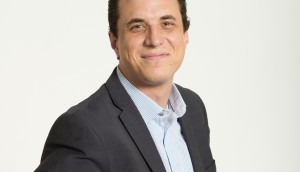 Jungle Media announces Quebec expansion
The media agency's new Montreal office will be run by Danick Archambault.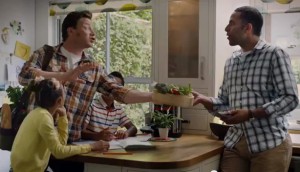 Sobeys' star-powered healthy rebrand
The grocer's new "Better Food For All" positioning is being promoted through a partnership with celebrity chef Jamie Oliver and a large-scale multi-platform campaign.