Articles Tagged 'Videotron'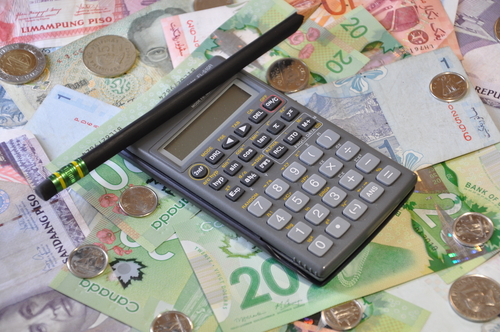 Media, overall revenues up at Quebecor
Revenues for the company's media segment were up 21.3% to $226.5 million, with overall revenues also increasing 9.5% to $971.7 million.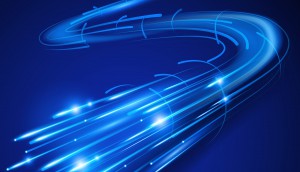 Demand rises for high-speed internet service: report
Two new reports from J.D. Power report on what factors influence customer satisfaction on TV and online services.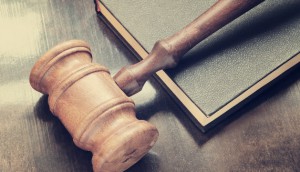 BCE loses appeals court bid to retain mobile TV pricing
The Federal Court of Appeal in a March 23 decision said "Bell has not established that it will suffer irreparable harm" if the mobile TV service is banned until the case is heard.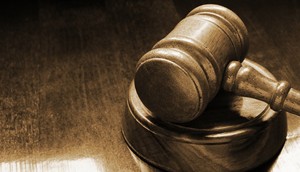 Court orders Bell to pay $137M to Videotron, TVA
Satellite TV service Bell ExpressVu, a subsidiary of Bell, must pay compensation for failing to effectively fight piracy of its signals between 1999 and 2005, the Quebec Court of Appeal ruled.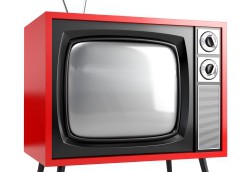 The CRTC wants more from Videotron
The regulator called for the media co to increase local programming on MAtv, while also approving a Videotron request for a new English-language community channel.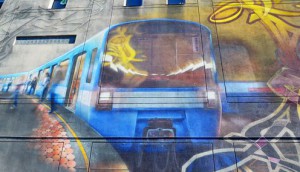 Montreal's subway system is going online
A partnership between Bell, Rogers, Telus and Videotron is bringing a wireless network to the transit service, starting with the downtown area.
Videotron promotes three
The Quebecor Media-owned co has created two new VP roles.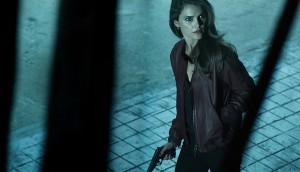 The battle's on, everywhere
Media cos are locking up content rights, beefing up their catch-up services and launching online original content in a bid to conquer the digital space.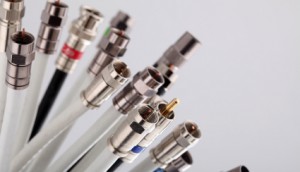 Portrait of a cord cutter: study
A new MTM report shows that anglophones, visible minorities and those living in large cities are more likely to be interested in ending their pay-TV subscriptions.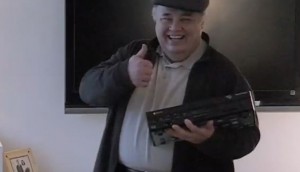 Videotron tricks technicians with new ad campaign
The Montreal-based telecom co caught its technicians on hidden cameras to highlight their customer service skills.
CBC/Radio Canada and Quebecor Media renew business ties
The pubcaster says it will buy ads from Quebecor Media, and the Videotron cable unit is renewing distribution deals for CBC/Radio Canada channels.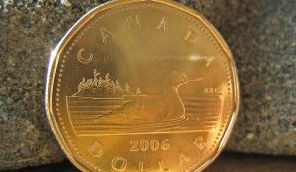 TVA Group posts reduced Q4 earnings on Sun News launch costs
The Quebec broadcaster, a division of Quebecor Media, absorbed losses after starting up TVA Sports and Mlle last year.