Articles Tagged 'Canada'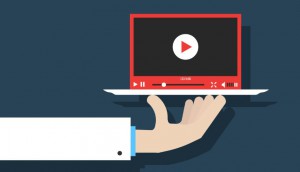 What does Canada's video market look like?
A Videology report shows how the sector is shaping up at the end of Q3 across the country.
The age of the smartphone
With Canadians spending seven million hours on apps each month, Yahoo Canada's latest report shows how, where and when.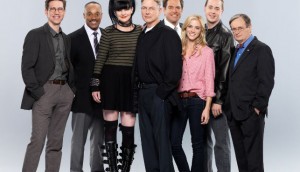 NCIS takes the week: Numeris
The crime show had the most average viewers for the week of Oct. 12 to 18.
CRTC revises news regulations
The regulator is adding rules requiring 16 hours of original programming plus live broadcast facilities and regional news bureaus.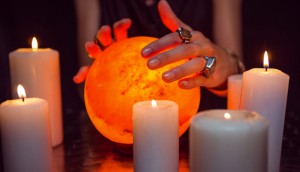 Sluggish global economy impacts media forecast
GroupM's worldwide media and marketing report update sees slow recovery affecting its Dec. 2014 forecast with the impact being felt across global markets.
Amazing Race wins the week: Numeris
The reality competition show on CTV won the most single-night viewers for the week of Aug. 17 to 23.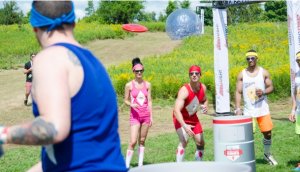 TSN, Molson put pro spin on beer-league 'sports'
The Coors Light Games on TSN targets young viewers more interested in zorb croquet than CrossFit.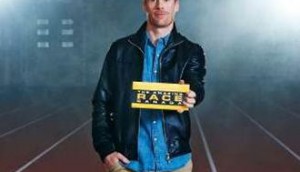 Amazing Race Canada takes the week: Numeris
The CTV reality show pulled in to the top spot nationally for the week of July 13 to 19.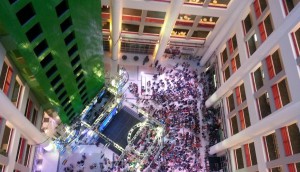 Pan Am Games' CBC closer nets 2 million viewers
Overall, 63% of Canadians watched at least part of the event on CBC and Radio-Canada.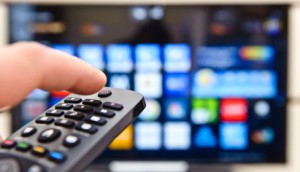 FIFA takes the week: Numeris
The Women's World Cup was the most watched single-night program for the week of June 22 to 28.