Articles Tagged 'OMD Canada'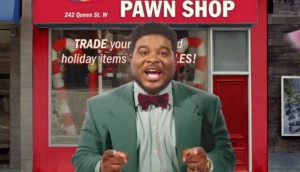 Cannes 2016: Canada gets six media shortlist noms
The country gets 20 more nods today across four categories including Creative Effectiveness, Creative Data and Cyber. (Updated with correction.)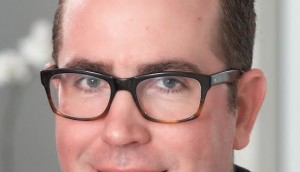 Blog: Three reality checks for future-forward media planners
OMD's Shane Cameron on why the industry needs to start putting everything it professes to know into action.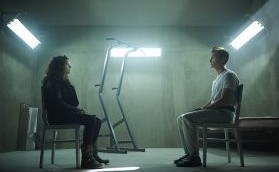 The fight for specialty channel survival
Industry members weigh-in on the potential casualties of next year's specialty TV shift.
Blog: An erratic time for TV
PHD's Rob Young sums up what's causing trouble in the TV landscape.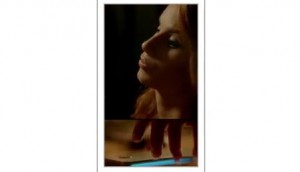 What's the value of vertical video views?
Sean Dixon, director at OMD Canada, says vertical content, the focus of new WPP-DailyMail-Snapchat digital shop Truffle Pig, is still a niche concept.
Industry reaction to new Facebook launch
UM's Matt Ramella and Ignition Factory's Nick Barbuto analyze the potential of Instant Articles, the new publisher-friendly release from Facebook.
Blog: What's your take on impossible ideas?
Cathy Collier, CEO at OMD Canada and co-chair of the CMDC's 20/20 Vision conference, on what Mick Ebeling of Not Impossible Labs can teach the industry about overcoming seemingly insurmountable problems.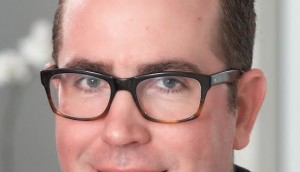 OMD Canada adds to C-suite
Shane Cameron has been promoted to chief innovation officer, as the agency expands its focus on data-driven planning.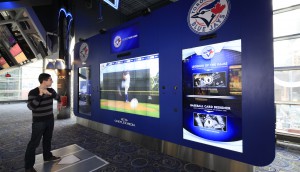 Blue Jays, OMD, Cineplex Media swing for the fences
The ball club and OMD pitched in to bring an interactive baseball experience to more than 5500 people in two Cineplex theatres in Toronto.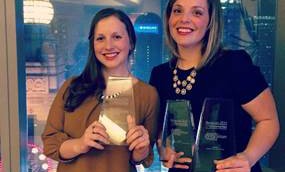 Canadian agencies win big at Internationalist Awards
Touche!, OMD Canada and Starcom MediaVest each took Gold awards for innovation in media (Touche! and PHD Canada strategists pictured with awards).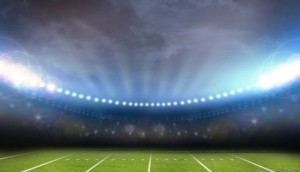 Game over for Super Bowl simsub: media reaction to CRTC decision
The regulator announced the change, which comes into effect in 2017, as part of a series of Let's Talk decisions this morning.
Measurement needs to step up in 2015: Cameron and Collier
OMD Canada's CEO Cathy Collier and managing director of digital Shane Cameron on the changes that will shape the next 12 months.