Articles Tagged 'OMD Canada'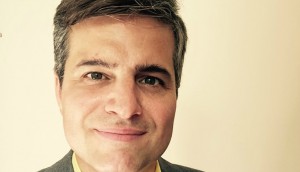 OMD Canada names its first chief client officer
Toronto managing director John Killam takes a bigger role on the senior management team.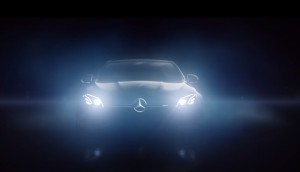 Mercedes-Benz embarks on its biggest AMG campaign
The focus is a cinema buy tapping into Cineplex's enhanced seating options.
What's driving change at media agencies?
From how agencies are embracing AI to what viewability truly means, agency directors discuss what's keeping them (and their clients) on their toes.
Ancestry digs into Canada's history with CBC
Details on the brand stepping into branded vignettes with the pubcaster.
OMD takes Warc Media Gold
The agency won for its work on Destination's Canada that combined content with addressable data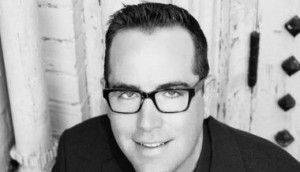 Blog: The next big startups
OMD Canada's chief innovation officer Shane Cameron with his picks for the three companies to watch in 2017.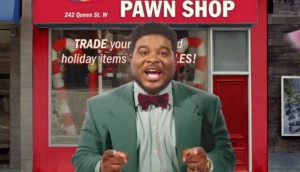 Cannes 2016: Canada gets six media shortlist noms
The country gets 20 more nods today across four categories including Creative Effectiveness, Creative Data and Cyber. (Updated with correction.)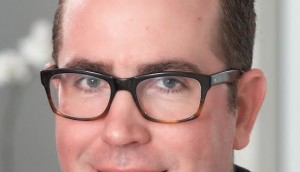 Blog: Three reality checks for future-forward media planners
OMD's Shane Cameron on why the industry needs to start putting everything it professes to know into action.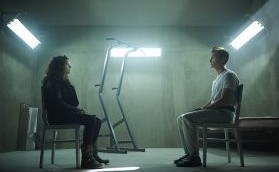 The fight for specialty channel survival
Industry members weigh-in on the potential casualties of next year's specialty TV shift.
Blog: An erratic time for TV
PHD's Rob Young sums up what's causing trouble in the TV landscape.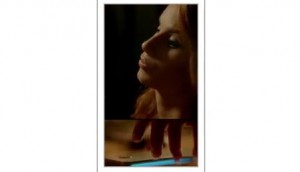 What's the value of vertical video views?
Sean Dixon, director at OMD Canada, says vertical content, the focus of new WPP-DailyMail-Snapchat digital shop Truffle Pig, is still a niche concept.
Industry reaction to new Facebook launch
UM's Matt Ramella and Ignition Factory's Nick Barbuto analyze the potential of Instant Articles, the new publisher-friendly release from Facebook.
Blog: What's your take on impossible ideas?
Cathy Collier, CEO at OMD Canada and co-chair of the CMDC's 20/20 Vision conference, on what Mick Ebeling of Not Impossible Labs can teach the industry about overcoming seemingly insurmountable problems.