Articles Tagged 'Rogers Media'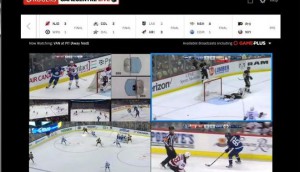 Rogers unveils GameCentre Live refresh
The changes come following a deal with Major League Baseball Advanced Media (MLBAM) and will be followed by ad-side updates before the end of the season.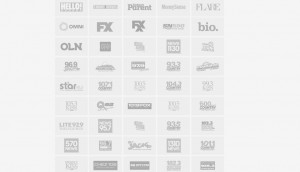 Soft ad market hits Rogers' bottom line
The company's Q4 results were impacted by the media department, largely on account of drops in advertising revenue.
BCE pitches new local news fund at CRTC hearing
The hearing on local and community programming kicked off Monday and will run until Feb. 3.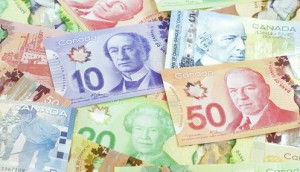 Rogers Media to cut 4% of workforce
Approximately 200 positions will be eliminated across the division.
Samsung shoots for millennials with NHL partnership
The brand has expanded its deal with Rogers Media, including becoming the first title sponsor of its Sportsnet Fantasy Hockey Pool.
CRTC strikes down opposition to OMNI changes
The commission has denied applications from interveners to have Rogers Media face an expedited hearing around its cancellation of local news broadcasts.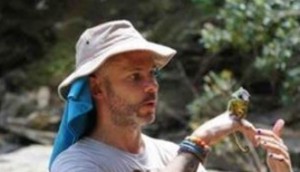 Rogers premieres first 4K series
Wild Things with Dominic Monaghan is the first 4K series from the media company.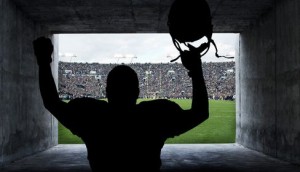 Super Bowl tops 2015 viewing
Sporting events took the top two spots for the year, according to Numeris data.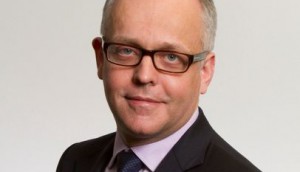 David Purdy joins Vice Media
The former Rogers exec joins the company as its chief international growth officer.