Articles Tagged 'Rogers Media'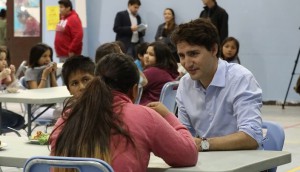 ICYMI: Vice's Trudeau exclusive, OMAC's charitable figures
In case you missed it: Vice Canada's exclusive with Prime Minister Justin Trudeau, OMAC releases 2015 charitable figures and Shomi goes live on Xbox One.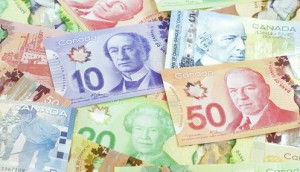 Publishing, conventional TV are weak links in Rogers' Q1 report
Rogers Communications CEO Guy Laurence discussed the platforms' performance during the company's first quarter conference call.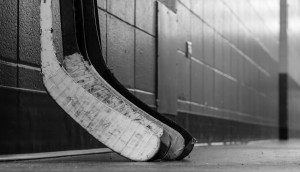 How Rogers is handling a Canada-free NHL Playoffs
Scott Moore on how the media co is creating more of a tournament feel to combat the lack of Canadian teams making it to the post-season.
Twitter Moments land in Canada
Rogers is the first brand to partner on the new feature, promoting the NHL Playoffs through the new tab.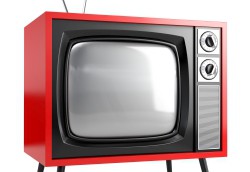 QVC denied Canadian distribution
Rogers Media opposed the U.S. shopping channel's V Media-sponsored application to air in Canada.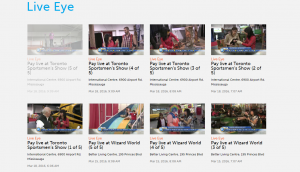 No more Live Eye on Breakfast Television
The segment is on the axing block as Rogers moves to implement its restructuring strategy.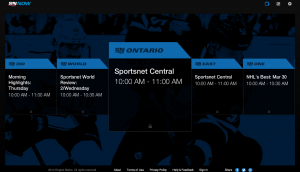 Rogers Media lets loose live sports streamer
Sportsnet NOW will be available as a direct-to-consumer sports streaming service.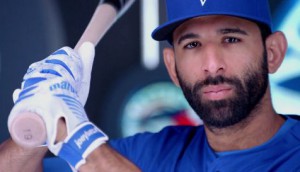 Brands head to the ballpark
Details on this season's new sponsors and how the Toronto Blue Jays are marketing to their target audience following last year's playoff run.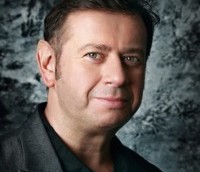 Rob Farina joins Bell Media
The radio exec is the media co's new advisor, helping to launch and build iHeartRadio's market in Canada.
CBS renews 11 series
The network has yet to pick up two returning series, both of which air on CTV.