Articles Tagged 'Rogers Media'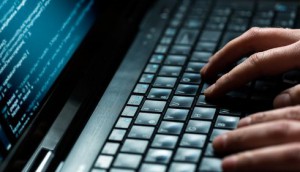 Rogers Media pays $200K under anti-spam law
The media co has paid a fine for allegedly violating Canada's anti-spam legislation.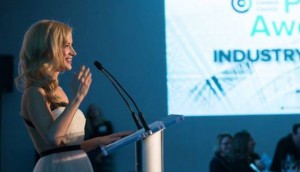 Canadian wins at the Pearl Awards
Globe Edge, Rogers Media and Spafax win honours for their work at the New York-based content marketing event.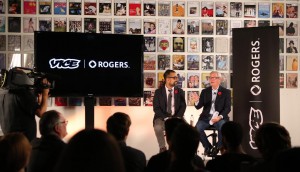 Timing is everything for Vice linear channel
Rogers Media's new president Rick Brace and Vice co-founder Suroosh Alvi on the potential for the Canadian outpost of Viceland.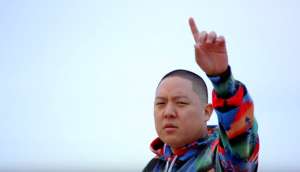 Viceland to bow in winter 2016
The TV channel is a product of the Rogers-Vice Canada partnership and will connect millennials with entertainment and issues of their time.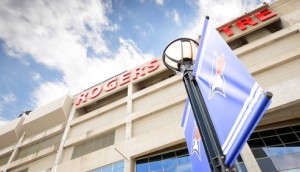 Sportsnet posts record-breaking October
Driven by the post-season success of the Toronto Blue Jays the Rogers Media specialty posted its highest ratings and digital traffic ever.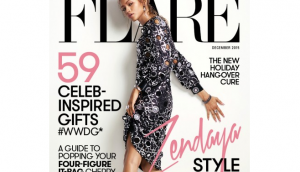 Flare quits the traditional newsstand
The print issue of the fashion monthly will no longer be available for single-copy sales starting Jan. 1, 2016.
OMNI readies Sudden Master
The digital exclusive will launch on YouTube at 10 p.m. on Nov. 8, coinciding with the broadcast premiere of Blood and Water.
How Rogers is reaching out-of-market NHL viewers
The media co and Google are pushing video clips of NHL goals viewers might have missed online to drive subscriptions to Rogers NHL GameCentre LIVE.
Season ends on high note for Jays ratings
Friday's final game pulled over five million viewers on Sportsnet, making it the most-watched broadcast in the network's history.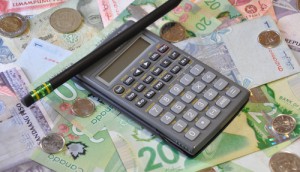 TV advertising remains soft, but subscriber fees, sports see growth
Rogers, Shaw and Corus all released financials Thursday morning, with each reporting softer advertising revenue for TV but some finding increased strength in other areas.