Articles Tagged 'Rogers Media'
Baseball Canada and Rogers Media sign three-year deal
New media sponsorship puts Sportsnet at the heart of Canada Baseball Day and our national team.
Radioplayer Canada offers a new way to tune in
Private radio broadcasters and the CBC/Radio-Canada have partnered on the new radio app.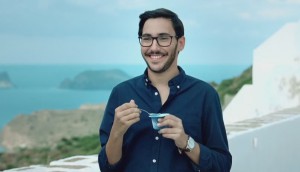 Oikos targets hockey and music lovers for new launch
After targeting nighttime snackers last year, Danone Canada adds grains to its Greek offering.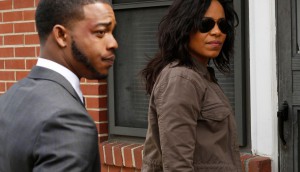 City, FX unveil mid-season premiere dates
The winter line-ups include police drama Shots Fired, historic drama Bette and Joan(s) and a return of the popular drama Prison Break.
Rogers Media suspends production at Toronto station
Ten people have been laid off at the media company's York Mills Road station.
Grammy's up on City
Sunday night's show was watched by an average audience of over two million.
Blundell out in Sportsnet 590 The FAN change up
The station has introduced a new morning show in a bid to return to an all-sports format.
Molson, NHL and Sportsnet partner on VR program
The beer company has sponsored a series of six hockey games that will be broadcast in VR.
ICYMI: More cuts at Rogers Media, Globe and Mail adds event offerings
In case you missed it: An additional 15 employees have been cut from Rogers Media's publishing group, the Globe and Mail has added an events venue to its new building and Corner Gas has found a new (animated) Emma.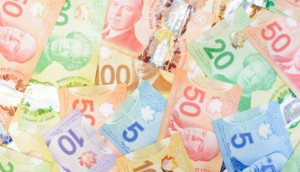 Rogers Media revenues down 2% in Q4
Fewer Blue Jays post-season games and declining ad dollars led to the dip.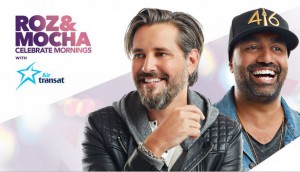 Rogers Radio goes live for new deal with Air Transat
Daily spots are part of a one-year deal between the travel company and KiSS 92.5.
What Mishmash Media sees in L'actualite
Eric Albert, VP of investments with company owner XPND Investments on how the former Rogers Media title fits into the growing company.
Mid-season TV checkup
We caught up with execs from Canada's major networks to get the inside scoop on their mid-season strategy, from old faves to (potential) new hits.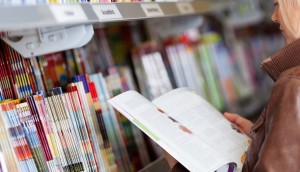 Mishmash Media acquires L'actualite
The Quebec-based media company has acquired the title from Rogers Media.