Articles Tagged 'Rogers Media'
Rogers to bring Sportsnet radio to Vancouver
The new station will feature live sports content from the Canucks and Jays, as well as the MLB post-season.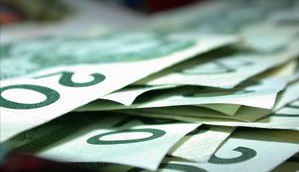 Rogers posts media gains in Q1
The telco also posted a 6% bump in overall profits, thanks in part to $26 million gain in its media business.
Stanley Cup Playoffs game two up 181% from 2016
After a Canada-free post-season in 2016, ratings have unsurprisingly rebounded.
Less commercial time, more Canadian hockey
Rogers Media's Scott Moore and Anthony Attard detail the media co's plans for the Canada-heavy first round of the NHL playoffs.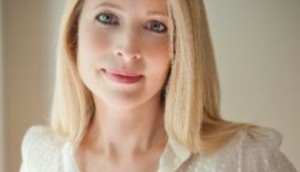 Toronto Fashion Week taps Melissa Ahlstrand to lead sponsorship
The Rogers Media publishing veteran on how the semi-annual event will be different under its new owners.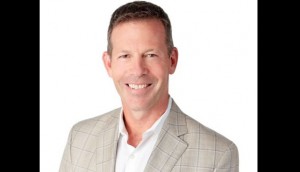 Mitch Dent becomes ad sales lead at Blue Ant Media Solutions
The former Rogers Media VP has moved to the company.
Player integrations rule 2017 Blue Jays season on Sportsnet
VP of integrated sales Anthony Attard with details on new partners and how existing sponsors have upped their game.
Baseball Canada and Rogers Media sign three-year deal
New media sponsorship puts Sportsnet at the heart of Canada Baseball Day and our national team.
Radioplayer Canada offers a new way to tune in
Private radio broadcasters and the CBC/Radio-Canada have partnered on the new radio app.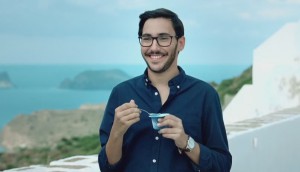 Oikos targets hockey and music lovers for new launch
After targeting nighttime snackers last year, Danone Canada adds grains to its Greek offering.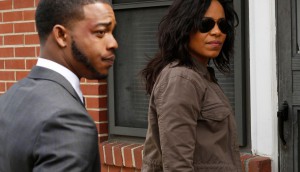 City, FX unveil mid-season premiere dates
The winter line-ups include police drama Shots Fired, historic drama Bette and Joan(s) and a return of the popular drama Prison Break.
Rogers Media suspends production at Toronto station
Ten people have been laid off at the media company's York Mills Road station.
Grammy's up on City
Sunday night's show was watched by an average audience of over two million.
Blundell out in Sportsnet 590 The FAN change up
The station has introduced a new morning show in a bid to return to an all-sports format.