Articles Tagged 'Rogers Media'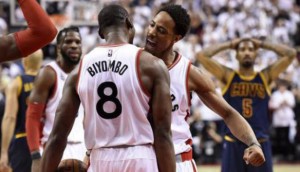 Raptors post record-breaking ratings
The team's long-weekend home game was watched by an average of 1.8 million viewers on TSN.
The new vices for Vice Canada
The media co's newfront event Tuesday revealed the upcoming launch of Vice Quebec and a new in-house creative services division. (Vice Media co-founder Suroosh Alvi pictured.)
ICYMI: CBC wants to keep radio ads, Cordery returns to U.K.
In case you missed it: The CBC has applied to extend radio ads on Radio 2 and ICI Musique, Loraine Cordery lands at Havas Media, and City's Between gets a second season.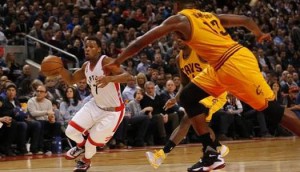 Raptors and TSN make history in game seven
Sunday's second-round clincher was watched by an average audience of 1.5 million.
How NHL round-two action fared on Rogers
Numbers are taking a hit with the lack of Canadian teams, though audiences increased from the first to the second round on CBC.
Raptors break viewership record
Sunday night's game seven was watched by an average audience of over 1.5 million viewers.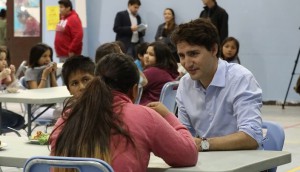 ICYMI: Vice's Trudeau exclusive, OMAC's charitable figures
In case you missed it: Vice Canada's exclusive with Prime Minister Justin Trudeau, OMAC releases 2015 charitable figures and Shomi goes live on Xbox One.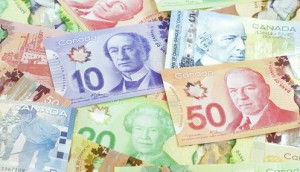 Publishing, conventional TV are weak links in Rogers' Q1 report
Rogers Communications CEO Guy Laurence discussed the platforms' performance during the company's first quarter conference call.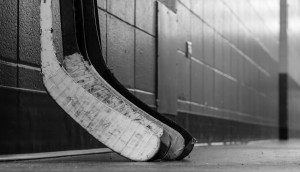 How Rogers is handling a Canada-free NHL Playoffs
Scott Moore on how the media co is creating more of a tournament feel to combat the lack of Canadian teams making it to the post-season.
Twitter Moments land in Canada
Rogers is the first brand to partner on the new feature, promoting the NHL Playoffs through the new tab.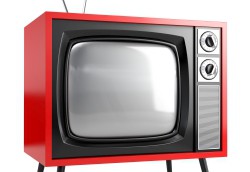 QVC denied Canadian distribution
Rogers Media opposed the U.S. shopping channel's V Media-sponsored application to air in Canada.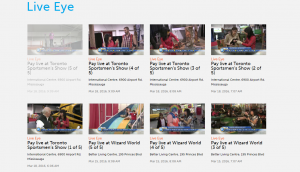 No more Live Eye on Breakfast Television
The segment is on the axing block as Rogers moves to implement its restructuring strategy.