Articles Tagged 'Rogers Media'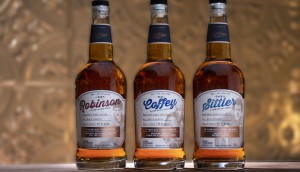 Wiser's takes over Sportsnet's morning show
In the third iteration of the Alumni Whisky Series, the Corby brand will take to the radio airwaves to tell the stories of some of Canada's favourite hockey stars.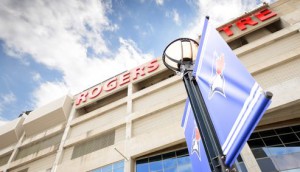 Rogers Infinite drives Q3 revenue, media down
Sportsnet drove higher revenues, but the sale of most of the publishing division softened media revenue.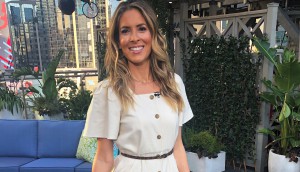 ICYMI: BT shakes up format, Novus president empowers women
Plus, the Food Network and Cooking Channel line up a hefty offering for Halloween.
Sportsnet, TSN finalize regional hockey schedules
The two networks will split coverage for most of Canada's teams – but after a big year for basketball and tennis, other sports are nipping at hockey's skates.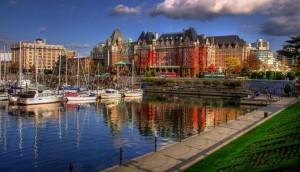 Rogers Media brings Jack back to Victoria
Along with the Jack-style banter comes a new morning show and program director.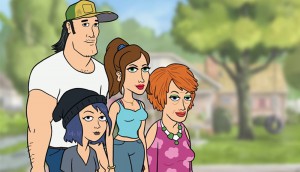 Fall TV: Citytv sets premiere dates
The Rogers Media network will bring new series starring Bradley Whitford and Jimmy Smits, and has acquired three favourites from Global.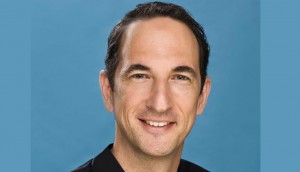 Jordan Banks tapped as president of Rogers Media
The former Facebook exec will take the place of outgoing president Rick Brace (pictured), who is set to retire at the end of 2019.
Rogers' big magazine sale puts media revenue down for Q2
Excluding the titles it sold to St. Joseph Communications, Rogers says its media revenues would have been flat – driven mainly by the strength of Sportsnet.
Fall TV: What's new and next in ad opps
They say content is king. But it's about much more than just the shows. Network execs break down changes being made in the ad buying process.
Fall TV: The complaint line
We've once again given media buyers a platform for their grievances, to which TV broadcasters could respond. Here's what they had to say.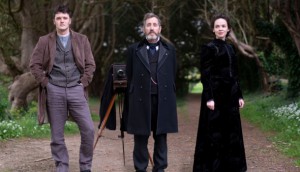 Upfronts '19: Rogers Media unveils lineup, new ad partnership and more
A partnership with Toronto-based platform Contobox and a new custom content shop from Sportsnet added to the presentation.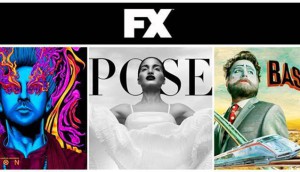 FX outlines its summer plans
The Rogers-owned specialty net is hoping to strike gold once again with the return of Golden Globe-nominated drama Pose.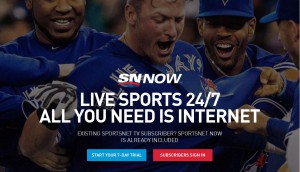 ICYMI: Sportsnet adds OTT day pass, Canada's Worst Driver cancelled
Plus, CBC digs beyond business headlines in new radio show produced out of Calgary.