Jeromey Lloyd
Articles by Jeromey Lloyd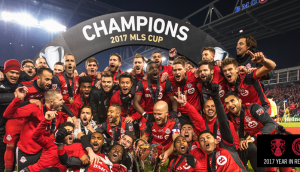 Revlon's American Crew sponsors Toronto FC
The men's grooming brand moves into BMO Field to partner in a sport where hairstyles help define players.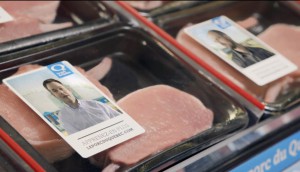 Cossette Media wins Quebec Pork Producers
Following a review earlier this year, the account has moved from Carat.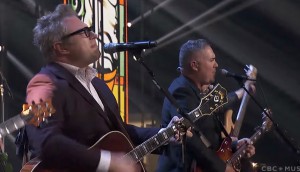 CBC reaches 1.4 million for Junos across multiple platforms
Steven Page and Barenaked Ladies bring a peak audience of 1.5 million for their Hall of Fame induction.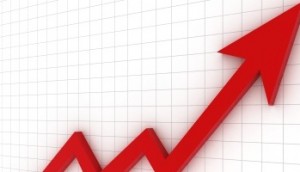 Zenith upgrades its 2018 ad spend projections
Digital spending – and ad tech firms – are benefiting most from marketers' push for innovation.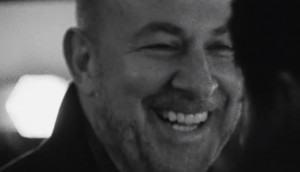 Network Entertainment signs with Varvatos
A fashion brand expands into content to cross-promote and build sponsorship opportunities.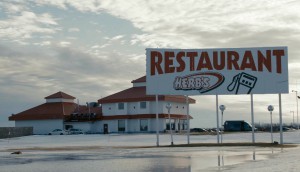 Top creatives, truckers to select Carte Blanche winners
The annual OOH contest issues its call for entries.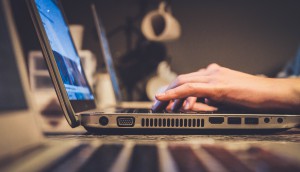 CRTC and global partners go spam hunting
While details remain thin, industry groups praise progress in the search for bad actors.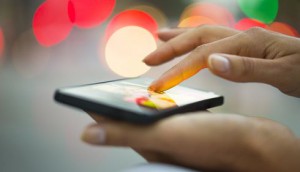 Oath dives into header bidding-style app auctions
One by AOL's Super Auction tweaks its mobile offering in another step away from the waterfall.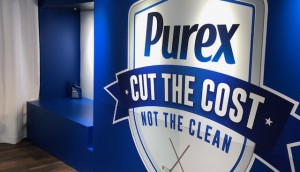 Spotted! Purex tackles hockey bag stink
A mobile locker room hopes to show old equipment can smell new again.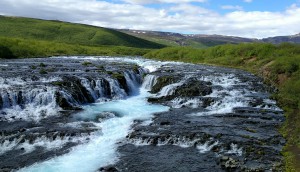 Google AdMob's beta avoids the waterfall
The in-app ad platform tries a header-bidding-like approach to programmatic.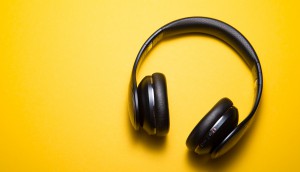 Canadaland Media's branded podcasts debut with a hit
Earshot's new DDX show is reaching the top of iTunes' medical charts in Canada and the U.S.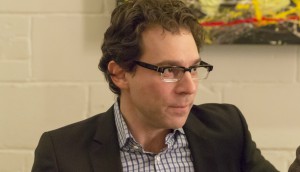 MiC Roundtable: Shifting ad dollars to retailers
Speaking at a recent MiC roundtable dinner, Wrigley's Dan Alvo explains how online ad spend will change and, in turn, shape consumer behaviour.