Articles Tagged 'Andrew Saunders'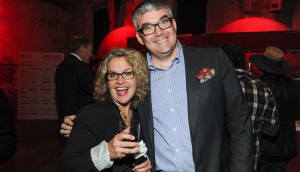 Photo Gallery: Globe Media Group's relaunch party
Foosball, small nibbles and electropop were on offer as the Globe celebrated with advertisers at a party on Thursday night.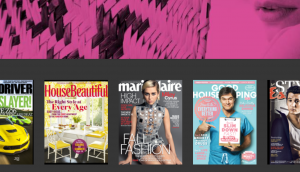 The Globe Alliance bags Hearst representation
With the addition of Hearst Digital Media to its portfolio, the network's new lifestyle and entertainment division is aimed at building custom executions for brands.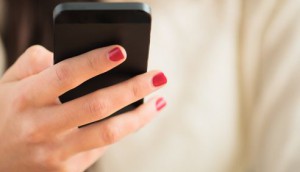 Inside the ad opps on the Globe's new app
Details on goals for the reworked version, and the new ad options that will be launching on the platform next winter.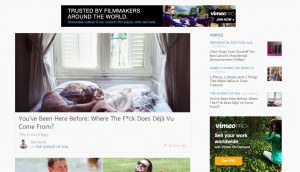 Globe Alliance expands millennial reach
The group has signed with Elite Daily, representing Canadian advertising for the site.
Nadbank and PMB members approve merger
The new service will streamline newspaper and magazine measurement data into four annual reports.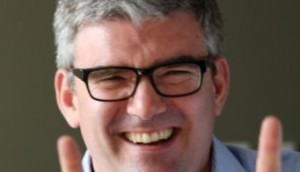 The Globe and Mail hires new head of sales
Robert Jenkyn takes on the new role of managing director of national advertising.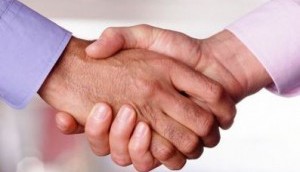 Three new board members for IAB Canada
Senior members from the Globe and Mail, Microsoft Advertising and Mcdonald's Canada are the newest members to join the board at the organization.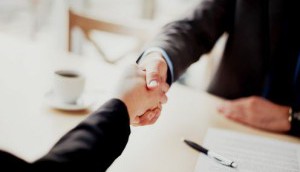 Globe Alliance adds Rolling Stone, Us Weekly
Advertisers can now access the lifestyle publishers' Canadian sponsorship inventory through the Globe and Mail's digital ad network.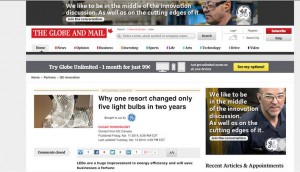 Globe and Mail launches pilot native ad program
Andrew Saunders, chief revenue officer, talks about the project, which is running in partnership with GE.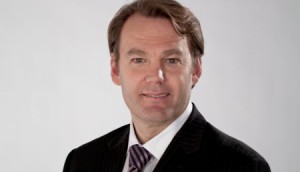 Globe and Mail promotes three execs
Andrew Saunders (pictured) becomes the CRO, Sean Humphrey the VP of marketing and Greg Doufas has been appointed as the media co's VP of data and audience intelligence.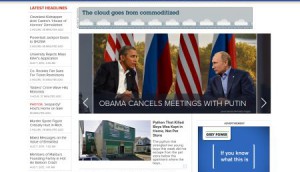 Globe Alliance to rep ABCNews.com
The deal will see Globe Alliance selling ads for the Canadian audience of the US-based news site.
Globe releases first Unlimited numbers
Phillip Crawley and Andrew Saunders tell MiC about the first quarter results of the paper's pay wall.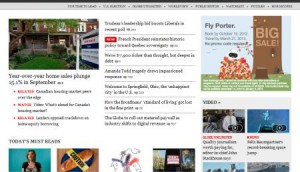 The Globe and Mail rolls out paywall plans
Called Globe Unlimited, the digital subscription service hits next week across the company's digital properties.
Globe launches bi-annual magazine
The Globe Style Advisor will be distributed to newspaper subscribers in the spring and fall beginning this April.