Articles Tagged 'ICYMI'
ICYMI: Shopify's new platform, Chatelaine's new EIC
Plus, all the details for the All Stars Weekend broadcast.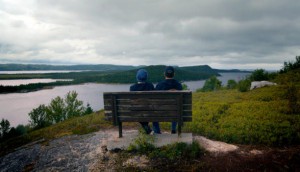 ICYMI: HBO Canada travels to The Rock
Plus, Global rebrands two local radio stations and CBC adds a new docuseries.
ICYMI: Crackle leaving Canada, TSN gets up-close with the CFL
Plus, who's headlining the iHeartRadio MMVAs?
ICYMI: Global Calgary gets social with morning audiences
Plus, DAZN strikes a cricket deal and more.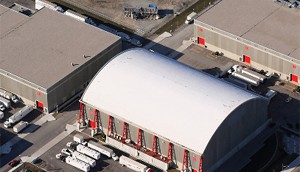 ICYMI: Bell's Pinewood deal closes, YouTube rejigs Red
Plus, CBC refreshes its BC call-in show format.
ICYMI: A tasty new TSN partnership
Plus, a new code of conduct to fight harassment and a Canadian original renewed for City.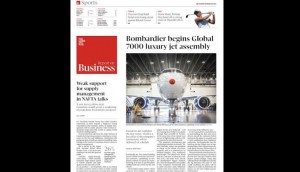 ICYMI: Meet the new Globe and Mail
Plus, the Facebook Journalism Project pairs with Ryerson, and the latest Canadian theatre stats.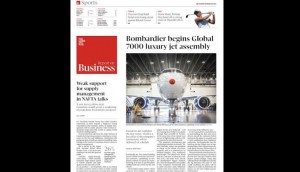 ICYMI: The Globe's push for transparency
Plus, Sobeys complements a national TV buy with a holiday playlist on Spotify.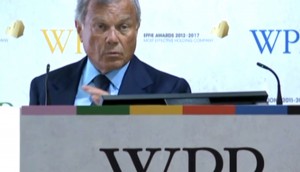 ICYMI: Net sales down at WPP, Facebook updates Journalism Project
Plus, Quebecor has invested in a Montreal heritage site and Cineplex has launched another location of the Rec Room.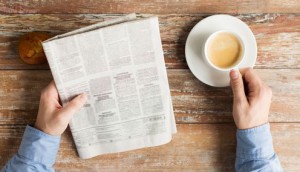 ICYMI: Chronicle Herald strike over, more sports added to DAZN
In case you missed it: A tentative deal was reached with the Halifax paper's staff following an 18-month strike.
ICYMI: Ad fires back over CRTC appeal
In case you missed it: Postmedia will use the money from its sold printing facility to pay down debt, Instagram Stories releases usage stats one year in and Will & Grace get more episodes.