Articles Tagged 'OMD'
Campbell's Chunky renews its male focus
The company has launched a campaign aimed at introducing the brand's new pub-inspired flavours to men across Canada.
Nissan rolls out a pop-up dealership
The carmaker is bringing its "My Nissan My Choice Sales Event" to Ontario this weekend, allowing visitors to test-drive Nissan vehicles and win prizes.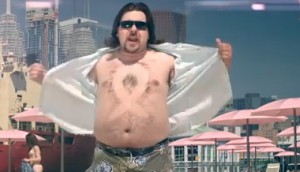 Scotiabank AIDS Walk for Life keeps it simple
The organization is launching a multi-platform PSA campaign that drives home how easy it is to support the cause.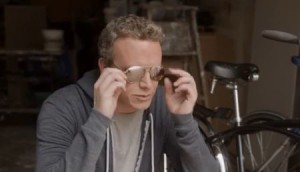 Vancouver Police Foundation sells its shades
The organization is raising money by letting civilians purchase the police force's legendary eyewear.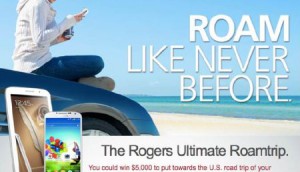 Rogers updates its message
The communications company has launched a new campaign around the tagline "Live Like Never Before."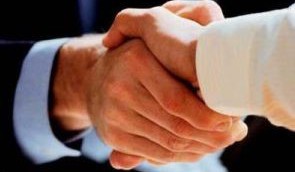 What the Omnicom-Publicis merger could mean for Canada: report
The RECMA Overall Activity Rankings shed light on which agencies held the largest market share last year; and DDB's Frank Palmer weighs in on the merger.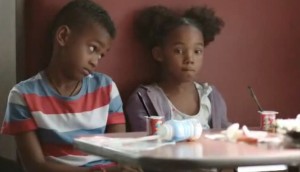 McDonald's gives consumers credit
The QSR has launched a new brand spot to illustrate a shift in the way it communicates.
Details and reaction to the Publicis Omnicom merger
Industry member reaction on the mega deal from Pollin8 founder Lauren Richards, MDC Partners CEO Miles Nadal and GroupM president Dominic Proctor.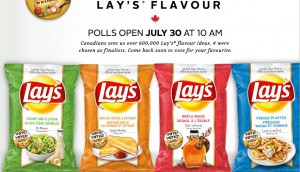 Lay's unveils its 'Flavour' finalists
The PepsiCo brand is asking Canadians to vote for their favourite pick of the four candidates remaining in the "Do Us a Flavour" contest.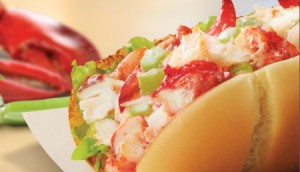 Ontario catches the McLobster
McDonald's is promoting the launch of the sandwich with a TV and OOH campaign.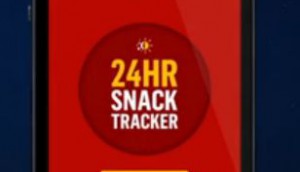 McDonald's targets night owls and early birds
The QSR is promoting its new 24HR Snack Tracker site with geo-targeted ads in Western Canada.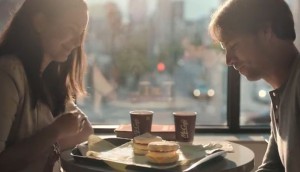 McDonald's Canada gets romantic
The QSR is launching a new cinema and TV spot promoting Canadians' connection to the Egg McMuffin.