Articles Tagged 'radio'
As alternative services gain popularity, radio remains dominant: study
The market penetration of both online radio and traditional receives have held steady over the past few years – but the heaviest consumers aren't exclusive to one platform.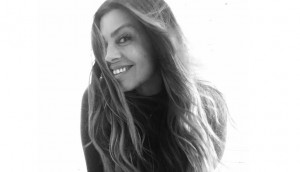 Corus Radio freshens up rebranded Barrie station with new host
Melanie Martin will join Big101.1 FM as its morning host as Corus finds its footing with the classic rock station.
Streaming is on the rise, but radio remains king: study
Nielsen Canada's new Music 360 report found that radio rules in terms of time spent and overall penetration – but streaming services are on the rise, especially with millennials.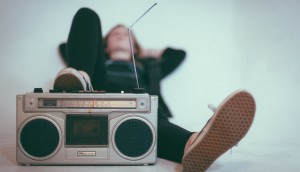 NLogic aims for efficiency with new radio buying platform
As part of an effort to bring more of its solutions in-house, the software company has unveiled a new tool that it says will tap the potential of radio.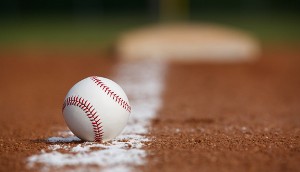 Rogers to bring Sportsnet radio to Vancouver
The new station will feature live sports content from the Canucks and Jays, as well as the MLB post-season.
Sears buys the top: Media Monitors
The retailer purchased the most radio advertising in Toronto for the week of Feb. 27 to March 5, while furniture brand Brault & Martineau took the top spot in Montreal.
West (Coast) meets east as Corus shuffles radio deck
A new two-hour evening slot in Toronto has been created to bring Vancouver host Willy Percy into the mix, and a permanent replacement has finally been found for former morning personality Dean Blundell.
Canadian International Auto Show holds the top spot: Media Monitors
The auto show purchased the most radio advertising in Toronto for the week of Feb. 20 to 26.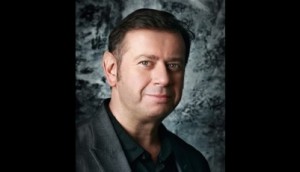 Rob Farina upped to head of iHeartRadio at Bell Media
The music and radio business veteran will expand his roles as head of the music streaming app, aiming to increase its subscriber base in Canada.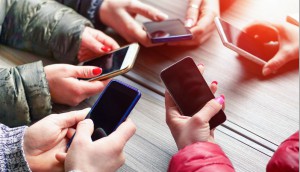 Mobile to dominate consumption and ad spend by 2018: study
The newest numbers from eMarketer show a steady decrease in time spent on all media except for mobile — and ad spend is gradually becoming more proportionate.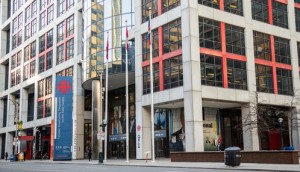 CRTC shuts down ads on Radio 2 and ICI Musique
In its ruling, the regulator said the CBC hasn't proven it used national advertising funds to maintain radio investments.
Fintech startup mixes it up with first campaign
LowestRates.Ca is focused on brand-building, and is taking a multi-pronged approach to reach everyone from the millennials to boomers.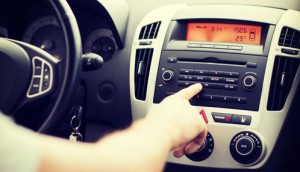 CAB launches industry body for radio
Led by Sarah Garvie, the new organisation aims to grow the profile of the medium for advertisers.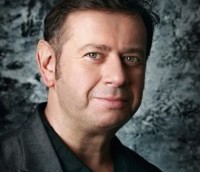 Rob Farina joins Bell Media
The radio exec is the media co's new advisor, helping to launch and build iHeartRadio's market in Canada.