Articles Tagged 'radio'
Spence Diamonds buys top spot: Media Monitors
The jewellery retailer bought the most advertising in Toronto for the week of Feb. 8 to 14.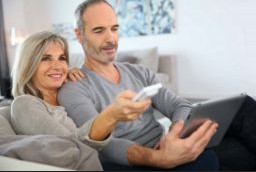 Diving deep into boomers' media consumption habits
An MTM study shows that boomers are fast adopters of new media, while still retaining certain traditional habits.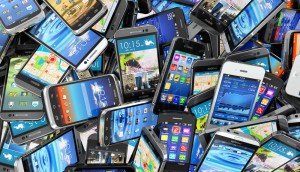 More smartphones, more streaming: report
With 75% of the Anglophone population using smartphones, consumption of audio and video content on those devices is also up.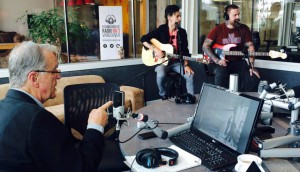 Vancouver's fledgling radio entrant
Roundhouse Radio readies for a September launch, presenting opportunities to reach Vancouverites through its on-air and online presence.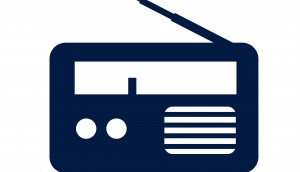 What's the future of French-language music on radio, CRTC asks
The CRTC's latest proceedings examine whether there is enough French-language music programming.
Honda Dealer Association wins the week: Media Monitors
The car company bought the most radio advertising in Toronto for the week of May 18 to 24.
CRTC approves sponsored programs on CBC Radio 2
The regulator has given the green light to sponsored shows on the pubcaster's Espace Musique and Radio 2.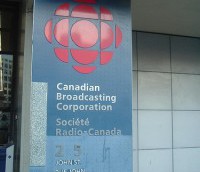 CRTC renews licences for CBC
The regulator has also green lit advertising on Radio 2 and Espace Musique for a three-year period.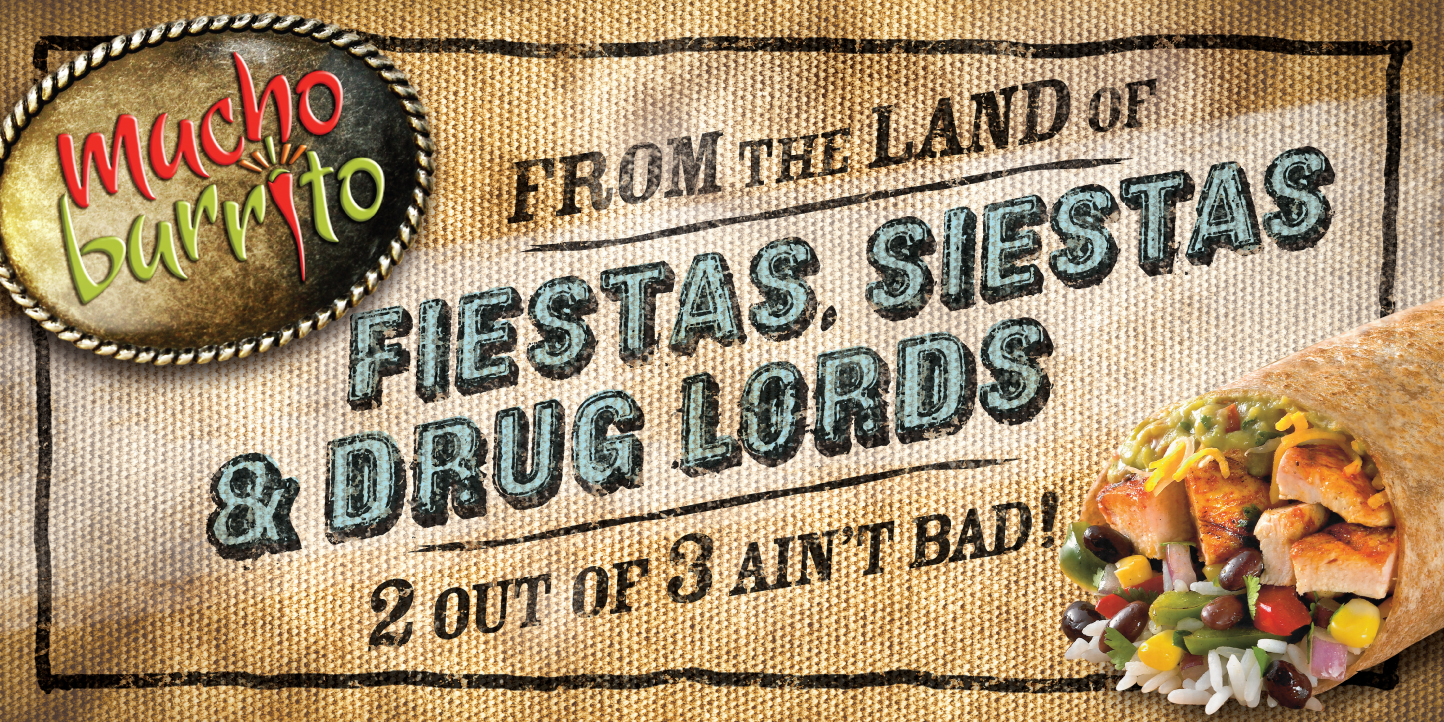 Mucho Burrito launches first Canadian ad effort
The Doug & Serge-developed campaign includes billboards with controversial taglines to compete with big QSR spenders.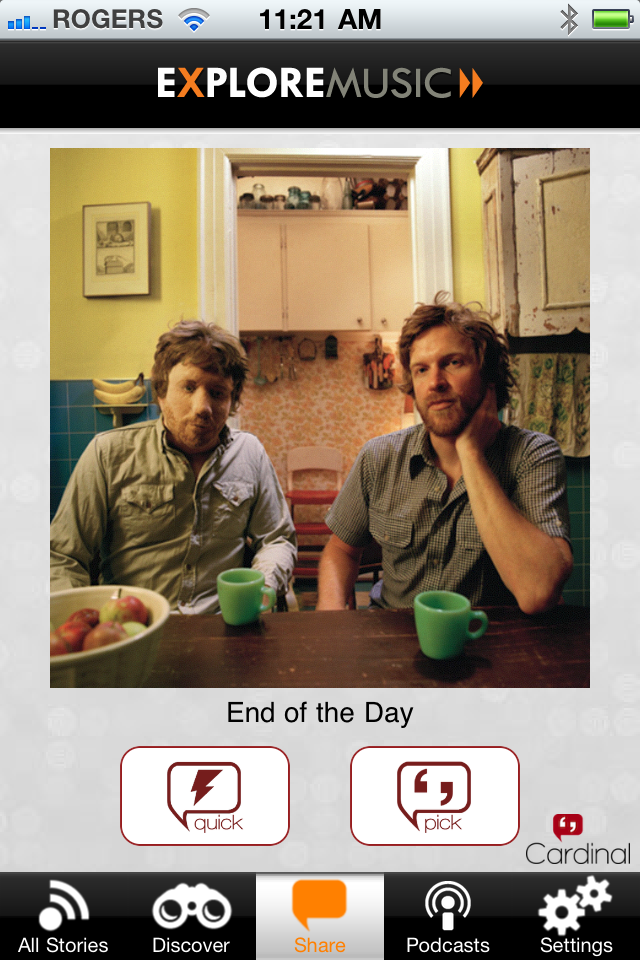 App-etite: Corus explores mobile music
The radio broadcaster launches an interactive app for its online and radio music service, ExploreMusic.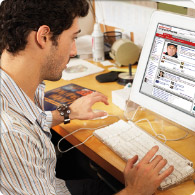 Rogers Hi-Speed takes top spot with big radio buy: Media Monitors, June 6 to 12
The internet provider nabs the #1 spot in Toronto, while the government returns to the top position in Montreal.