Interactive
Microsoft adds 14 content partners with latest Xbox Live update
Expanded OTT television and video content will be made available to Canadian subscribers, including MLSE sports channels, Rogers On Demand and MSN Canada.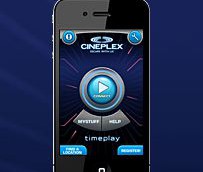 Ford and Canon get interactive with Cineplex
The pre-show ads, which appear in theatres across the GTA, allow moviegoers to interact with the brands using their mobile devices.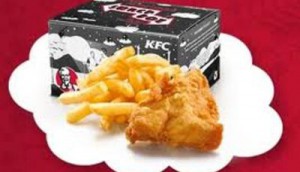 Marketing a band 101
MiC talks to the people behind South African indie band The Parlotones, who have worked with KFC, Volkswagen and even a winemaker.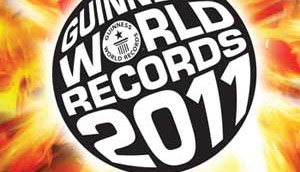 How to be a record-breaking brand
MiC speaks with Guinness World Records and UM's Shelley Smit about the value of creating the largest cakes or having the most Facebook likes.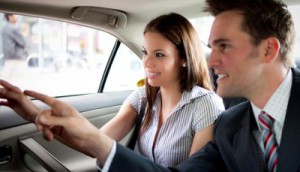 Play Taxi Media expands to Toronto and Calgary
The Vancouver-based media co adds cities for its interactive touch-screens on the back of taxi passenger seats.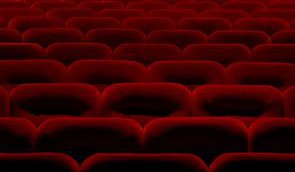 Cineplex pilots in-cinema interactive ad product
The new venture will allow movie-goers to interact directly with the ads that appear during a film's pre-show.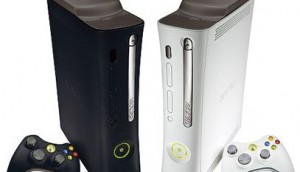 Microsoft expands Xbox Live TV experience
Rogers and Astral sign on to distribute content through the gaming console as part of a major international expansion.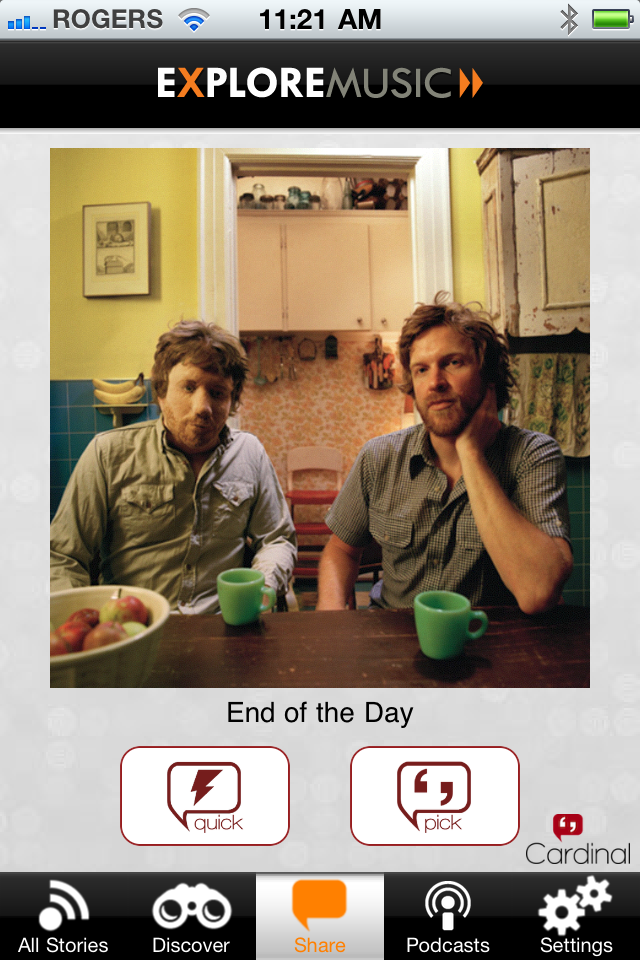 App-etite: Corus explores mobile music
The radio broadcaster launches an interactive app for its online and radio music service, ExploreMusic.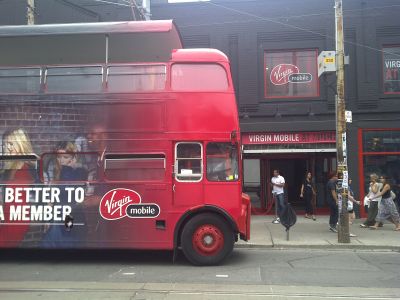 Virgin Mobile Canada partners with MuchMusic
The music and mobile brands launch a new retail store with a supporting print, OOH and in-store campaign.
PwC reveals media spend forecast
Canada is set to outpace the US over the next five years, according to the report.
CRTC on regulating Netflix: more research is needed
A fact-finding consultation appears to be the main item on the regulator's menu, says chair Konrad von Finckenstein.